California's leading transfer college to the University of California and a top provider of affordable career education in Los Angeles—has created a cloud computing certificate, which incorporates content from Amazon Web Services (AWS) and AWS Educate, Amazon's global initiative to provide students and educators with the resources needed to accelerate cloud-related learning.
Cloud computing—which delivers vast data capacity to organizations of all shapes and sizes without requiring expensive on-site servers—is widely considered the biggest growth arena in technology today. It is also set to open a world of opportunity for Santa Monica College students, in one of the highest paying IT fields.
In just 15 units, SMC's Cloud Computing Certificate gets students ready to pursue a career in cloud computing and introduces students to AWS technologies. AWS courses cover programming, database management, security, and other essentials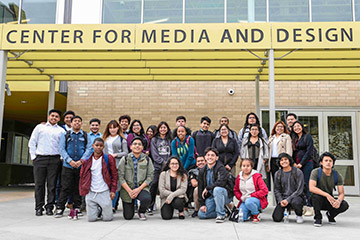 Students from Roosevelt High School in East Los Angeles at Santa Monica College's Center for Media and Design on Stewart Street. They are part of a cohort taking classes in cloud computing. (Photo Credit: Amy Gaskin)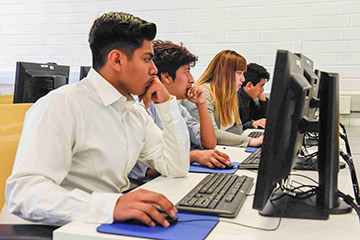 (left to right) Jose Castro, David Aguilar, Estefania De Luna, and Abel Guillen in a computer lab at SMC's Center for Media and Design during a cloud computing class. (Photo Credit: Amy Gaskin)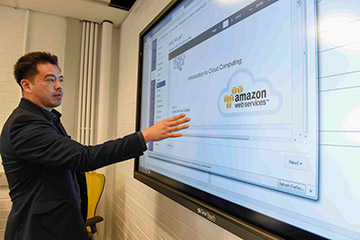 Koda Kol, a computer science instructor at SMC, teaching Computer Science 79A: Introduction to Cloud Computing. (Photo Credit: Amy Gaskin)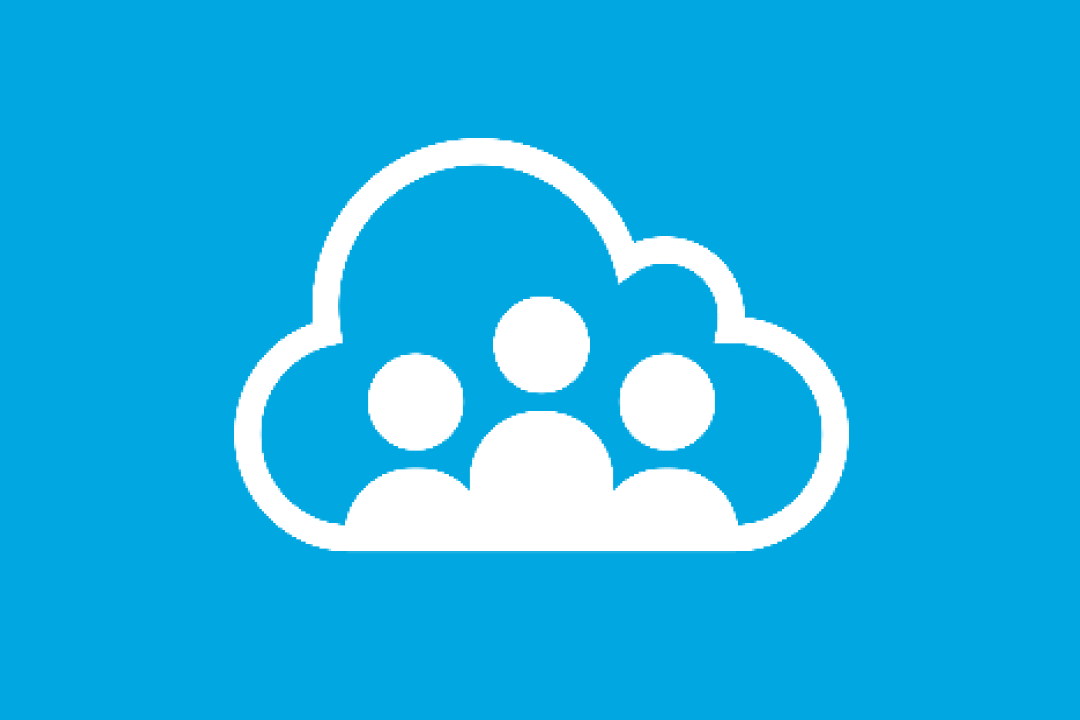 Click here to learn more about our Cloud Computing Certificate.