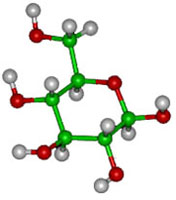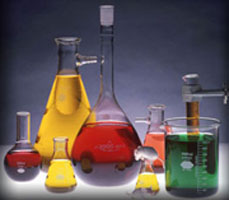 The chemistry laboratories at Santa Monica College give students the opportunity to perform experiments that explore important chemical concepts and introduce proper lab techniques and safety.
Please click on the links below to access the information you require.
This online lab manual was created by the chemistry faculty at SMC. Other institutions wishing to use our labs may do so provided that SMC is acknowledged and that the labs are not sold for profit.