About the Early Childhood Associate Teacher Program
Students completing an Early Childhood Associate Teacher certificate are qualified to teach in a private child development program licensed under Title 22 of the Department of Social Services. It also fulfills the educational requirements for students seeking a California Child Development Permit Matrix at the Associate Teacher level issued by the California Commission of Teaching Credentialing. Students that desire to work in a early childhood setting are required to minimally complete these core classes.
Degrees and Certificates
Certificate of Achievement – Early Childhood Associate Teacher
12 Units
Upon completion of the program, students will demonstrate the knowledge, skills and dispositions to meet the entry-level requirements for early childhood professionals working in programs regulated by the California Department of Social Services (Title 22). This certificate is designed to meet the Early Childhood Education course work which is one of the two requirements needed to qualify for the California Child Development Associate Teacher permit.
---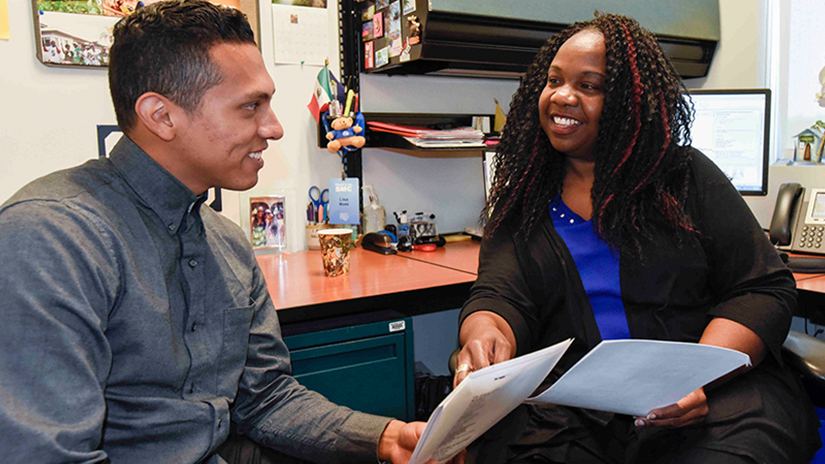 Need help planning for your major?
Our counselors are here to help you plan your academic classes, goals, and needs.
---
SMC Resources