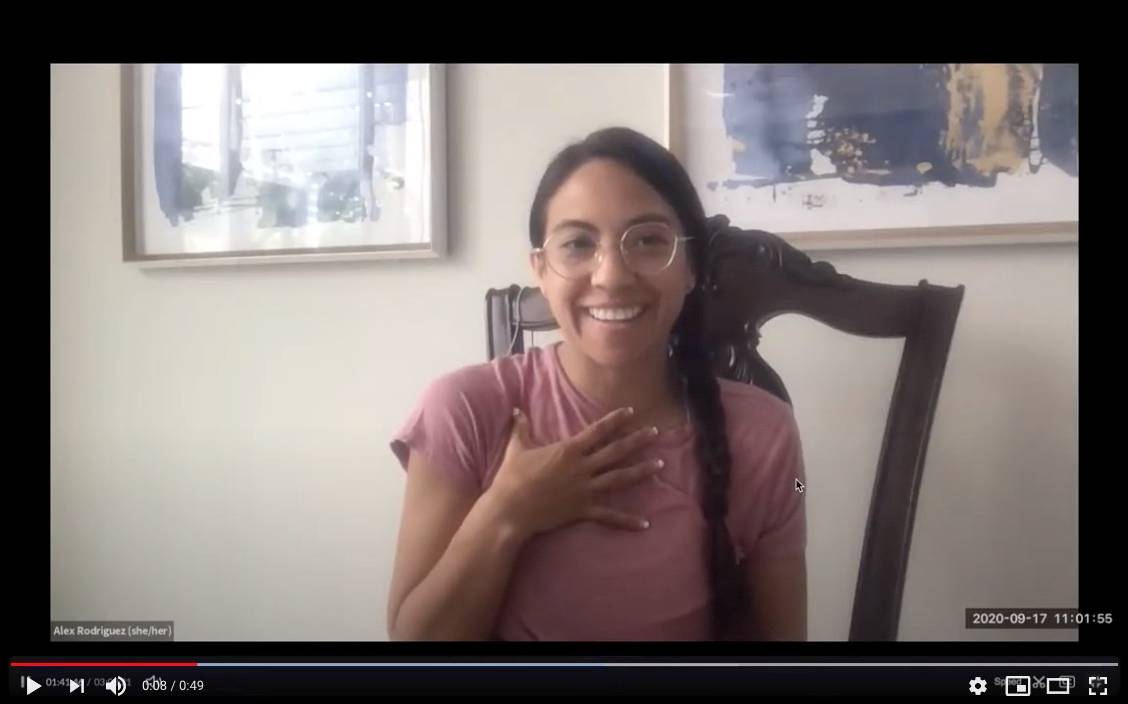 Why Use GPS?
How GPS Benefits Students
SMC's GPS (Gateway to Persistence and Success) is an online platform to support student success and retention.
It is a tool for faculty to be able to reach out to students in order to get them involved and supported in their academic success more quickly than the existening channels of support on campus.
Reach out to Counselors and be contacted within 24 hours
Schedule appointments with Counselors and Tutoring Departments
Message and Stay Connected to Your Professors
The Main Features of GPS
Kudos are positive reinforcement that faculty send to students for doing well in their class.
Flags are raised by faculty when a student may be struggling. This gives students an opportunity to address the issue with their professor.
Referrals are when faculty refer students to counseling or other support services on campus.
Raising a Hand is for students to be proactive. They can raise a hand when they need support, and someone will call them within 48 hours.
Appointments are available to students directly through GPS with the Math and English tutoring department.
Learn more about making an appointment.
Visit the Links Below to Learn More!
Ready to get Started?
Login with your SMC Username and Password.
Questions or Concerns?
Email us at gps@smc.edu