About the NSF S-STEM Scholarship Program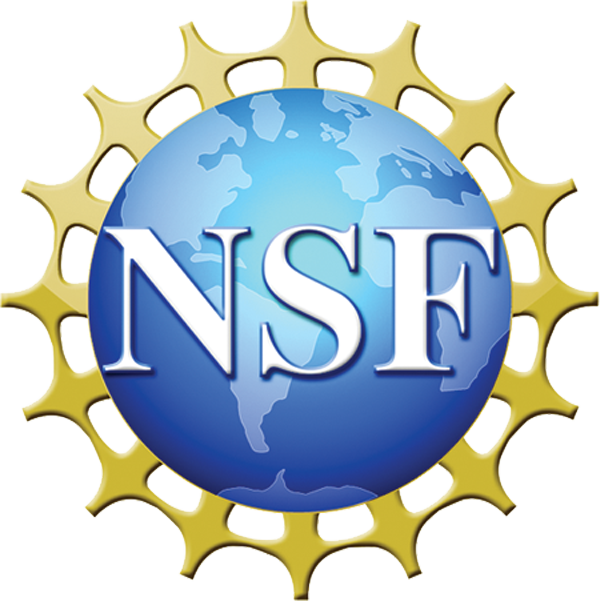 The National Science Foundation (NSF), is partnering with SMC's existing Science and Research Initiative (SRI) to offer a "STEM Scholarship Program" and will provide scholarships each semester between Fall 2016 and Spring 2020 to academically talented students with demonstrated financial need who are majoring in one of the supported STEM disciplines.
Application now OPEN!
Benefits
Students selected to receive the NSF-STEM Scholarship will receive:
Financial support each semester they are enrolled at SMC based on the financial need listed in the financial aid award letter. See FAQ for how that is calculated.

Mentorship by the STEM Faculty, students and counselors.

Special NSF program activities each semester. Math workshops and STEM academic support.
Please review the program overview and application requirements under Student Application Information for details. If you have any questions, please Contact Us.
Please note: If you were unable to submit an application previously, you are welcome to reapply now. Please join the STEM Mailing List to receive notifications about important dates and deadlines.
Student Application Information

Student Application Deadline: Monday, September 23, 2019
Faculty Rec Deadline: Monday, September 30, 2019
If you have questions, please send an email to NSF-STEM-Scholarship@smc.edu
---
Santa Monica College | NSF S-STEM Scholarship Program | NSF-STEM-Scholarship@smc.edu | 310-434-3988