Schedule an Appointment
Don't forget that you can also schedule an appointment with us to help you with resumes, portfolios, cover letters, interview preparation, and more!
Guides and Resources
An important aspect of your career development is learning how to tell your story effectively. During various times of your academic and professional career, you will need to present yourself to potential members of your career network, prospective employers, undergraduate, graduate and/or professional school admissions committees, and several others. The most common ways are through your resume/CV, cover letter, networking efforts, and various types of interviews.
The Career Services Center has developed the following career guides to help you craft your story. Give yourself plenty of time to create and refine your story. It is important to make a positive impression on those who might receive your resume/CV and cover letter and meet with you.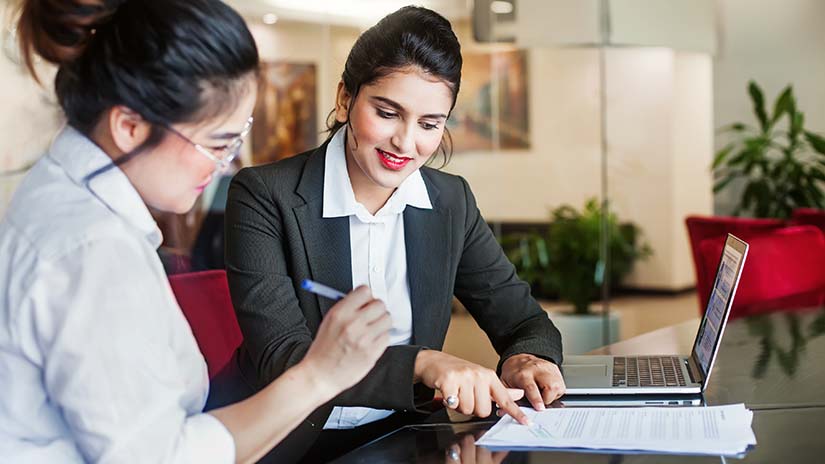 A resume is a summary of your personal and professional experiences, skills, and education history. Its main purpose is to show off your best self to potential employers. Visit our resume page to get started on your resume today.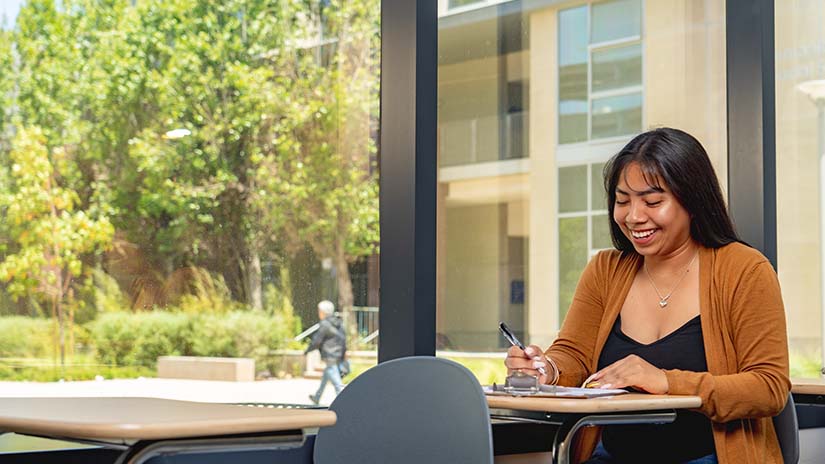 Resumes give employers a feel for your past experience and skills. Cover letters explain to the employer your interest in the role and why you would be a good fit.
Additional Guides and Resources
For more tips and videos related to the career guide information found above, follow us on Social Media!