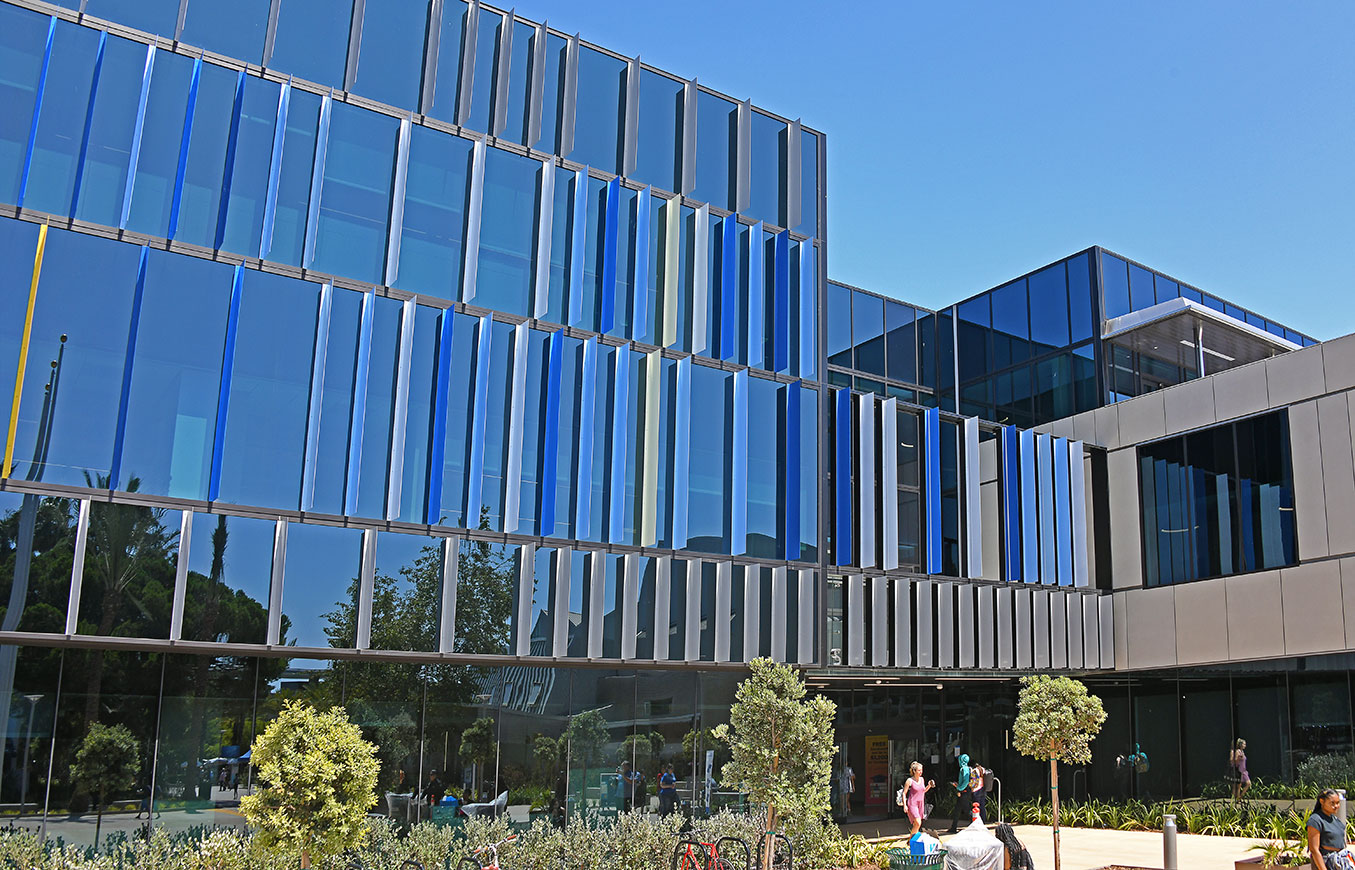 Welcome
Whether you're sure of what you want to do after you leave Santa Monica College, or are just beginning to think about what lies ahead of you, there's something for you at the Career Services Center. Come see us for help with your career exploration, resumes/portfolios and cover letters, major and career advising, internships, volunteer work, service-learning, part-time and full-time job searches, and more. We'll help you take control of your future.
Starter Topic
We offer a multitude of services to assist students on their pathway to success. Let us help you discover your pathway, gain some valuable experience and get hired with the resources we can provide you at the Career Services Center.
Contact Us
When you think of us, you may first think resumes, employment resources, and job and internship fairs. We can help you with all of those things. What you may not know is that we can support you in your ongoing career development process to discover what's possible for your life after SMC. Our staff are eager to work with you throughout your time at SMC to discover your skills and interests, identify career options to pursue; gain confidence to present your skills and qualities in resumes, cover letters, interviews, etc., and create a plan to work toward your desired career path. View our hours of operation. Meet our amazing staff. Connect with us through social media. We are here to help you.
Events and Workshops
3:30 p.m. - 4:30 p.m.
Online
3:30 p.m. - 4:30 p.m.
Online