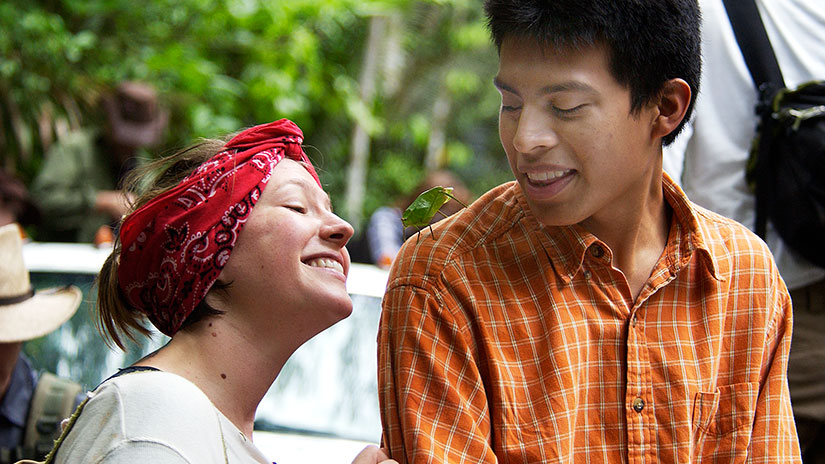 Graphic Design Major
Student bio description goes here.
Contact:
email address
LinkedIn / Website / Instagram
---
Project Name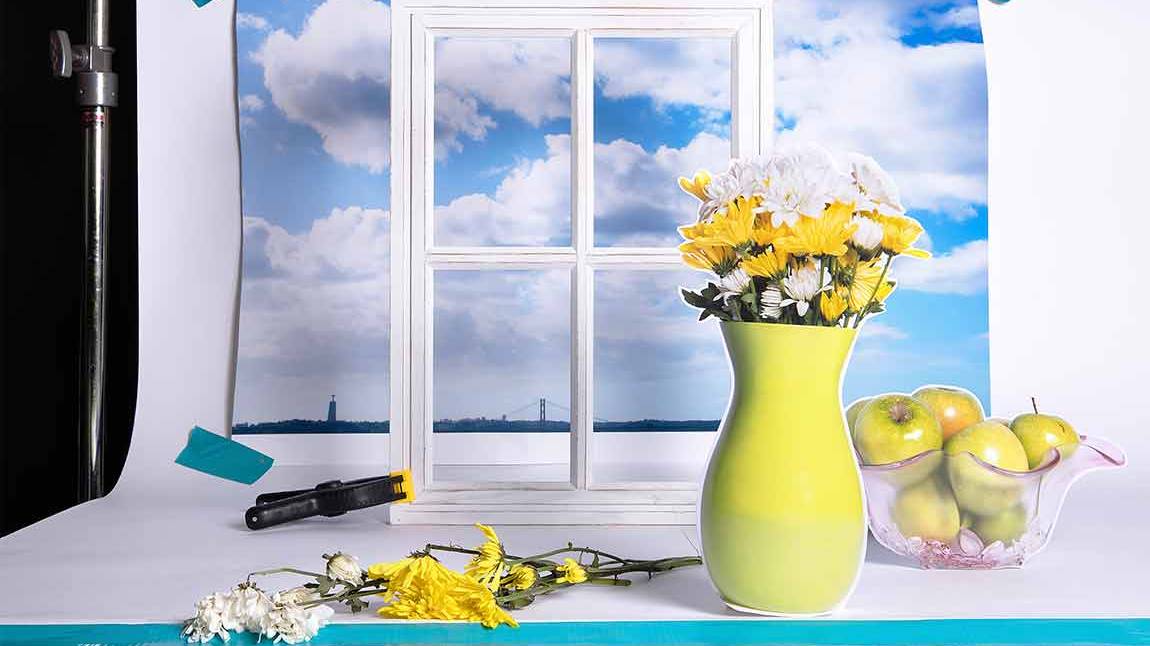 Title / Graduation Year / Department / Major
Problem
Sugimoto makes fine teas that are available in markets with varying understanding and willingness to pay for high quality tea. How can the company work across cultures and elevate a category that doesn't yet have widespread appreciation?
Insights
Coffee and wine are examples of products that grew in cultural understanding and appreciation in the US, which didn't have a strong history with either category.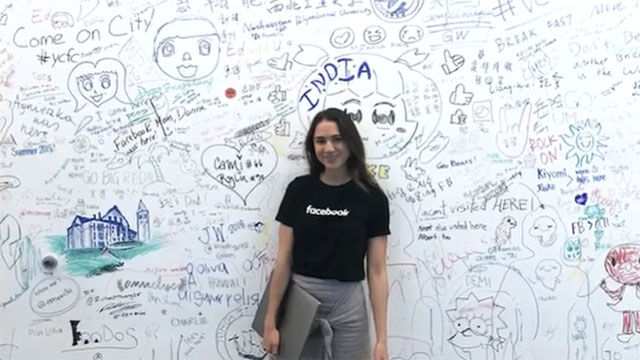 Image Caption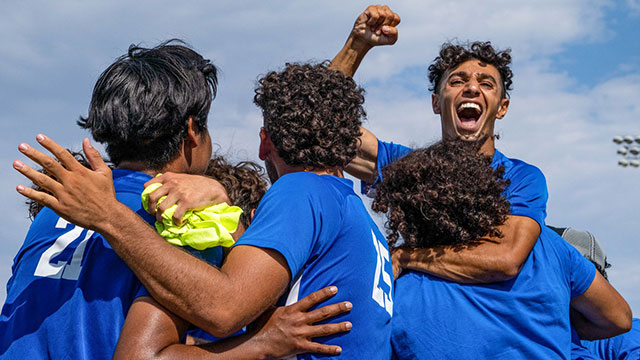 Image Caption