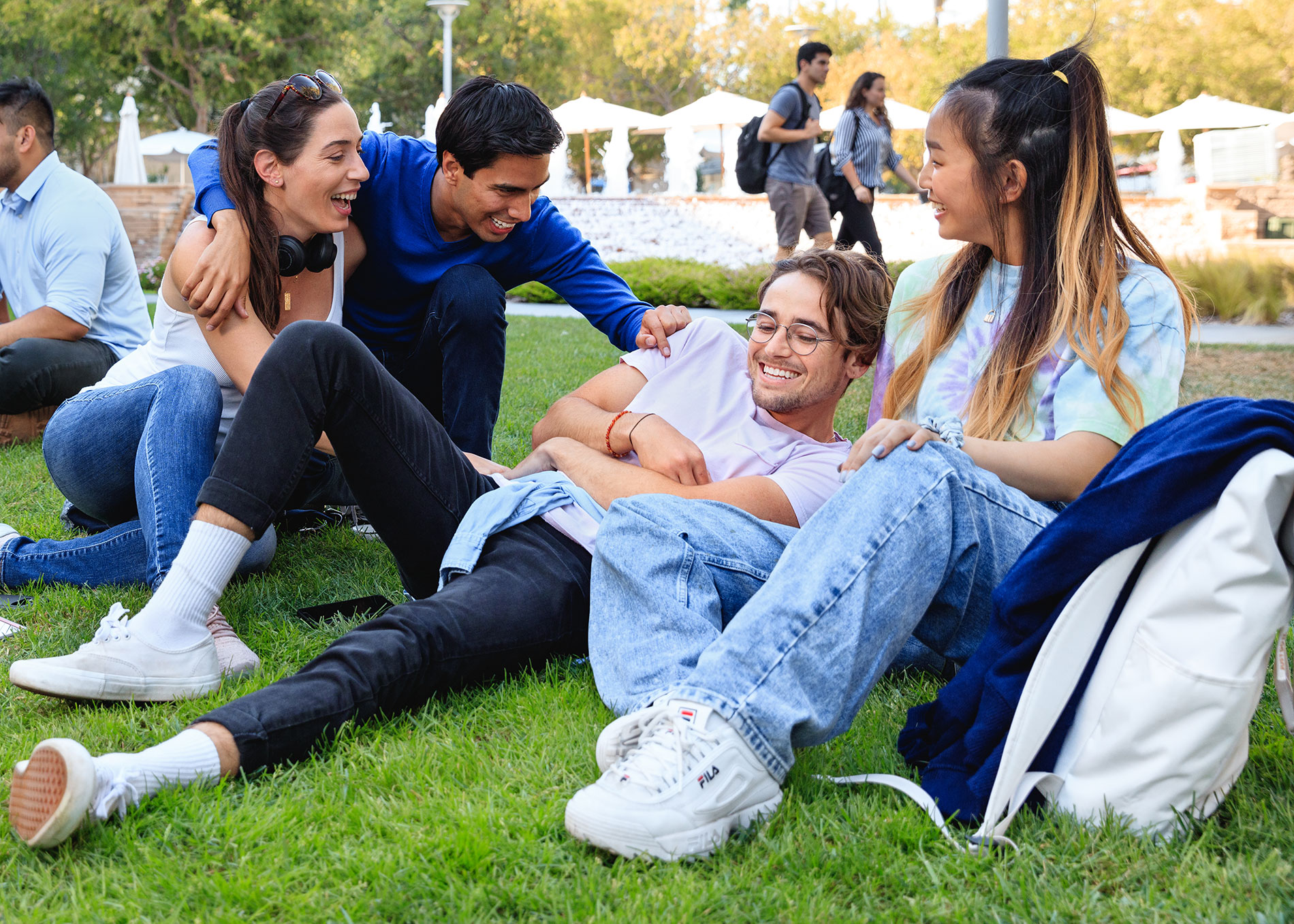 Campus Life
As an SMC student, you are part of a unique and diverse community. SMC offers its students an enriched environment and opportunities for you to succeed in all of your goals, and we are always here to help you during your journey. Check this page out for a glimpse of life on campus here at beautiful SMC.
Next up on the SMC Calendar
Full Calendar
11 a.m. - 4 p.m.
Drescher Hall
11 a.m. - 12 p.m.
Main Campus
11:15 a.m. - 12:35 p.m.
Main Campus