SMC Online offers an affordable, world-class education
anytime, anywhere.
"Being able to take online classes offers me the flexibility to work and be there for my family. Thank you SMC for offering classes online." Versean Prosser, SMC Online Student

Late Start Spring Classes Start April 19th!
Online Associate Degrees
These degrees can be completed within two years and require completion of SMC Associate degree general education requirements (or IGETC or CSUGE including one Global Citizenship class). Highlighted courses indicate classes are available online or on campus (coming soon).
Accounting
Business
Business Information Worker (Computer Info Systems)
Computer Business Applications (Computer Info Systems)
Insurance Professional (Business)
General Office (Office Technology)
Liberal Arts- Arts & Humanities
Liberal Arts- Social & Behavioral Science
Logistics/Supply Chain Management (Business)
Public Policy
Sales & Promotion (Business)
Website Software Specialist (Computer Info Systems)
Online Certificates
We offer certificates to help you start or advance your career in Business, Computer Science and Information Systems, Education/Early Childhood, Media and Design, and more.
Online General Education Requirements
To complete your degree, you also need to complete the general education (GE) requirements to get the degree. Highlighted courses indicate classes are available online or on campus.
Tips for Taking Online Classes from SMC Students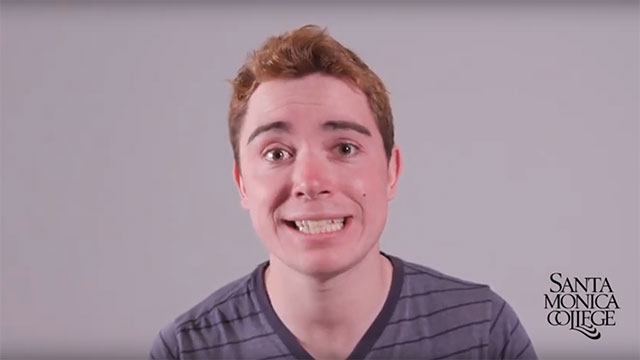 Frequently Asked Questions
*For the Business transfer degree, some CSU campuses require extra math classes in addition to statistics. Check with SMC counselors for additional details.
It's always best to work with SMC counselors as you are building your education plan to ensure you are meeting all transfer requirements.