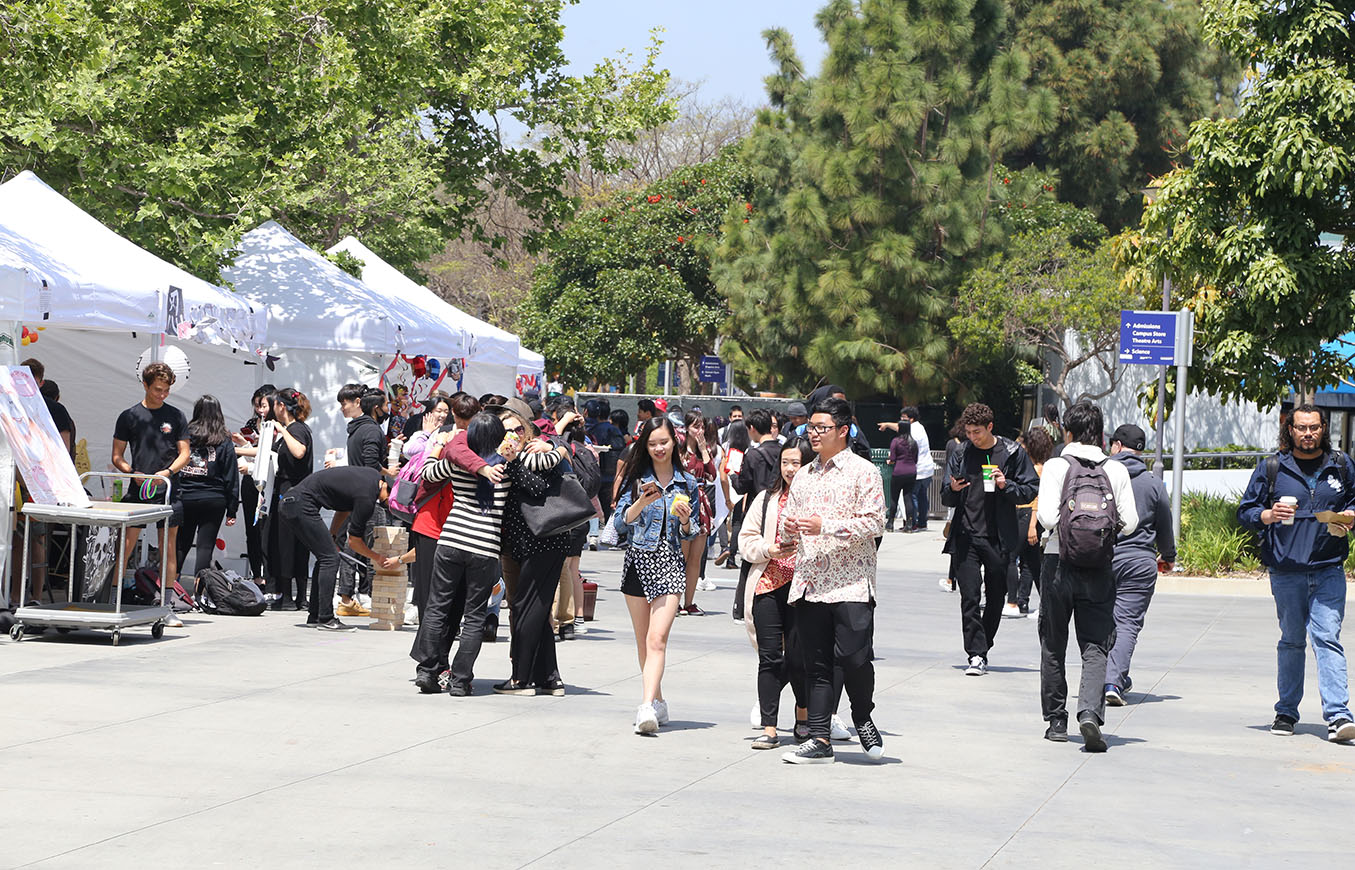 News
Attention SMC Students:
Below is a list of Clubs:

Fall Clubs will state next to their club names, FALL 2022, for example: True Club - FALL 2022,
all other Clubs we had last semester and are waiting for them to register for FALL 2022.
Check back every other week for new or continuing clubs are installed.

The Club Registration Application is available for Fall 2022 on our ICC Webpage.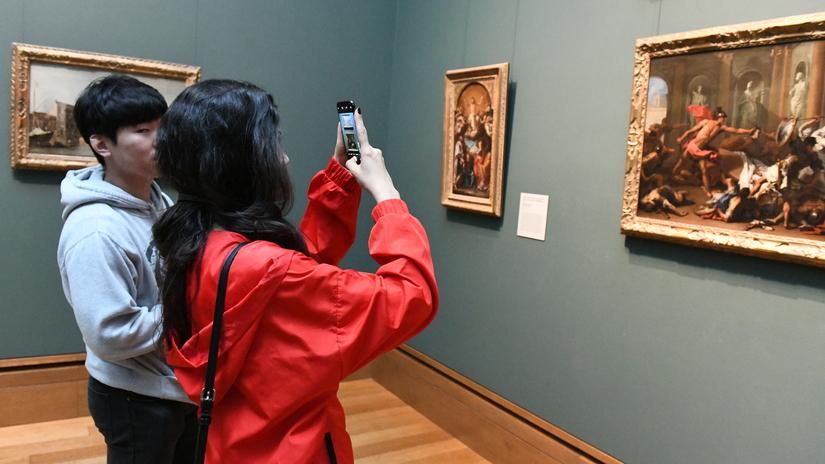 Arts, Media and Entertainment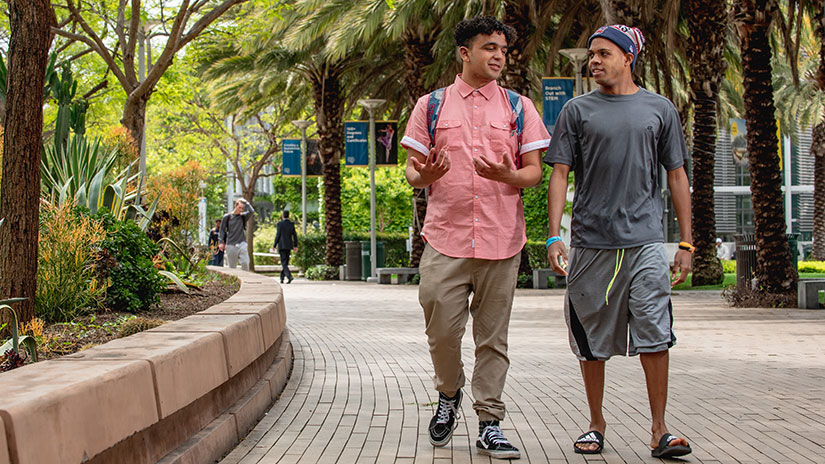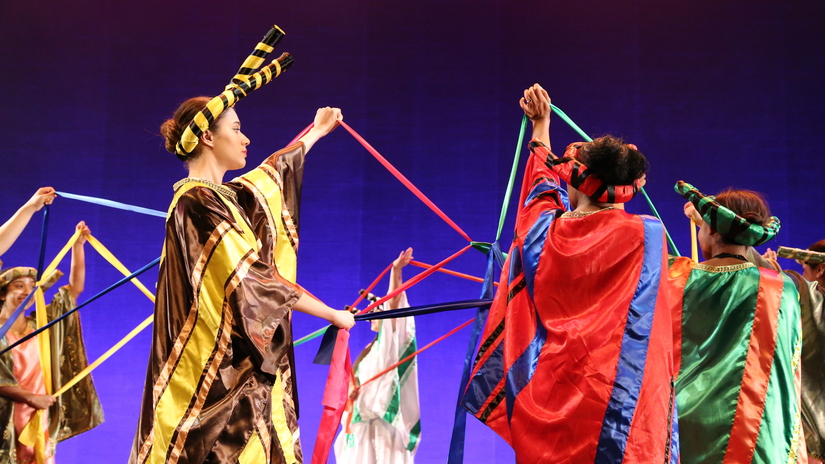 Culture, History, and Languages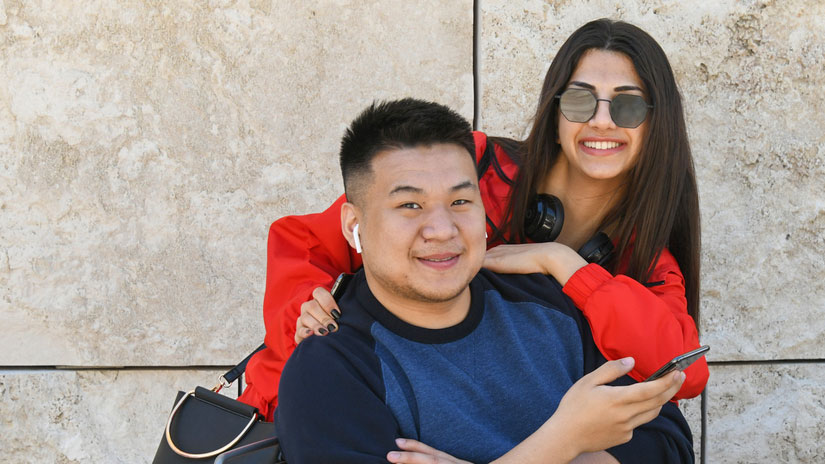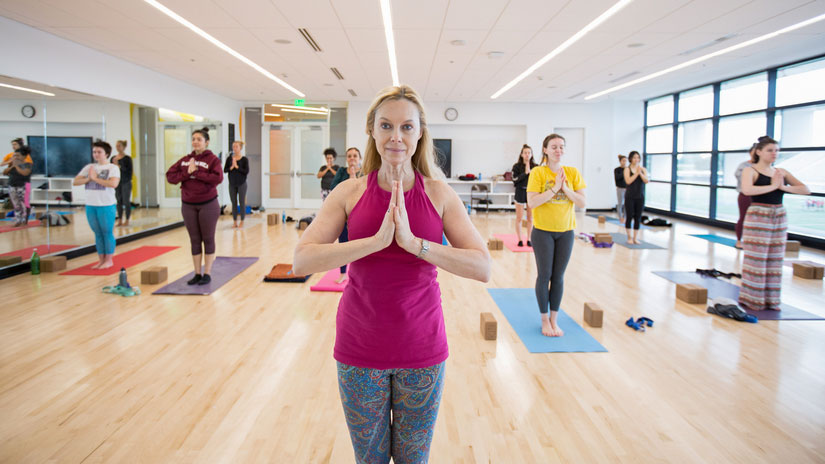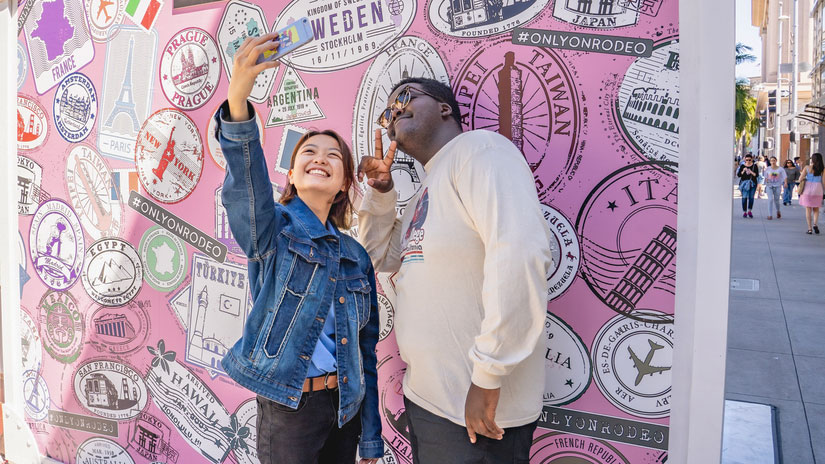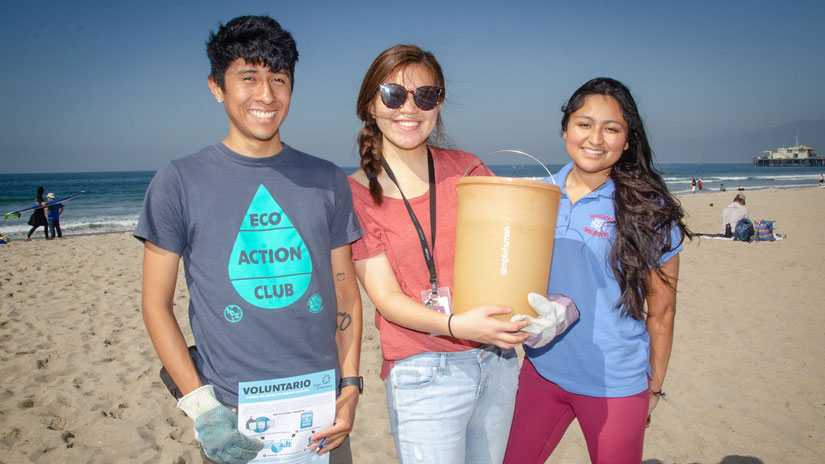 Honors, Transferring, and Networking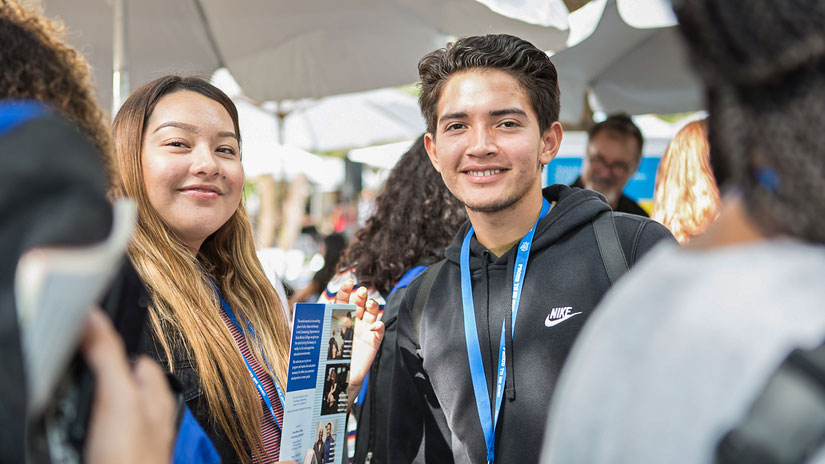 STEM
Science, Technology, Engineering, and Mathematics