Welcome to your one-stop shop for admissions and financial aid. Here you'll find resources you need to apply, important deadlines, and financial aid information.
Get Informed
ADMISSIONS
Apply for Admission
Whether you are first time to college, transferring from another school, or taking a single class, SMC is here for you. Applications are taken year-round.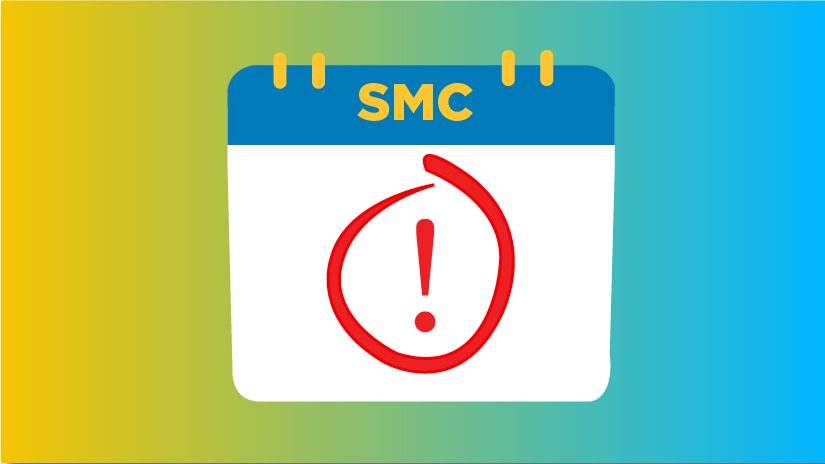 Term Dates & Deadlines
Important dates and deadlines for the current academic term are available.