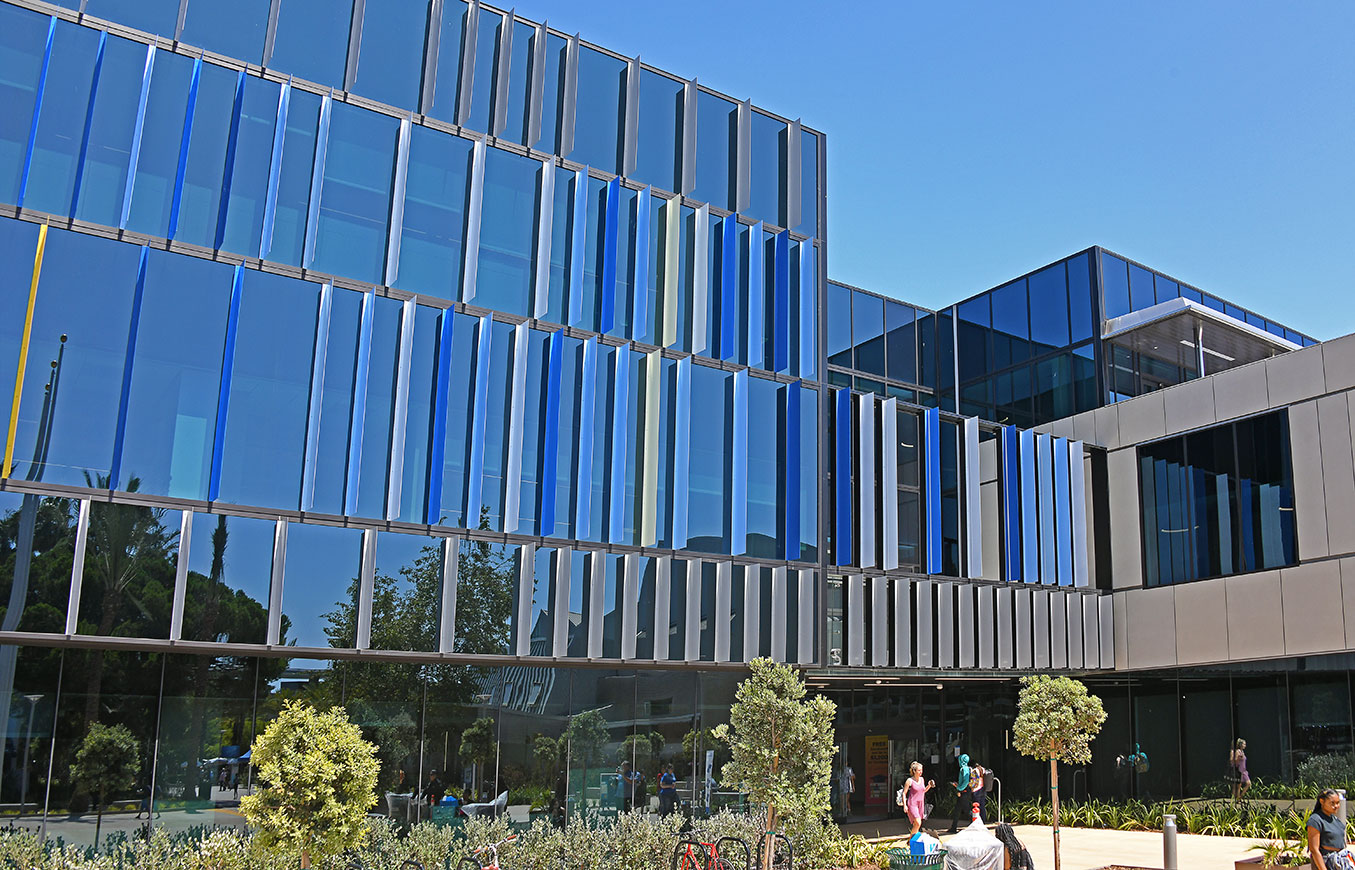 Welcome from SMC Superintendent/President
We at Santa Monica College are proud of our academic excellence and our reputation as California's No. 1 transfer institution to the University of California, USC, Loyola Marymount University; and to the UC and California State University systems combined.
Our world-class faculty and staff drive our high academic standards, and the power of the student-teacher connection is alive here at Santa Monica College. We are committed to championing success for all our students and we have the largest array of counseling services of any community college in California.
We are a global melting pot – in more ways than one. Santa Monica College boasts one of the largest international student populations of any community college in the nation – over 3,300 from more than 116 countries – and we a true example of a global, interconnected society right in the midst of California sunshine and palm trees. We are committed to global responsibility and awareness – educationally, environmentally and economically. One of the greenest campuses in the state, we walk the talk of sustainability. Our facilities are among some of the finest in the state.
Santa Monica College is also a beacon of arts and cultural enrichment in Los Angeles and around the world, bringing the best of performing arts to Los Angeles through the iconic Broad Stage at the SMC Performing Arts Center, and by culture-defining programming through our NPR radio station, KCRW (89.9 FM). We also provide opportunities for lifelong learning through distinctive programs such as our Emeritus Program for older adults.
We look forward to witnessing your journey of transformation here at Santa Monica College and getting you to your destination!
Cordially,
Dr. Kathryn E. Jeffery, Superintendent/President
District Planning
Board of Trustees
Administration
College Governance Groups