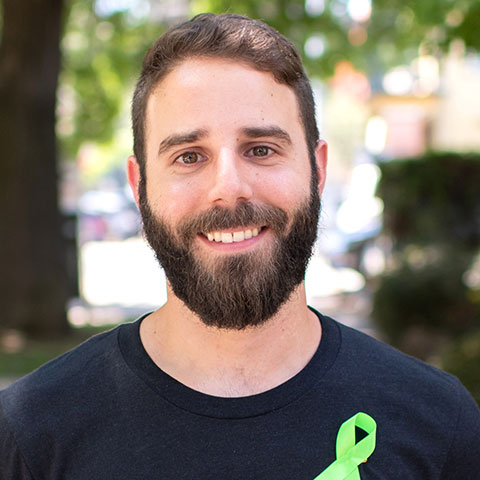 Reading [for] the Future
David Atash was enjoying a career in television production when he volunteered for Reading to Kids, a program that helps children develop a lifelong love of reading.
It changed his life.
"The teachers in the program," he said, "inspired me to pursue my education, and I enrolled at SMC."
He involved himself in student clubs and activities, and was named a Santa Monica College Student Ambassador, representing the College at community events and promoting student leadership. He also worked at the welcome desk in the SMC Student Services Center, often the first point of contact for new and continuing students.
David serves as co-president of the SMC chapter of Active Minds, which works to promote mental health, combat the stigma of mental illness, and encourage students who need help to seek it by providing resources. He also contributes to the work of Active Minds National as a member of its Student Advisory Committee. Of the 20 college and university students from across the nation chosen for the committee, David is the only one from a community college.
"I just love representing SMC — yes, I'm 'Proud to Be SMC!' — and have really enjoyed my time here," said David, originally from Israel and the first in his family to attend college. "There is such a strong sense of community, and I'm grateful to SMC's counselors — like Dan Nannini — for encouraging and helping me to succeed in so many ways."
David graduates with an Associate Degree for Transfer in Political Science and will be
attending UCLA, where he will major in Public Policy.
---
Help Support SMC Student Scholarships!
Please consider making a contribution by visiting the Santa Monica College Foundation to support the student scholarship program!