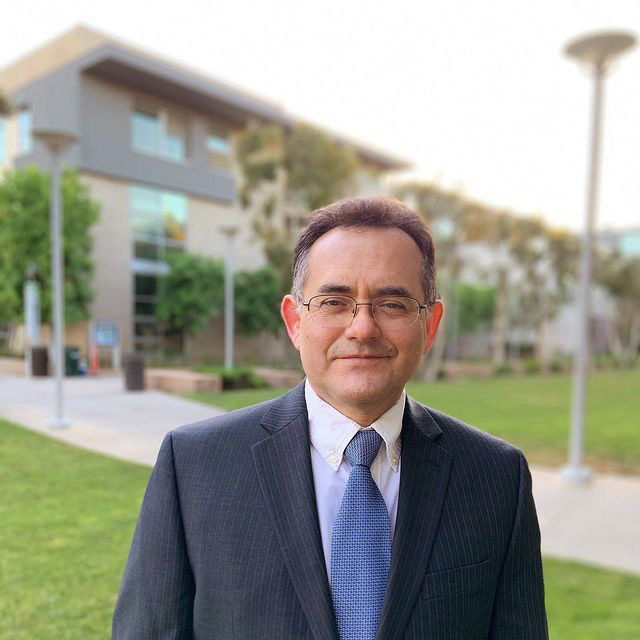 Transfer to California State University, Northridge
Major in History
I came to SMC in 1997 when I was 34 years old and determined to follow my academic dreams, which I had to put aside once I became a father. Ten years after, I returned to finish what I had started.
Professors inspired me and challenged me to do better every time. Counselors supported me and encouraged me to keep going when I was feeling weak in my academic journey.
I am proud of this moment — graduating from SMC with an associate degree and with a vision to a bachelor's degree.
I am so appreciative of SMC for accommodating classes and staff to support and help find answers. My deep appreciation for the SMC Adelante Latino Center Program staff in helping me and supporting me.
---
Help Support SMC Student Scholarships!
Please consider making a contribution by visiting the Santa Monica College Foundation to support the student scholarship program!