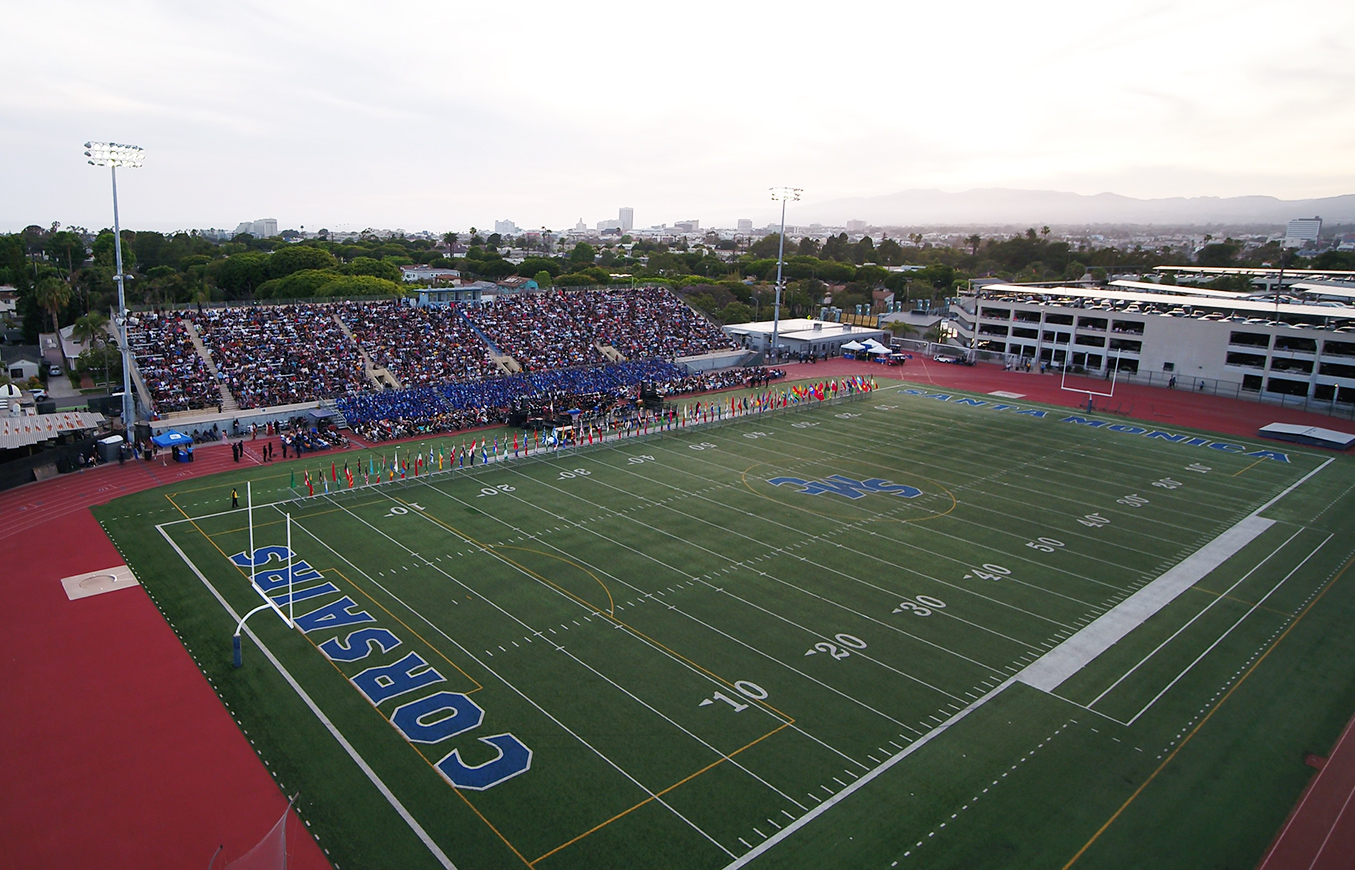 Homecoming Week
Homecoming/Spirit Week is an entire week of activities for everyone to come and celebrate SMC!
Monday Night Football
Wear your favorite team jersey and enjoy free snacks!
Wear Your Pride Day/Indigenous People's Day
Represent anything you are proud to be! Come celebrate indigenous history in the quad with an interactive dance performance.
Pajama and Pizza
Dress in comfort and enjoy a double-feature movie night!
Proud to be SMC Pep Rally
Show you are proud to be SMC and meet the players in the Library Walkway.
Fall Banquet
Retro spirit week celebration with music, snacks, and crafts.
Homecoming Game
Giveaways, Music, Prizes, and Photobooth.
Food by Mas y Mas Tacos and Kona Ice.
Fundraiser for Breast and Liver Cancer Awareness via Pink Patch project and A.S. Pretty in Pink & Green
Free entry
Free parking!