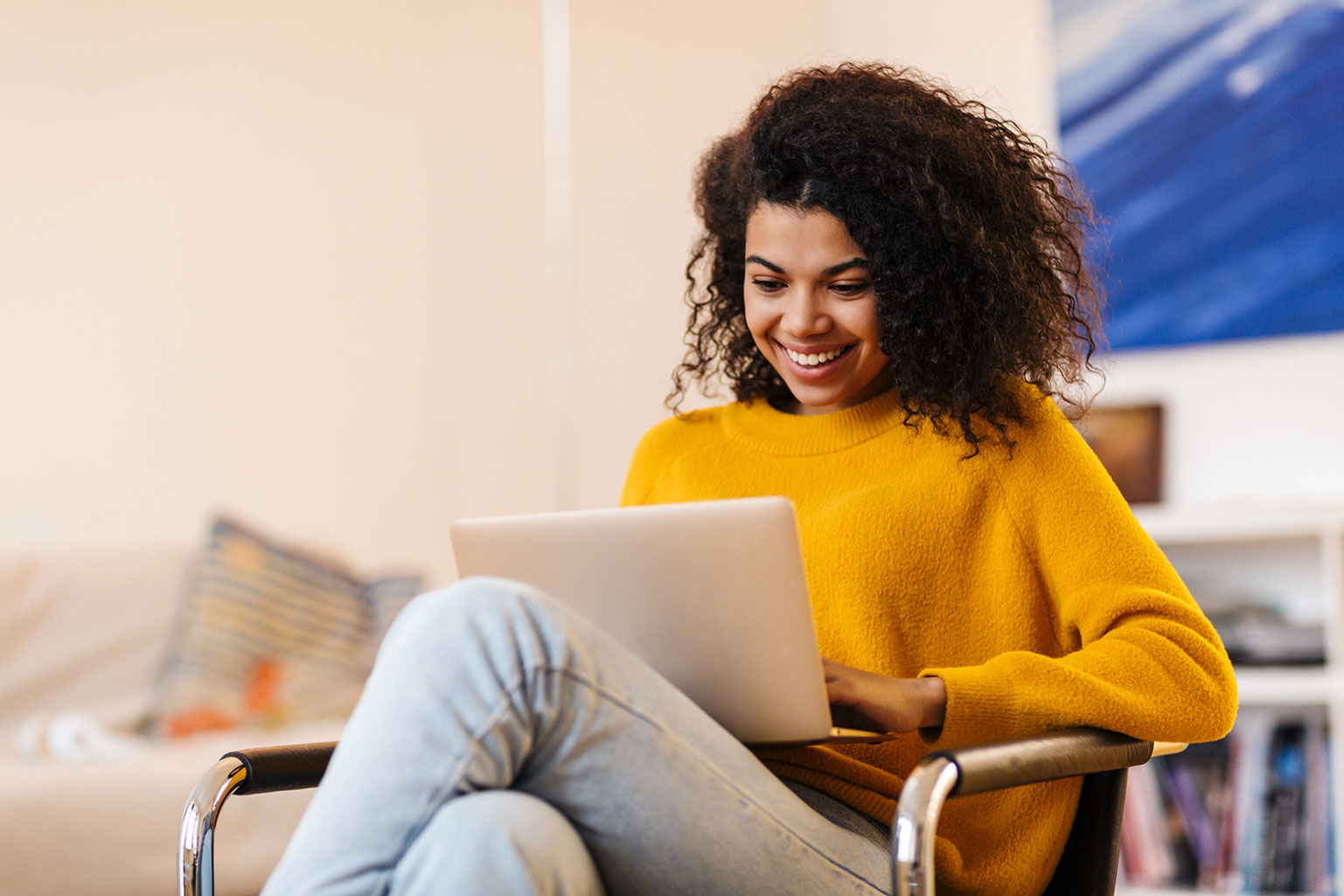 Welcome to our Virtual Open House!
Missed the in-person event? No problem! Join us for an online Open House experience!
Saturday, May 21

9

a.m. - 2 p.m.
Online

We hope you enjoy the selections we have organized. All workshops are virtual. Please review the schedule below to make your selection.
TITLE

DESCRIPTION

LINK

Enrollment Webinar
Starts at 9 a.m. PST

Learn more about enrolling at SMC!

RSVP is required.
Counseling Queue
10 a.m. to 2 p.m. PST

Need to speak with a counselor? Join the line anytime between 10 a.m. - 2 p.m. PST

Financial Aid Office
10 a.m. to 2 p.m. PST


Connect with the SMC Financial Aid office, anytime between 10 a.m. - 2 p.m. PST

Admissions and Records Office
10 a.m. to 2 p.m. PST


Connect with the SMC Admissions & Records office, anytime between 10 a.m. - 2 p.m. PST

Alumni Student Panel
Starts at 11 a.m. PST

Get tips and connect with current & former SMC students starting at 11 a.m. PST.

Virtual Campus Tour
Anytime

Explore the SMC campus virtually - all from the comforts of your home!

Available to tour now, anytime!

Explore SMC
Anytime

Explore all the programs and services SMC has to offer!

Available to view now, anytime!

Explore SMC