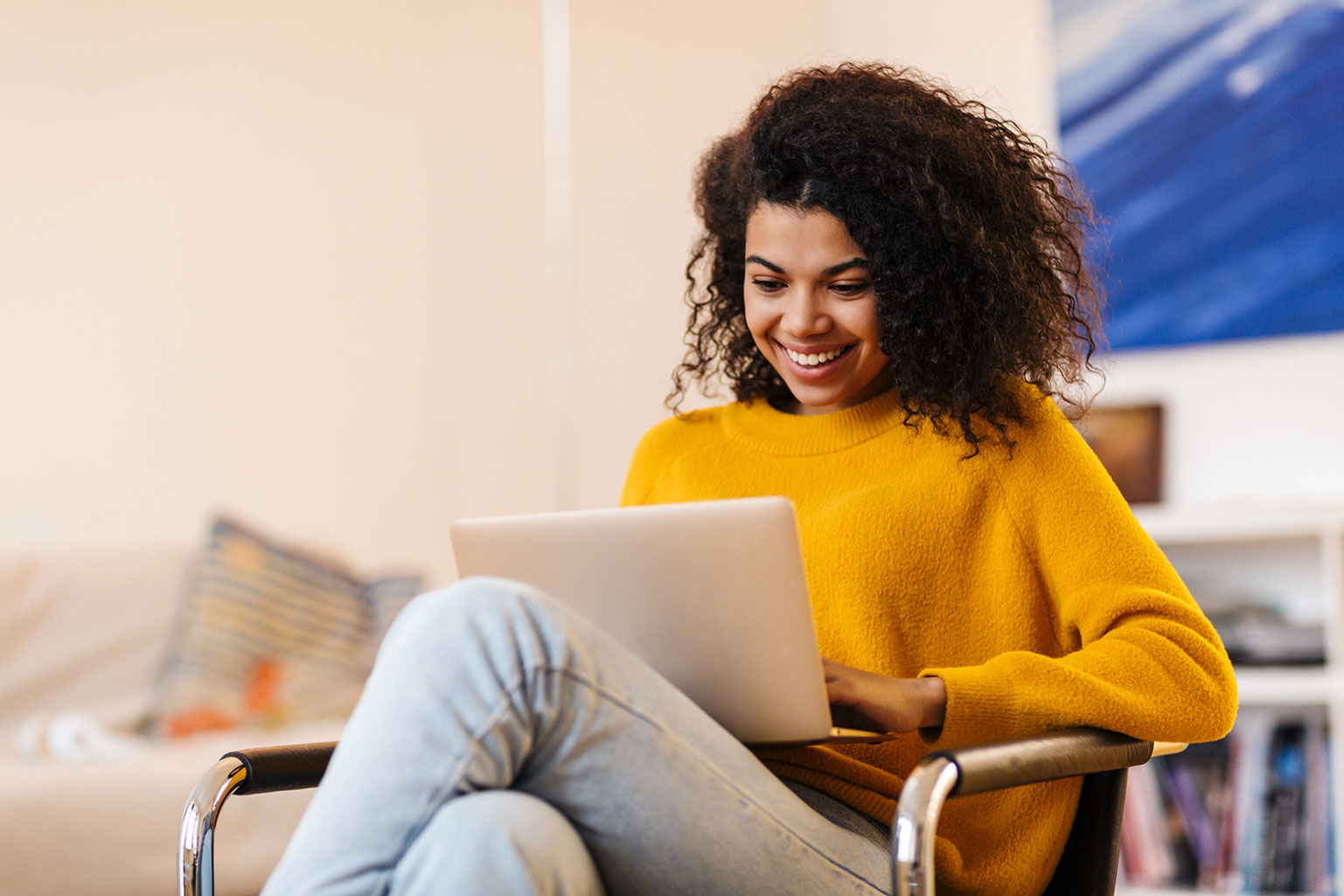 Welcome to the SMC Open House!
Saturday, May 13, 2023
9 a.m. - 2 p.m.
SMC Main Campus
1900 Pico Blvd., Santa Monica, CA 90405
---
Get help enrolling in summer/fall classes and connect with student resources. Free lunch. Free Parking.
Get information on:
How to Apply to SMC
Financial Aid, Scholarships, and SMC Promise
Majors and Careers
Selecting Classes
Campus Tours
Parents welcome!
¡Padres son bienvenidos!