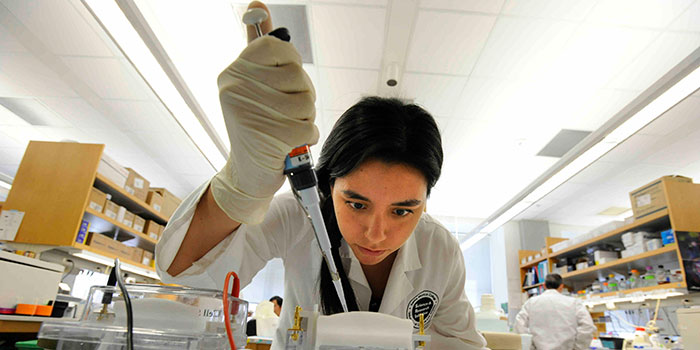 The Associate in Arts degree in General Science involves satisfactory completion of a minimum of 60 semester units with a C average or higher including at least 20 semester units in the General Science area of emphasis (articulated below), fulfillment of Global Citizenship requirement, and fulfillment of all Santa Monica College general education requirements, CSU GE or IGETC. *Students must complete the area of emphasis (major) requirements in effect at the time enrollment begins or the requirements in effect at graduation as long as continuous enrollment is maintained. *Continuous enrollment is defined as enrollment in each Fall and Spring semester until graduation. At least 50% of the area of emphasis (major) units must be completed at Santa Monica College. Each course in the area of emphasis (major) must be completed with a grade of C or higher.
Associate in Arts Degree - General Science
20 units + General Education Requirements
The objectives of this General Science program is to prepare students for upper division study at a four‐year college and/or to earn an Associate degree. Upon completion of this program, students will demonstrate through oral, written and laboratory-based academic work knowledge of the physical and life sciences and be prepared to pursue further study in a science major at the baccalaureate level. Students will be proficient in the scientific method, research, analytical, and communication skills necessary to present a critical analysis of scientific phenomena and devise solutions.
Transfer Preparation
Many colleges/universities offer baccalaureate degrees in this field. Students planning to transfer to a four-year college or university should complete the lower-division major requirements and the general education pattern for the specific transfer institution. SMC has articulation agreements with the many UC and CSU campuses, as well as several private and out-of-state institutions.
---
Primary Academic Departments: Earth Sciences, Life Sciences, Physical Sciences
---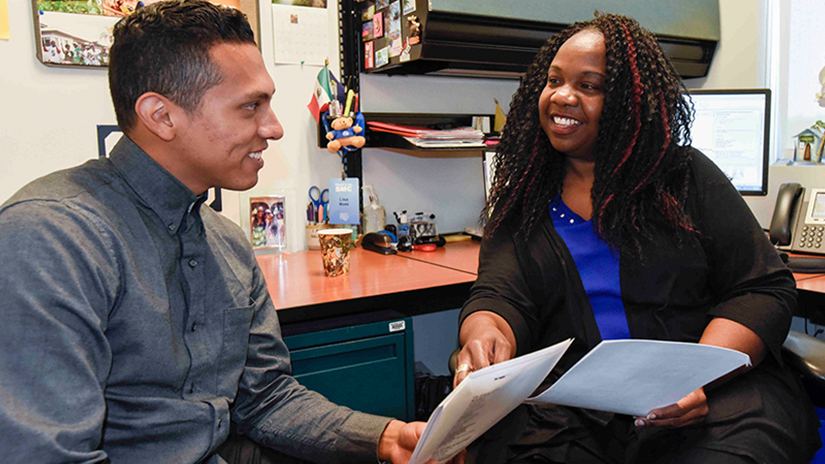 Need help planning for your major?
Our counselors are here to help you plan your academic classes, goals, and needs.
---