Welcome to Administration
SMC administrative offices are essential to supporting the operations and mission of the college. Find more information on the services available below:
Governance
Institutional decision-making process of policies and/or procedures.
Human Resources
Providing quality benefits, a supportive work environment and opportunities for growth.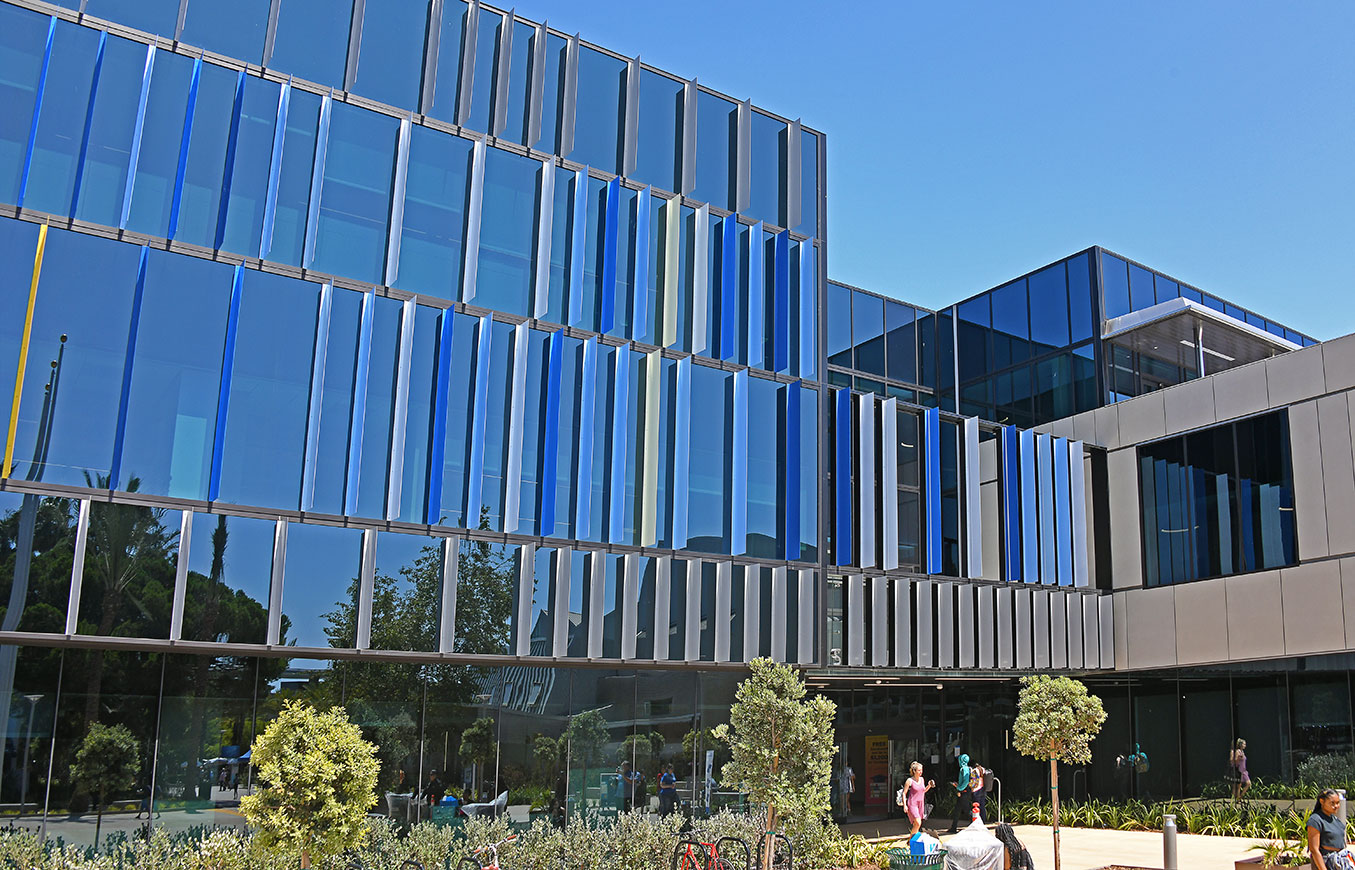 Business Services
Accounting, Accounts Payable, Auxiliary Services, Bookstore, Cashier's Office, and more.