APPLY TO SMC
Noncredit Programs
Apply to our noncredit programs if you are interested in personal and/or professional development
Noncredit and Adult Education
SMC offers a variety of noncredit options. Click on the option that best fits you for further information.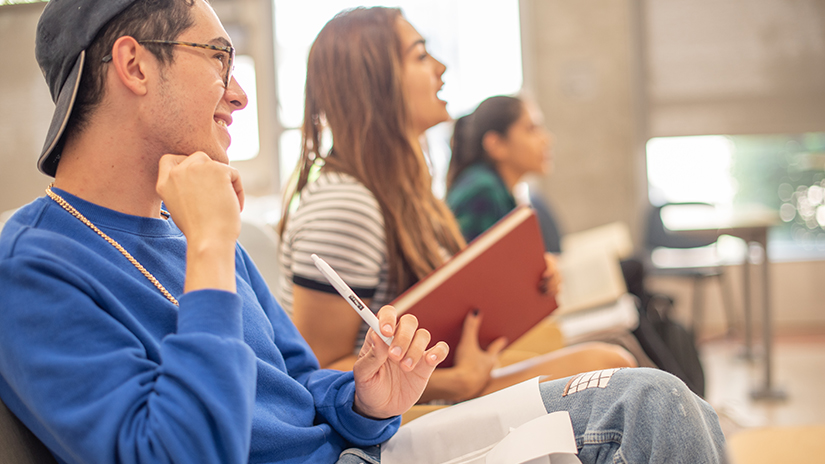 Noncredit classes and certificate programs are a great way to build your skills or to help you prepare to re-enter the workforce.
SMC Emeritus is a unique program offering a broad range of noncredit classes that serve the interests of older adults.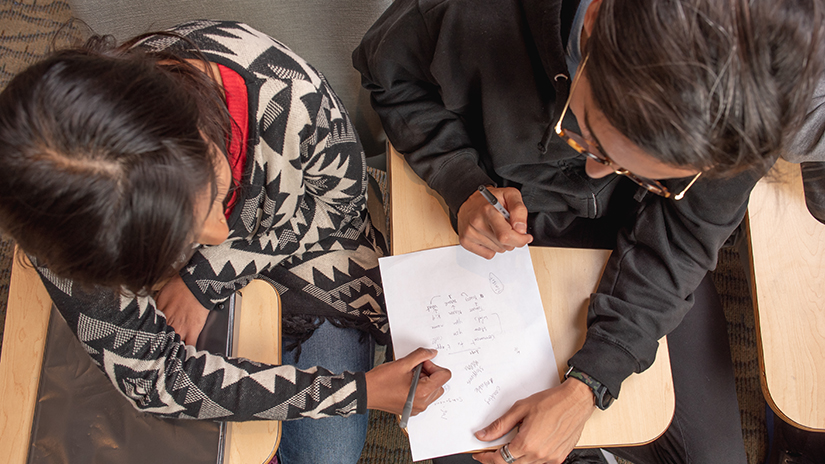 Community Education at SMC offers hundreds of classes to individuals who wish to explore their personal interests or enhance their careers.