March 28, 2018
SMC Student Journalists Win Prestigious Statewide Awards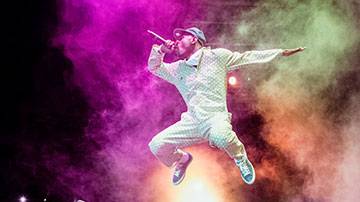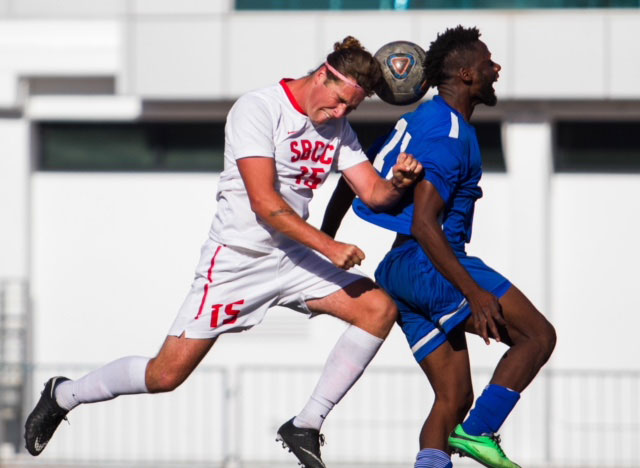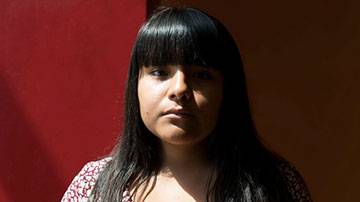 SANTA MONICA, CA—Several Santa Monica College (SMC) student journalists—current or former staff on the student-run newspaper The Corsair—have won awards from the Journalism Association of Community Colleges (JACC) in various categories of the 2018 JACC State Publications Contest. The awards were announced at the JACC Statewide Conference held at the Burbank Marriott in Burbank, Calif., from March 22-24.
Ashanti Blaize-Hopkins, SMC Journalism professor and Corsair adviser, called it "truly an amazing accomplishment." "The Journalism program at SMC continues to produce a cohort of talented student journalists who, through their work at The Corsair, consistently win both regional and national student media awards," she said.
Helena Sung won first place in the Online Photo-Story/Essay category for "Undocumented and Unafraid: The Making of an Activist." The second place award in the same category went to Corsair staffers Zane Meyer-Thornton, Yuki Iwamura, Jayrol San Jose, Daniel Bowyer, and Jose C. Lopez for "The Skirball Scorches the City of Angels."
Jazz Shademan won second place in the Feature Photo category for "Tyler the Creator, jumping onstage" (The photo is the sixth featured in the slideshow.). Shademan also earned an Honorable Mention in the Photo Illustration category for her illustration of the Free Farmers Market at SMC for students.
Zane Meyer Thornton won Honorable Mention in the Feature Photo category for his photograph of a dancer at a Pico Block Party in Santa Monica. And in the Sports Action category, Josue Martinez earned second place for his photo "Soccer Heads Collide." (The photo is fifth in the slideshow.).
"These awards can be attributed to the high level of talent on The Corsair staff and the Fall 2017 leadership of Editor-in-Chief Marissa Vasquez and Co-Managing Editor, Daniel Bowyer," said photo adviser and SMC Photojournalism Professor Gerard Burkhart. "The pair began as co-photo editors last spring, developing the backbone of newsroom leadership. Then they took over the top leadership roles in the fall 2017 semester, inspiring the kind of work that resulted in these awards."
The Corsair produces a bi-weekly newspaper in the spring and fall semesters and also maintains an online news site. For more information on The Corsair, email Blaize_Ashanti@smc.edu. To learn more about the awards, visit the JACC website.
Santa Monica College is a California Community College accredited by the Accrediting Commission for Community and Junior Colleges (ACCJC) of the Western Association of Schools and Colleges (WASC).
# # # #