Status: Winter & Spring Classes Online, Campus Closed
All classes and services during fall, winter, and spring semester are taking place online. The campus is closed at this time.
On-Campus Cases in the SMC Community: 1
Off-Campus, Self-Reported in the SMC Community: 17
SMC continues to monitor the spread of COVID-19.

Your wellbeing is Santa Monica College's highest priority
Testing & Symptom Screening
COVID-19 Testing Employee Daily Symptoms Checklist Visitor Health Screening
SMC's Approach
How SMC is prioritizing the healthy and safety of the campus community.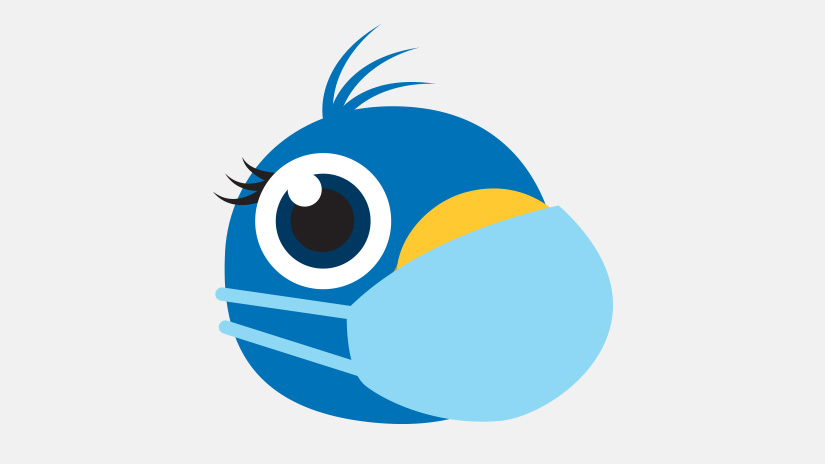 Roadmap to Recovery
SMC will continue to adapt services in response to evolving needs as a result of COVID-19. The health and safety of students, faculty, staff, and the community is a key priority.
Resources
Latest Updates​
Coronavirus messages shared with the SMC community.
Videos: Messages from SMC Leaders