June 9, 2020
"Made in Quarantine" Student Photo Show
Santa Monica College Presents "Made in Quarantine" Student Photography Show Online
SANTA MONICA, CA— Santa Monica College (SMC) is announcing "Made in Quarantine," a juried exhibition of photographs created during the 2020 spring semester by students in the SMC Photography Department.
The exhibition is presented online at smcphoto.myportfolio.com/home due to COVID-19 restrictions.
About 200 images created by current SMC student photographers are on display in the Main Gallery.
All of the works were created during the quarantine and range from fine art to portraiture to still life and beyond. In addition to the Main Gallery, work from students in Photo 1 are also featured in their own gallery, along with a selection of behind-the-scenes images.
"This is our first — and hopefully only — juried quarantine student exhibition," said SMC Photography and Fashion Department Chair Josh Sanseri, "and it's filled with beautiful images showcasing the hard work of our amazing students with extremely limited resources. We're very proud of our students for their creativity and resiliency during these extraordinary times."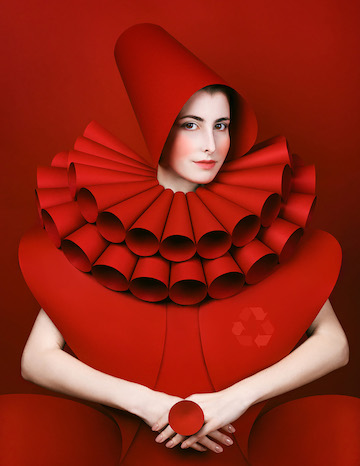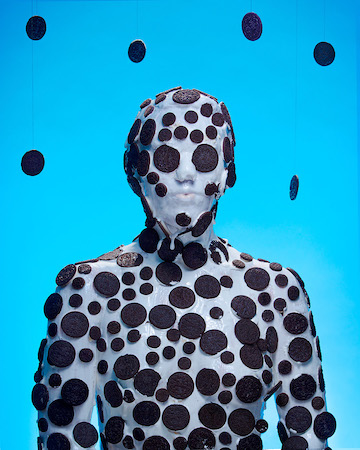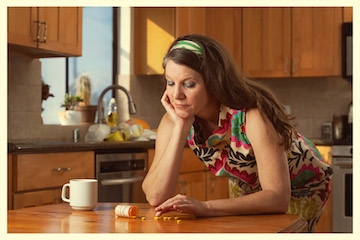 # # #