May 24, 2022
Calif Assemblymember Richard Bloom 2022 Commencement Speaker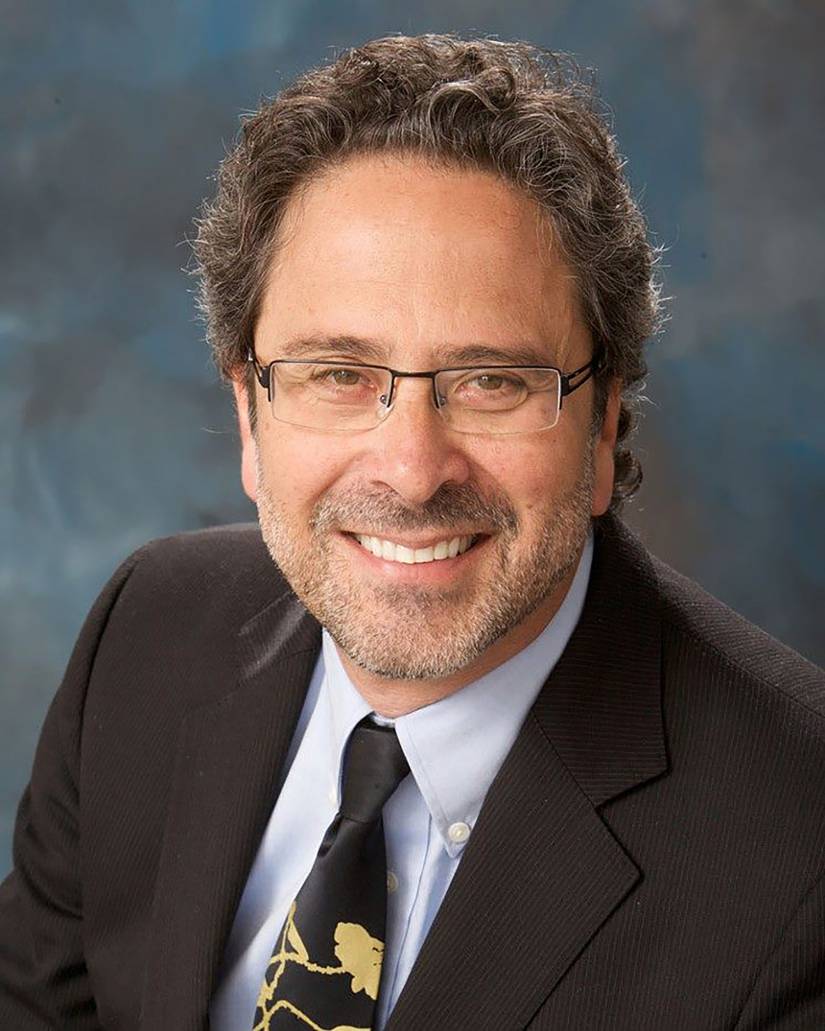 California Assemblymember Richard Bloom to Speak at
Online Santa Monica College Commencement Ceremony June 16
SANTA MONICA, CA — California Assemblymember Richard Bloom will be the speaker at the Santa Monica College (SMC) 2022 Commencement Ceremony on June 16. The ceremony will once again be online this year as a virtual event due to lingering concerns about large-scale, in-person events during the COVID-19 pandemic.
The 92nd Commencement Ceremony will start promptly at 5 p.m. on Thursday, June 16. Families and friends from all over the world can go to smc.edu to enjoy the ceremony, congratulatory speeches, and "Move the Tassel Moment" for the graduates. The ceremony also features "Celebrating Student Success" remarks by SMC President Dr. Kathryn E. Jeffery; "Board of Trustees Remarks" by SMC Board of Trustees Chair Dr. Louise Jaffe; "Faculty Challenge" by SMC Academic Affairs President Dr. Jamar London; and "Greetings from Associated Students" by SMC Associated Students President Joshua Elizondo.
SMC will award 7,952 degrees and certificates. About 1,000 of the 5,215 students who have earned degrees and certificates are expected to take part in this year's graduation.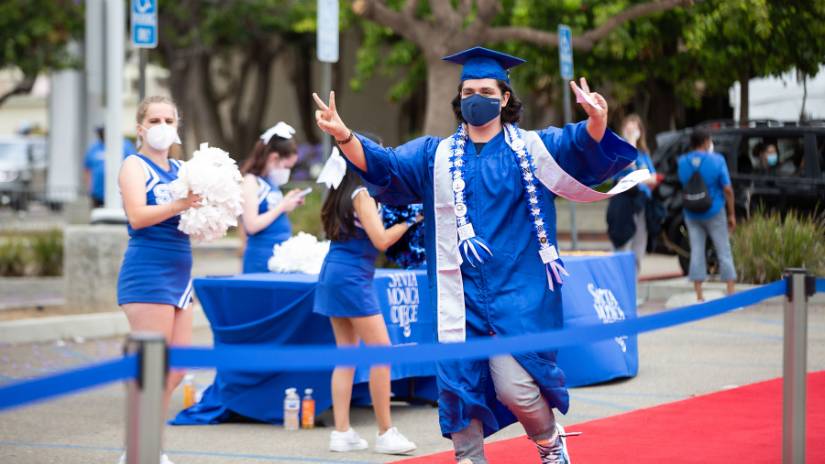 "Santa Monica College's 2022 commencement celebration—including a 'grad walk' for graduates and their families several days prior, and a virtual ceremony where college leadership and the SMC community will celebrate our graduates' accomplishments—is noteworthy: this is the third cohort to emerge victorious during a global pandemic, from the necessity of taking classes via hybrid, flexible modes including both online and in-person instruction," said SMC Superintendent/President Dr. Kathryn E. Jeffery. "The graduating class has demonstrated courage, confidence, tenacity, motivation, and academic excellence in reaching this significant milestone."
Dr. Jeffery further noted that "Santa Monica College is honored to have as commencement speaker Assemblymember Richard Bloom, a leader whose long-standing commitment to sustainability and public service is well-documented and impressive!"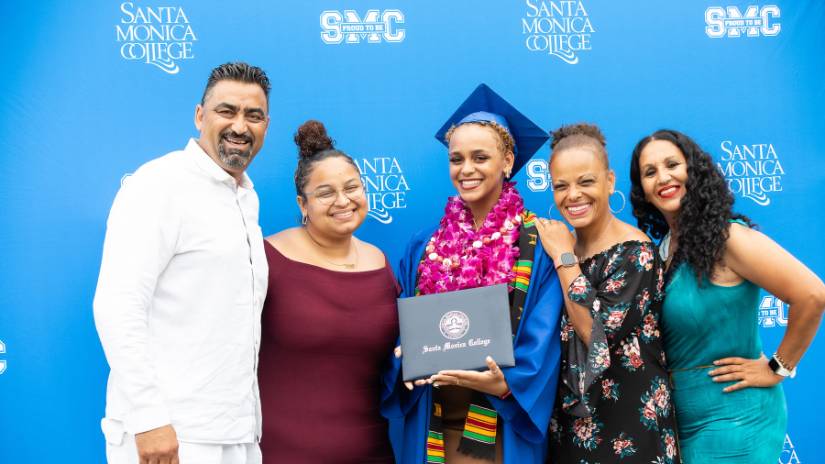 Richard Bloom — first elected to the 50th District of the California State Assembly in 2012 — proudly represents the communities of Agoura Hills, Bel Air, Beverly Hills, Brentwood, Hollywood, Malibu, Pacific Palisades, Santa Monica, Topanga, West Hollywood, and West Los Angeles.
As a steward of the environment, Assemblymember Bloom helped establish the most stringent protections in the country against the dangers of hydraulic fracking and pushed for improved rail safety and oil spill response preparedness in light of the exponential growth of oil imports by rail. Assemblymember Bloom also introduced the strongest protections in the country against the use of rodenticides, which are harming wildlife at alarming levels, and against the use of plastic microbeads in personal care products that are contaminating our rivers, streams, and oceans.
Assemblymember Bloom has also been involved in legislative efforts to combat the prescription drug overdose epidemic, address homelessness and housing, improve services for our veterans, expand and protect the rights of the LGBTQ+ community, foster local redevelopment, address the rise in hate crimes, and create jobs.
Prior to being elected to the California State Assembly, Assemblymember Bloom served on the Santa Monica City Council for 13 years, where he served as Mayor three times and Mayor Pro Tempore twice. He also served as Chair of the Santa Monica Bay Restoration Commission, Chair of the Westside Cities Council of Governments, and as a special California State Senate appointment to the California Coastal Commission.
Born in Philadelphia, Assemblymember Bloom grew up in Altadena and West Los Angeles. He attended Fairfax High School, the University of California (Los Angeles and Berkeley), and Loyola School of Law, and holds a B.A. in Communication and Public Policy, as well as a Juris Doctor degree. After law school, he practiced family law for nearly 30 years and worked as the executive director for a nonprofit that assisted low-income and homeless clients. He also served as a volunteer Judge Pro Tem and mediator for the Los Angeles Superior Courts, and on the Executive Committee of the Los Angeles County Bar Association Family Law Section.
Assemblymember Bloom lives in Santa Monica with his wife of 40 years, a healthcare professional and administrator in Los Angeles. The Bloom family includes two adult sons and two chickens.
For more information on SMC's 2022 commencement activities, please visit smc.edu/graduation.
# # #