July 1, 2022
SMC's Emeritus Acting Troupe to Perform July 16, "Conversations: Scenes from Film and Theater"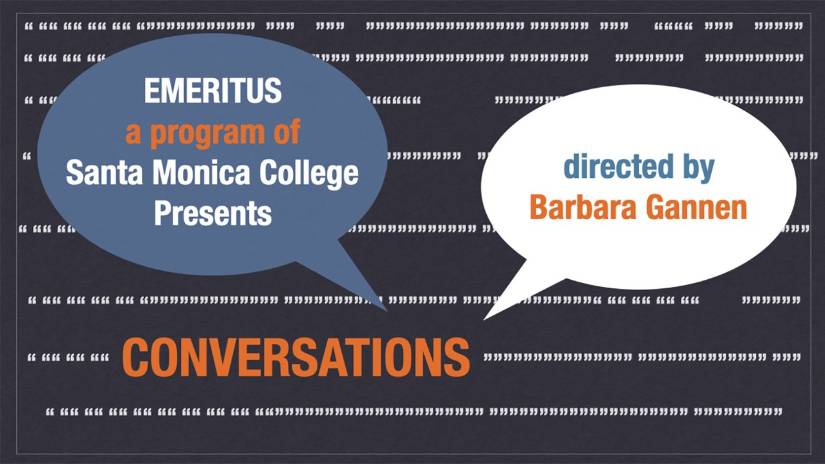 SMC's Emeritus Acting Troupe to Perform July 16, "Conversations:
Scenes from Film and Theater"
Live Virtual Performances Showcase Selected Favorites
SANTA MONICA, CA — Santa Monica College's Emeritus Acting Troupe is pleased to announce its Summer 2022 Showcase, "Conversations: Scenes from Film and Theater."
The performance is free and will be held online as a live virtual event at 1 p.m. on Saturday, July 16. A Zoom link at the July 16 event listing at smc.edu/calendar takes guests directly to the online event.
The performance, which features students in SMC's Emeritus acting classes, will showcase silly, serious, and quirky scenes that inspire, entertain, and offer something to think about.
"Emeritus students continually impress me. The Emeritus players put on a great show," said Dean of Noncredit and External Programs Dr. Scott Silverman. "The emotion and enthusiasm shown by our actors is gripping."
SMC's widely praised Emeritus program, founded by Santa Monica College in 1975 to serve the lifelong learning interests of older adults, offers more than 120 noncredit adult education classes and special programs that serve more than 3,000 students each year.
More information is available at smc.edu/emeritus or by calling 310-434-4306. Performances subject to change or cancellation without notice.
# # #