January 4, 2023
Civil Rights Icon Ben Chavis, Jr. Keynote Speaker at MLK Celebration 2023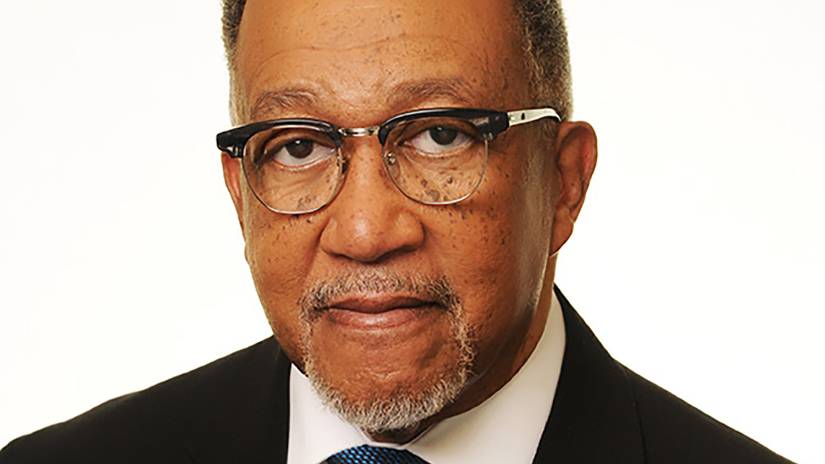 Martin Luther King, Jr. Celebration Jan. 16 in Santa Monica
Keynote Speaker is Civil Rights Icon Benjamin Franklin Chavis, Jr.
SANTA MONICA, CA — Santa Monica College (SMC) and the Rev. Dr. Martin Luther King, Jr. Westside Coalition are pleased to announce that civil rights icon Benjamin (Ben) Franklin Chavis, Jr. will be the keynote speaker at the birthday celebration for Rev. Dr. Martin Luther King, Jr. The free celebration will be held on Monday, January 16, at 9 a.m. at the John Adams Middle School Performing Arts Center, 1630 Pearl St., Santa Monica. Masks are required.
The event – one of the largest and most diverse celebrations of its kind in Southern California – is presented by The Reverend Dr. Martin Luther King, Jr. Westside Coalition, a nonprofit coalition whose mission is consistent with Dr. King's legacy. Event sponsors include the City of Santa Monica, Santa Monica College Associates, Santa Monica College, Santa Monica Malibu Unified School District, SGI-USA, RAND Corporation, Santa Monica Bay Area Human Relations Council, and a variety of other organizations and individuals.
This year's celebration marks the event's 38th anniversary and embraces the theme "When you stand up for justice, you can never fail." The multi-ethnic, interfaith program will include inspirational readings, speakers, music, and dance. The program also features the presentation of education awards to local students and a Community Light Award to Pepperdine University's Foster Grandparent Program.
Immediately following the program there will be a Community Involvement Fair presenting informational displays by a variety of community organizations from 10:30 a.m. to noon in the John Adams Middle School Quad.
Dr. Chavis is currently President and CEO of the National Newspaper Publishers Association, which supports and advocates for publishers of the nation's more than 230 black newspapers. He is an author, journalist, environmentalist, chemist, ordained minister of United Church of Christ, and global entrepreneur. As a young man, he was a youth coordinator and Southern Christian Leadership Conference assistant to Rev. Dr. Martin Luther King, Jr., and in 1995, Dr. Chavis was the National Director of the Million Man March. In 2001, he became CEO and co-Chairman of the Hip-Hop Summit Action Network, which he co-founded with Russell Simmons. Dr. Chavis has also been at the forefront of the environmental justice movement. He co-authored the landmark study "Toxic Waste and Race in the United States" and coined the term "environmental racism."
Details about the birthday celebration and other related special events are available at:
Additional information may be requested by sending email to mlkjrwestsidecoalition@gmail.com or by calling 818-207-3934 or 310-434-4100.
# # #