February 28, 2023
Santa Monica College Presents Spring 2023 Social Justice Series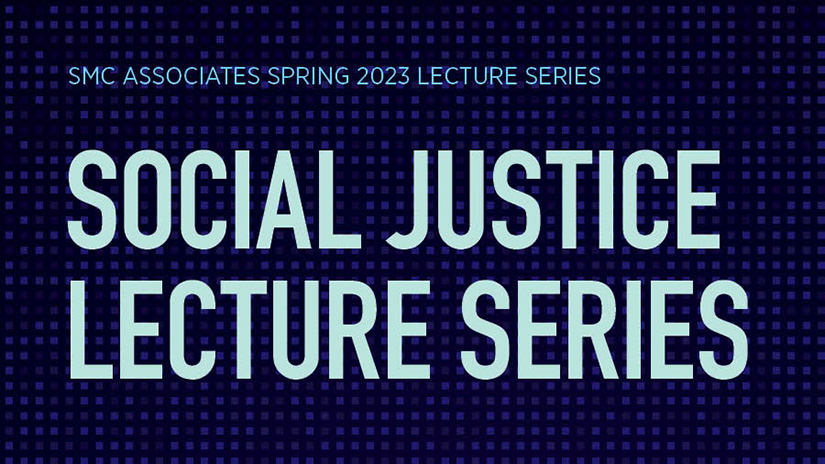 Santa Monica College Presents Spring 2023 Social Justice Series
Free Series Continues March 9
SANTA MONICA, CA — Santa Monica College (SMC) continues its Social Justice Lecture Series in spring 2023 with presentations, talks, and discussions that explore the concept of social justice and a variety of aspects, issues, and developments affecting and shaping it in today's world.
All presentations in the series are free. Unless otherwise noted, all presentations are sponsored by the SMC Associates (smc.edu/associates), a private organization that funds speakers and special programs on the Santa Monica College campus. Seating is strictly on a first-arrival basis.
The March 14 panel discussion will be presented online using the Zoom platform. The other presentations will be held at one of the SMC campuses. Seating is strictly on a first-arrival basis.
The spring 2023 series lineup is: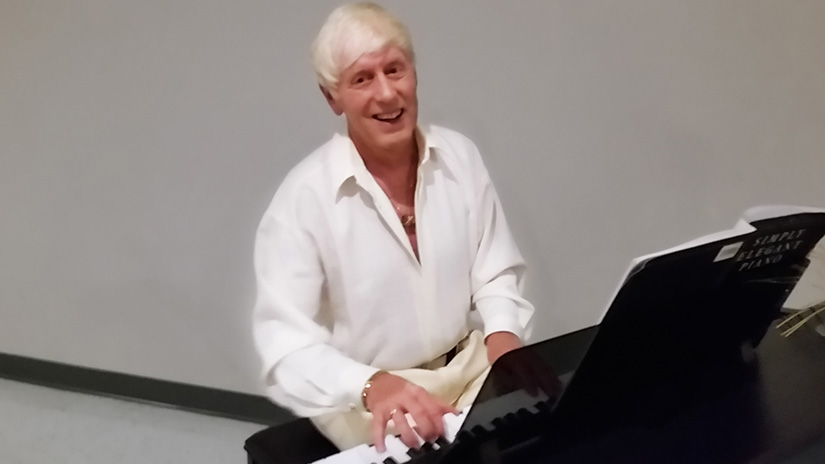 March 9 at 11 a.m.in Stromberg Hall (HSS 165) on the main SMC Campus (1900 Pico Blvd., Santa Monica) — Greg Schreiner: "The Mystique of Marilyn Monroe." Greg Schreiner — President of the Marilyn Remembered fan club since 1982 — will take guests on a journey through the life of Marilyn Monroe, highlighting her efforts to eliminate racial injustice and her drive to fight for the rights of women in the 1950s. An early feminist, Monroe formed her own production company when this was unheard of in the movie business, and fought against the movie studios to make pictures of quality and substance. Schreiner will bring along a selection of items once owned by Monroe, and the talk will include music of Monroe's career played live on piano. Sponsored by the SMC Associates. Co-sponsored by the SMC Music Department.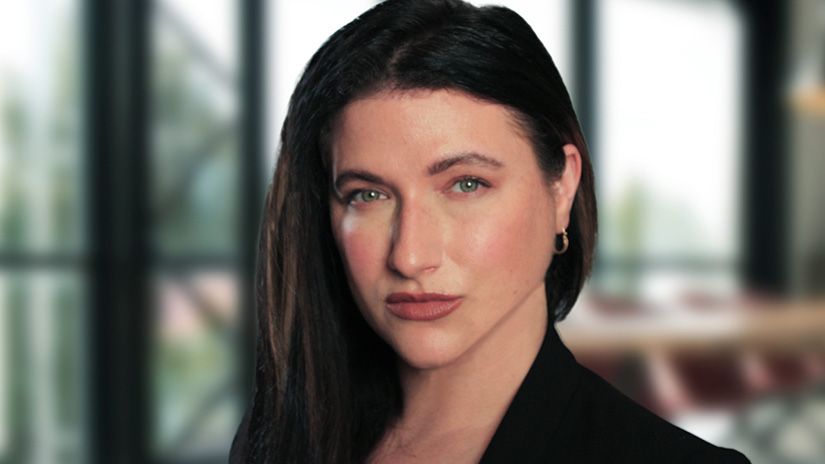 March 14 at 11 a.m. Online (live link on event date/time at smc.edu/calendar) — Liora Paniz, MDR: "Inside the Mind of a Mediator: Strategic Conflict Intervention." Mediation provides dispute resolution. There is no dispute, disagreement, or misunderstanding that cannot benefit from conflict intervention and de-escalation skills. Guests will learn to think like a mediator from Liora Paniz, MDR, an expert who understands that conflict is not inherently bad, but rather an opportunity for learning and change. This workshop presents a unique combination of traditional mediation concepts and differing perspectives, and includes hands-on practice of mediation exercises in small groups. Sponsored by the SMC Associates.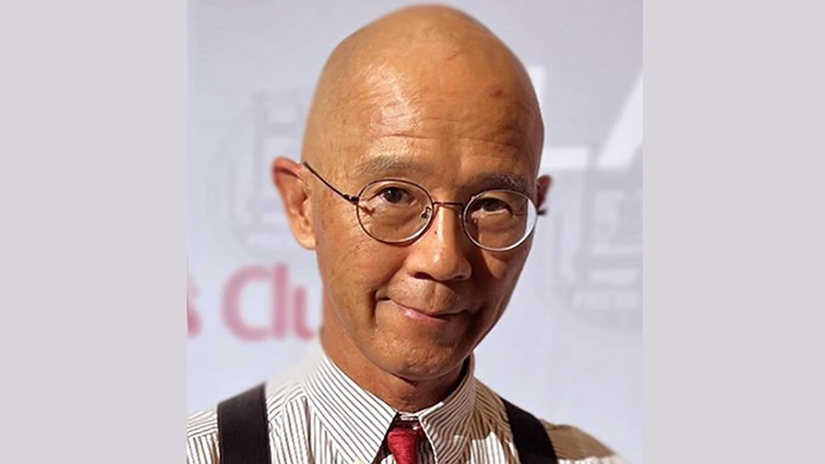 April 5

at

10 a.m.

in

Room 202

on the

SMC Malibu Campus

(23555 Civic Center Way, Malibu) —

"We Were All Here: Documentary Screening and Q&A with Director Dan Kwong."

Artist and director

Dan Kwong

will screen and discuss

We Were All Here,

a collaborative video project with artist

Paulina Sahagun.

The documentary examines the history of

Santa Monica's Pico Neighborhood,

the longtime home of the area's Latinx, Black, and Asian families. A Q&A and panel discussion with director Kwong and descendants of those featured in the documentary follows the screening. Sponsored by the

SMC Associates

(

smc.edu/associates

),

SMC Communication and Media Studies Department,

and

SMC Design Technology Department.

Part of the

SMC Communication, Media & Design Series.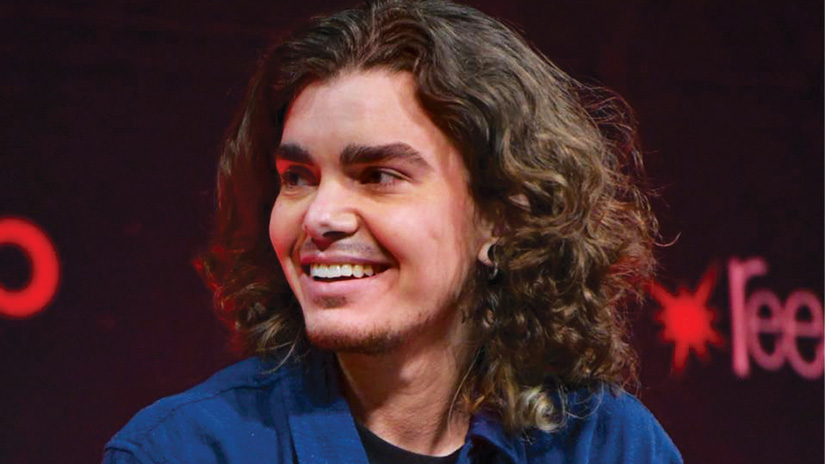 May 23 at 11:15 a.m.at location noted in May 23 listing at smc.edu/calendar — Elliot Fletcher: "A Conversation about Transgender Representation in Media." Transgender actor Elliot Fletcher — critically praised for his roles in "The Fosters" and "Shameless" — will talk about the challenges of growing up without seeing on-screen possibilities for himself, and his efforts to change perspectives in the motion picture industry. Sponsored by the SMC Associates.
All programs are subject to change without notice, and new speakers may be added to the series. Up-to-date details are posted at smc.edu/calendarand available by calling 310-434-4100.
# # #