April 24, 2023
SMC Celebrates New Malibu Campus with Ribbon-Cutting & Open House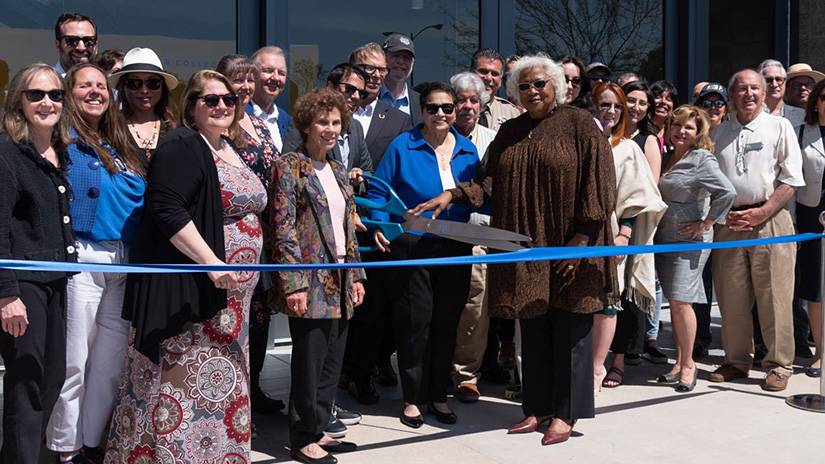 Santa Monica College Celebrates Opening of First Malibu Campus with Ribbon-Cutting & Open House April 22
Elected Officials & Leaders Representing SMC, City of Malibu, Los Angeles County & LA County Sheriff Celebrate Historic, Fruitful Collaboration
SANTA MONICA, CA—Santa Monica College (SMC) celebrated the opening of its first Malibu Campus alongside representatives/leaders from its partners—including City of Malibu, Los Angeles County, and LA County Sheriff's Department—on Saturday, April 22. Held on a quintessential, sunny Malibu spring day, the event began with a ribbon-cutting ceremony preceded by a program featuring remarks from local leaders including California State Senator Ben Allen; LA County Supervisor (3rd District) Lindsey P. Horvath; LA County Sheriff Robert G. Luna; Malibu Mayor Pro Tem Steve Uhring; with SMC Superintendent/President Dr. Kathryn E. Jeffery and SMC Board of Trustees Vice Chair Dr. Margaret Quiñones-Perez.
Following the ribbon-cutting—during which speakers highlighted the extraordinary collaboration amongst the various agencies involved, and voters who passed bond measures S (2004) and V (2016) were acknowledged for making SMC Malibu Campus possible—community members enjoyed tours and an open house. The campus's many offerings were on show during the open house—from a local artist's photography exhibit (featuring images of the 2018 Woolsey Fire's aftermath) to personal interest/enrichment community education classes like yoga and dance to academic & college prep options and SMC Emeritus classes for older adults. Simultaneously, the LA County Sheriff's office also held tours of its substation, which occupies a one-story wing of the campus, marking the first time since the early 1990s that Malibu has had a police substation within city limits.
In addition, local institutions including Pepperdine University, Malibu Community Library and Adamson House Museum participated with information tables.
The three-acre SMC Malibu campus features a two-story educational building with a dedicated art studio and a classroom for science; a multipurpose physical activity space which has the capability to serve as an emergency operations center; a 100-seat lecture hall with raked seating; a computer lab; and two general education classrooms. Designed by QDG Architecture, the campus fulfills Malibu's "dark skies" standards.
SMC also contributed $2.5 million for the acquisition of adjacent Legacy Park, which serves as a storage site for storm water, and an additional $2.5 million towards facilities for the treatment of wastewater. The award-winning 15-acre Legacy Park—which opened in October 2010 immediately to the south of the SMC campus—is considered one of the most innovative urban runoff and storm water projects in California.
The college's history of providing educational offerings in Malibu extends back into the 1970s and early 1980s when the college offered a full program of about 70 general education classes. In the recent past, SMC offered classes at the Malibu Senior Center in City Hall as part of the college's Emeritus Program, and evening credit classes at Webster Elementary School.
For more information on SMC Malibu and the many academic and personal enrichment options available there, email Meyering_Alice@smc.edu or visit smc.edu/Malibu.
# # #
New Malibu Campus Ribbon-Cutting & Open House
SMC Malibu Campus's ribbon-cutting ceremony on Sat., April 22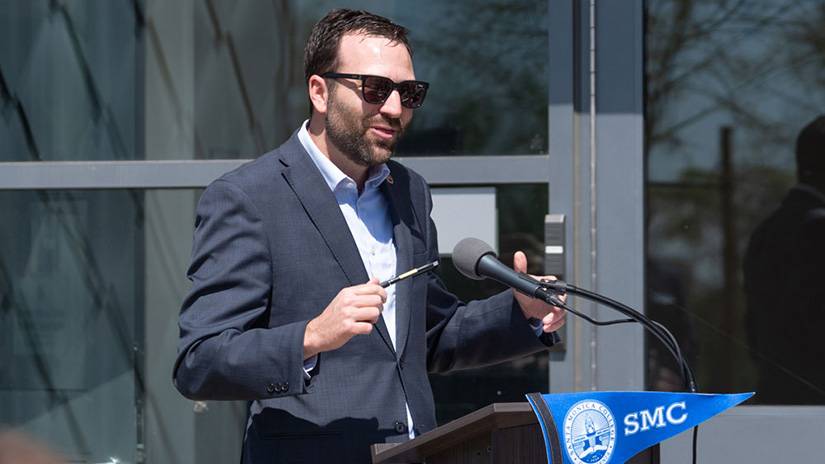 California State Senator Ben Allen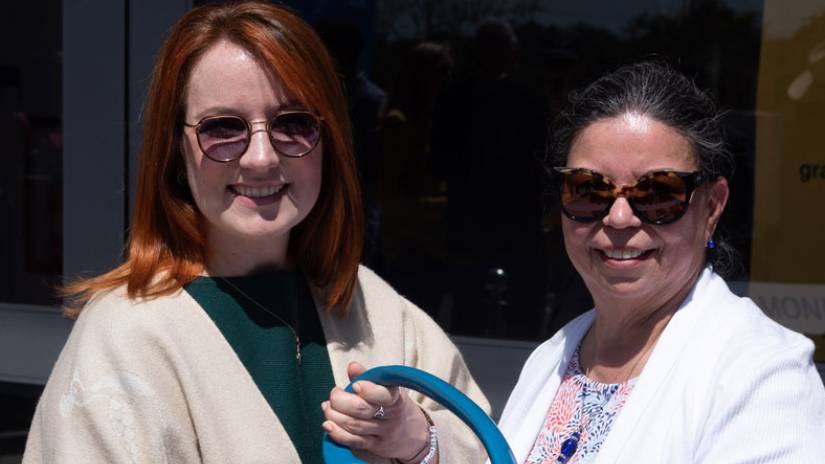 Los Angeles County Supervisor Lindsey P. Horvath (left) with Maria Chong-Castillo.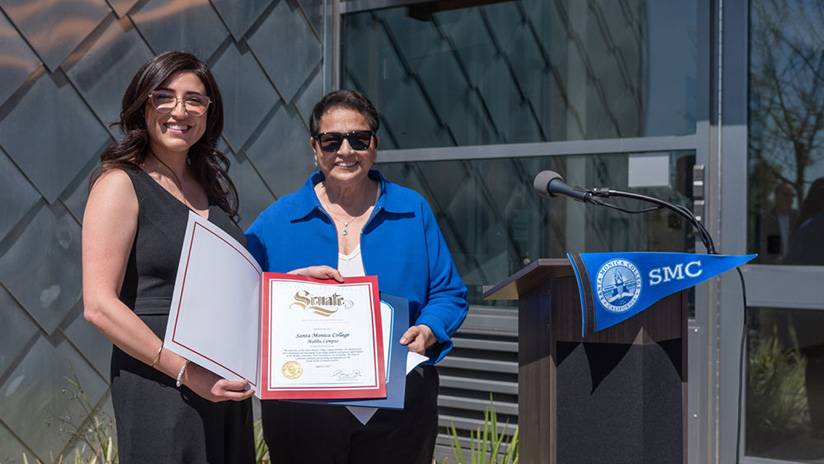 Susie Herrera (left), representing State Senator Henry Stern (27th District), presents a commendation to SMC Board of Trustees Vice Chair Dr. Margaret Quiñones-Perez.
Open house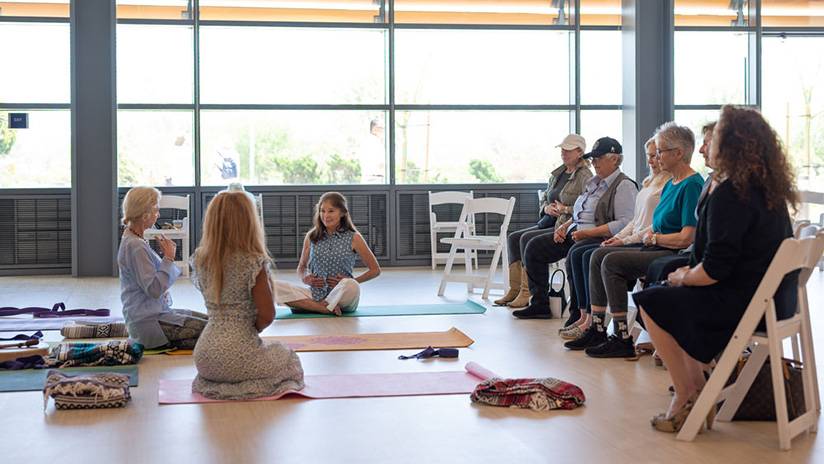 Open house
Open house
Open house