September 11, 2023
Santa Monica College Presents Free Screening of Documentary "We Were All Here" Sept. 20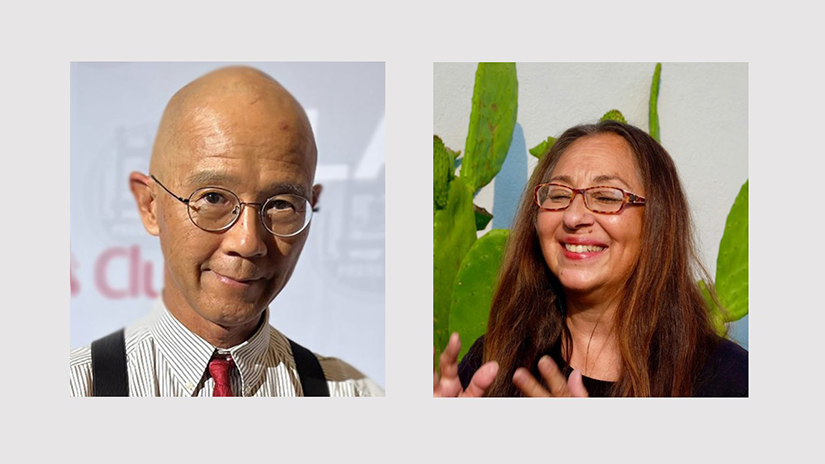 Santa Monica College Presents Free Screening of Documentary "We Were All Here" Sept. 20
Latinx/e Heritage Month Event Includes Audience Q&A with Directors Dan Kwong and Paulina Sahagun
SANTA MONICA, CA — As one of its many events and activities honoring Latinx/e Heritage Month (Sept. 15-Oct. 15), Santa Monica College (SMC) will present a free screening and discussion of "We Were All Here," a documentary that takes a look at the history of Santa Monica's Pico Neighborhood, the longtime home of the area's Latinx, Black, and Asian families. A discussion and audience Q&A with the collaborative video project's directors — artists Dan Kwong and Paulina Sahagun — will follow the screening.
The screening will be held on Wednesday, Sept. 20, at 3:30 p.m. in the Student Services Center (SSC) Orientation Hall on the main SMC Campus, located at 1900 Pico Blvd., Santa Monica. Seating is strictly on a first-arrival basis.
Sponsors who contributed and supported Latinx/e Heritage Month at SMC include the SMC Associates (smc.edu/associates); SMC Adelante Program; Associated Students of SMC; SMC Community and Academic Relations; SMC Counseling; SMC Division of Equity, Pathways, & Inclusion (EPI); SMC Latino Center; SMC Latinx Collective; and SMC Student Equity Center (SEC).
Additional Latinx/e Heritage Month activities and events can be found posted at smc.edu/lhm and available by calling 310-434-4408.
# # #