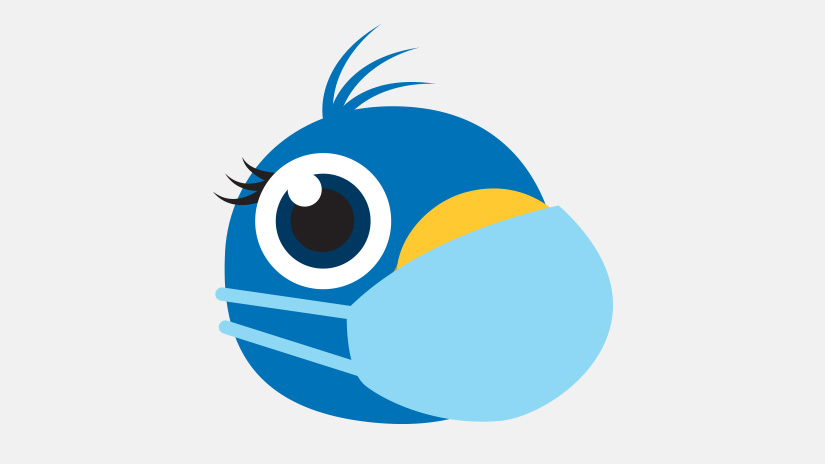 Coming to Campus?
Fill out the Daily Symptoms Checklist:
Testing
If you test positive or been exposed, email:
The Latest Updates
Thank you to everyone who was previously vaccinated for your cooperation and patience.
Throughout the pandemic, our goal has been to keep the SMC Community safe, and we are proud to say that our policies have proven effective.
updated 1/27/2023
SMC's Approach
How SMC is prioritizing the healthy and safety of the campus community.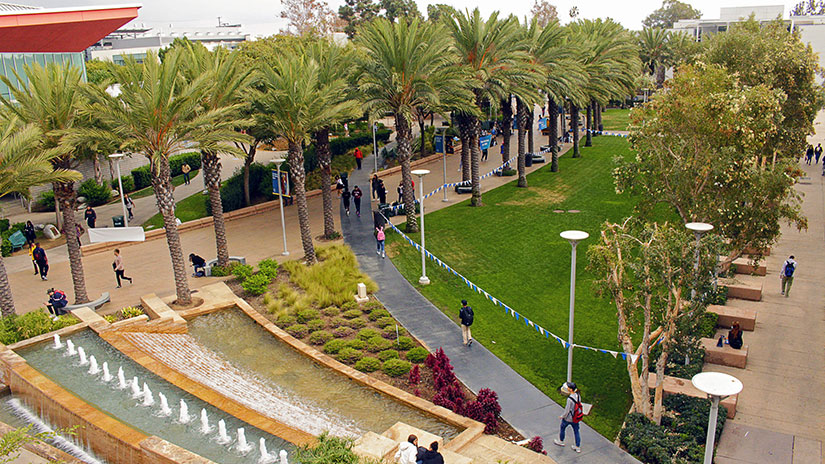 Roadmap to Recovery
SMC will continue to adapt services in response to evolving needs as a result of COVID-19. The health and safety of the SMC community is a priority.
Resources
Leading the Way, Together
At Santa Monica College, we are proud to continue in leading the way together—safely, with empathy, and a deep commitment to our students. Read what makes SMC Superintendent/President Dr. Kathryn E. Jeffery and other colleagues/leaders #ProudToBeSMC, what they missed most during the pandemic, and much more!
Videos: Community Safety Messages