Cosmetology Department
Cosmetology Department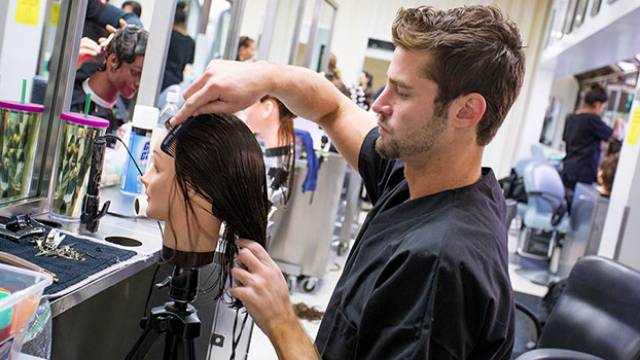 Cosmetology Program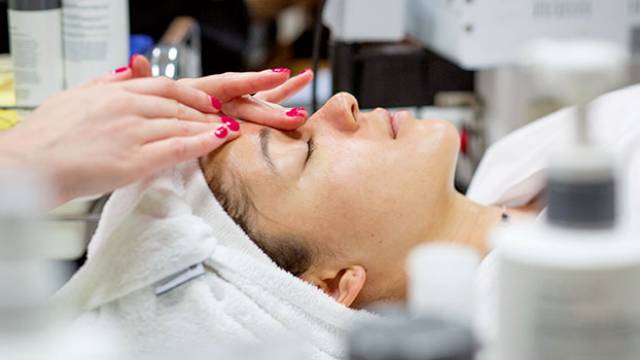 Esthetics (Skin Care)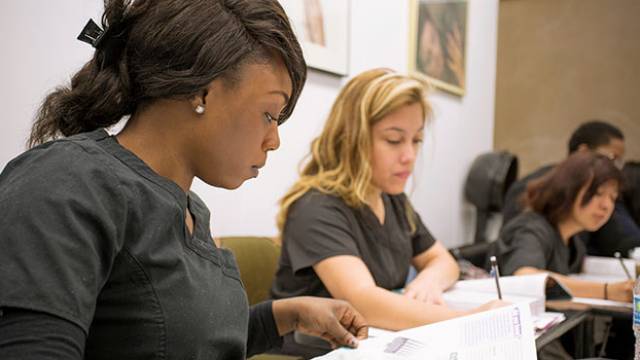 Salon Business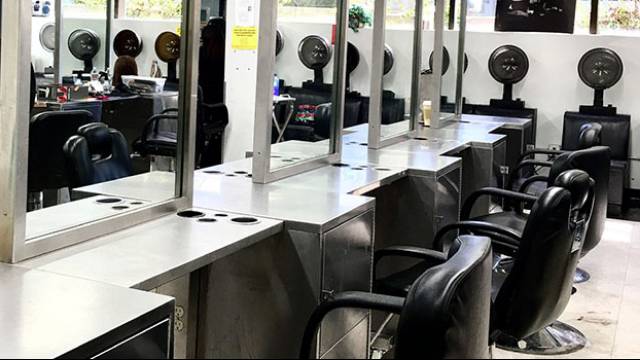 Cosmetology Salon
Step into an exciting and rewarding career path that prepares you to work in cosmetology including hair care, skin care, and nail care. Our established programs feature experienced and accomplished faculty who bring the classroom to life, teaching you the essential skills required for a professional career in cosmetology.
Gain practical experience in our professional salon on campus, work toward your cosmetology license and prepare to launch your cosmetology career. Our hands-on approach to learning includes up-to-date interactive demonstrations and training on clients in a salon setting. Industry partners include Dermalogica, Wella, Bio Elements, Poise Makeup Professional and more.
Programs of Study
Cosmetology
Upon completion of the program, students will be able to demonstrate professional level skill in hair cutting, hair coloring, hair styling, nail care, and skin care.
Esthetics (Skin Care)
The esthetician program provides students with professional-level skill in client consultation, skin analysis, and manual, chemical, and electrical facials, as well as eyebrow shaping, waxing, the application of strip and individual eyelashes, and makeup application.
Nail Care
The Nail Care program provides students with professional-level skill in manicures, pedicures, nail tips, acrylics, gel nails, and 3-D nail art. Additionally, students will become proficient in health and safety procedures in common use in salons and spas.
Salon Business
A Department Certificate in Salon Business will aid cosmetologists, estheticians, and manicurists in establishing and running their own business/salon.