About the Salon Business Program
Pursue your dream of owning your own salon business, and enjoy the freedom, flexibility, and financial rewards that come from developing entrepreneurial skill sets. You will learn how to build your own clientele, secure business permits and leases and rental agreements, file business taxes, and understand important labor laws and hiring practices.
Learn all aspects of operating a salon, and write a business plan designed to support your startup efforts across product and service offerings, marketing strategy and implementation, operations, organization and management, financial projections, and more. Santa Monica College faculty are seasoned business owners and salon professionals equipped to deliver practical training and business strategies that will help you establish a solid foundation and growth plan for your salon business.
Online classes are available. This program offers a Department Certificate.
Degrees and Certificates
Department Certificate - Salon Business
11 units
A Department Certificate in Salon Business will aid cosmetologists, estheticians, and manicurists in establishing and running their own business/salon.
Potential Career Options
---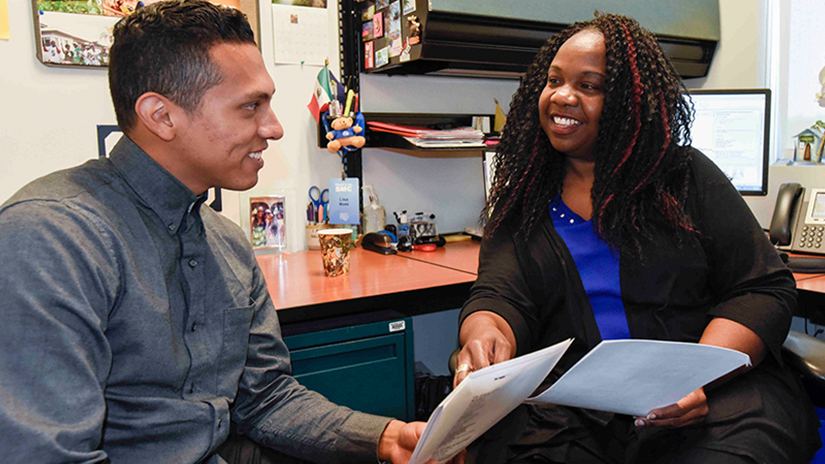 Need help planning for your major?
Our counselors are here to help you plan your academic classes, goals, and needs.
---
Other Programs You Might Be Interested In
SMC Resources