Certificate of Completion
Transition to College and Career
Noncredit
The Transition to College and Career Certificate is designed to assist students in transitioning from noncredit to credit courses, with the goal of improving literacy and preparing for a career and general skills for the workforce. These two courses will focus on college readiness, educational planning, the career exploration process, and how to navigate the workforce and become gainfully employed. The Certificate of Completion is granted after successful completion of COUNS NC 901 and COUNS NC 902.
---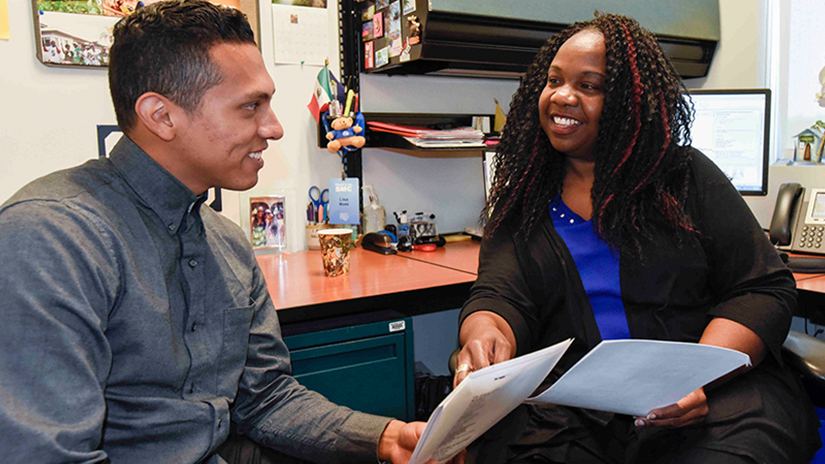 Need help planning for your major?
Our counselors are here to help you plan your academic classes, goals, and needs.
---
Other Counseling Programs