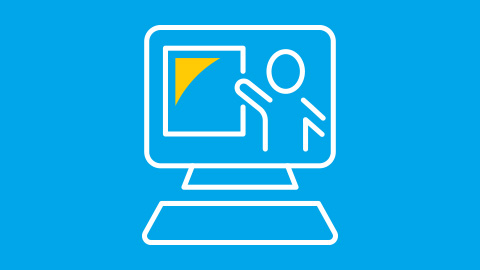 Online General Education Requirements
To complete your degree, you also need to complete the general education (GE) requirements to get the degree. Highlighted courses indicate classes are available online or on campus.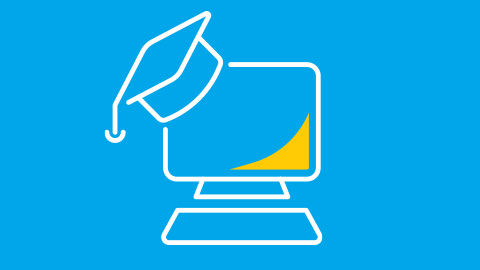 Transfer and Complete Your Bachelor Degree Online
Here's a list of schools where you can complete your Bachelor degree fully online. SMC's counselors can help you to decide what school would be a good fit for you, and support you with the transfer application process. SMC is #1 in transfers, and you can make an appointment to meet with a counselor throughCorsair Connect.