Precision Campus Office Hours
Office hours for Fall 2023 will take place weekly from 9 a.m. to 1 p.m. weekly on Wednesdays. Office hours are virtual. Click here to access the PC office hour Zoom room.
Fall 2023 Events/Trainings
Upcoming Events
Employee Focus Group Sessions
In response to the findings of the 2022 Big Annual Employee Survey, the College is conducting focus groups organized by constituency groups to better understand how the College can respond to make employees feel more valued and identify steps to create a more welcoming and collegial working environment. Register for focus groups by using the links below:
Classified Professionals
Adjunct Faculty
All Faculty (Adjuncts + Full-Time)
Managers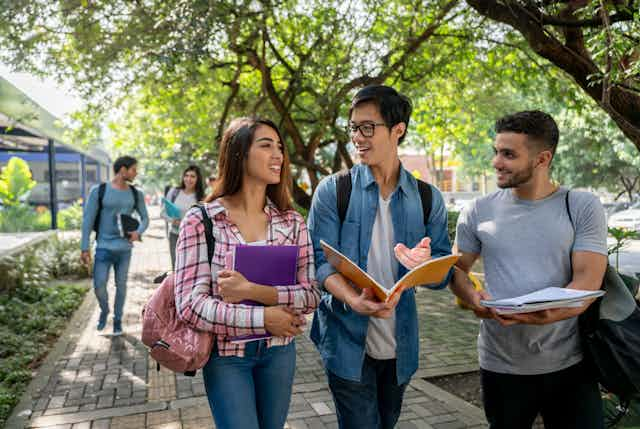 Research Roundtable Discussion
We are currently finalizing the details of the next Research Roundtable event! Stay tuned!
The topic of the Fall 2023 discussion will be on the statewide study conducted by The RP Group on college attendance decision making. You can find the full report of findings here.
Past Events
Information/Links to Past Events