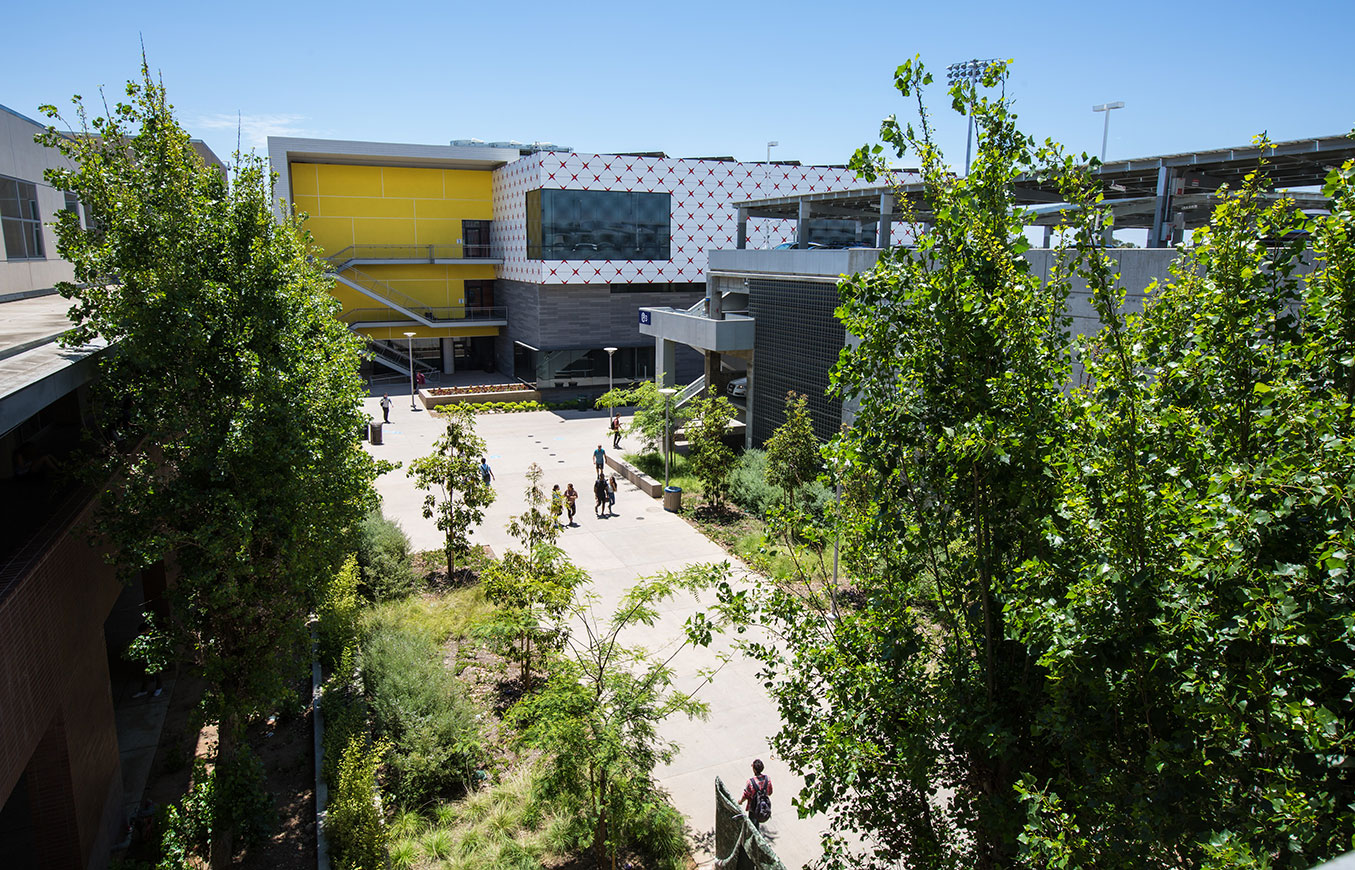 Welcome to
your one-stop shop for enrollment!
Santa Monica College is here to help students like you achieve your goals and dreams.
What are you waiting for? Enroll early to get the best classes.
Enroll in more classes to finish faster. Don't miss the deadlines.
Enroll today!
Enroll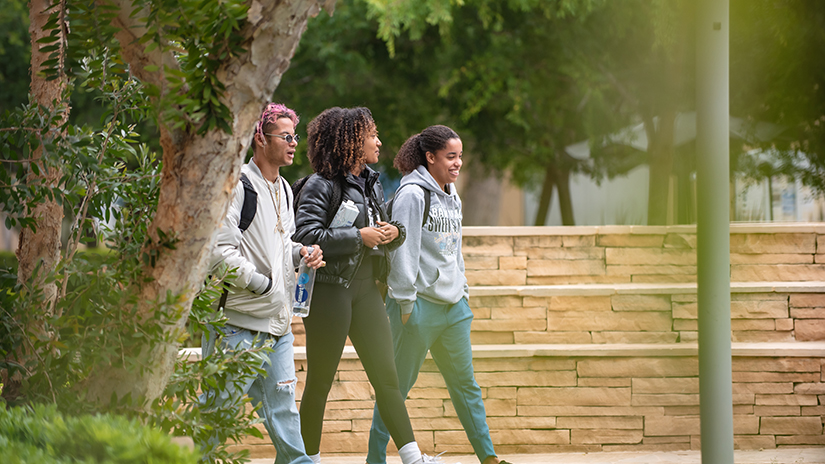 New Students
If you are a new student, before you can enroll you will need to apply to SMC!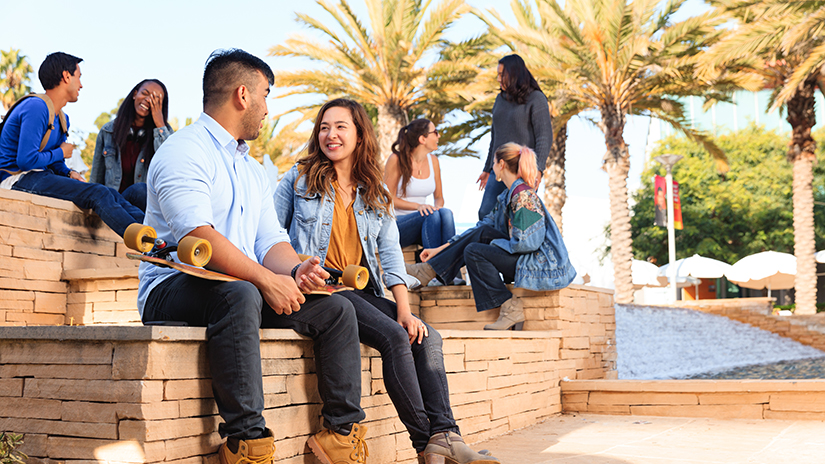 Current Students
Current students will need to visit Corsair Connect to check your enrollment date and get enrolled.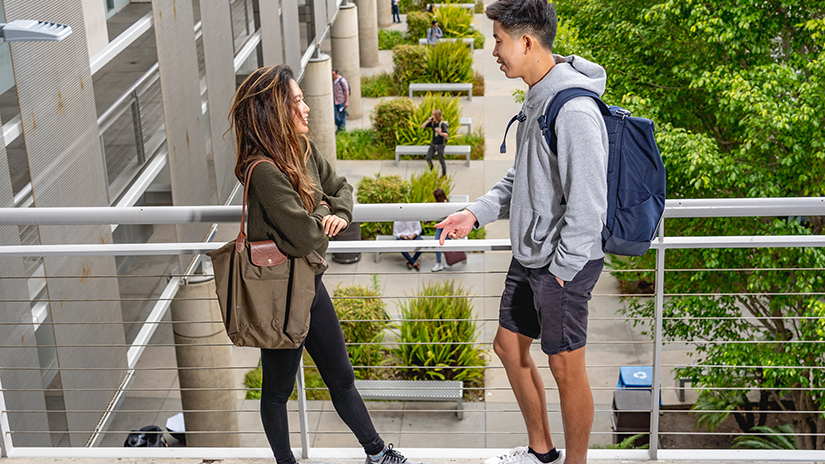 Petition for Reinstatement
If you were disqualified from SMC/previous college and/or have been away from SMC for one year or longer, you will need to complete the Disqualified Student Petition for Reinstatement.
Links and Resources
The links below help guide you through the process of becoming an SMC student. Enrolling in classes at SMC highlights your commitment to your future!