Fall 2021 Workshops
Check out the dates for our new Fall 2021 workshops below, or check out our videos and our YouTube Channel! Some videos are based on our workshops which meet online using Zoom.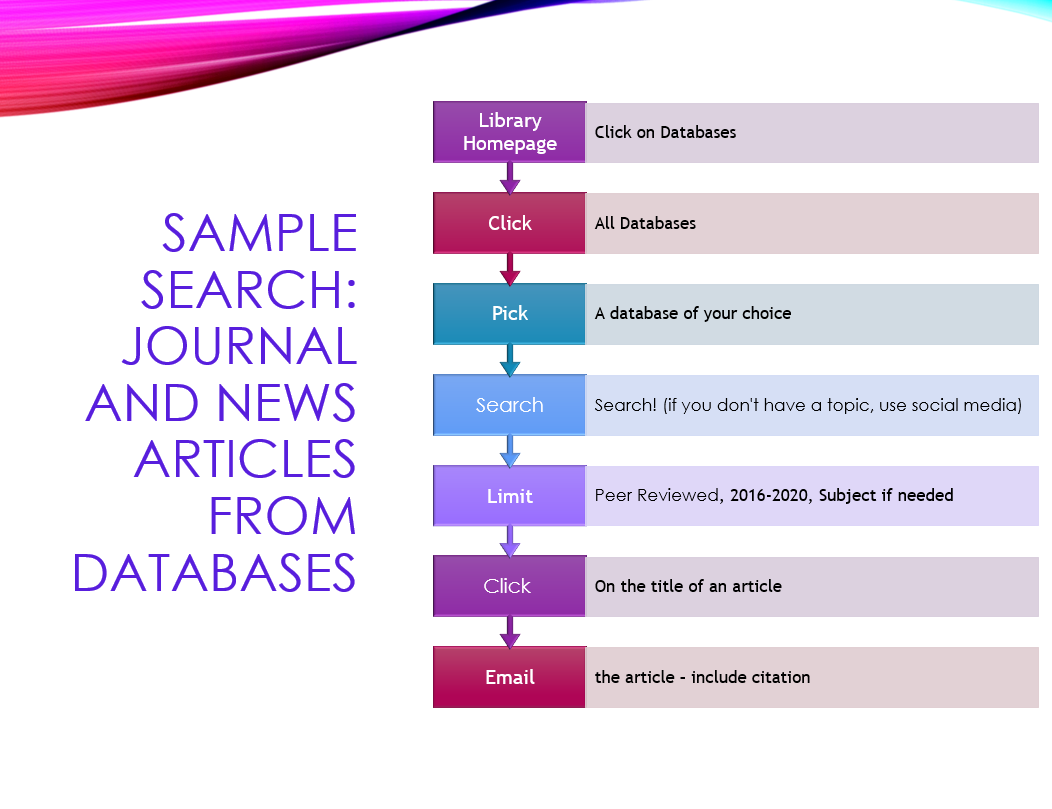 Research Methods
Research, from choosing a topic to retrieving database articles
Workshop Video
Please see the archived Research Methods video linked above, due to technical difficulties the Sept 15th workshop has been cancelled.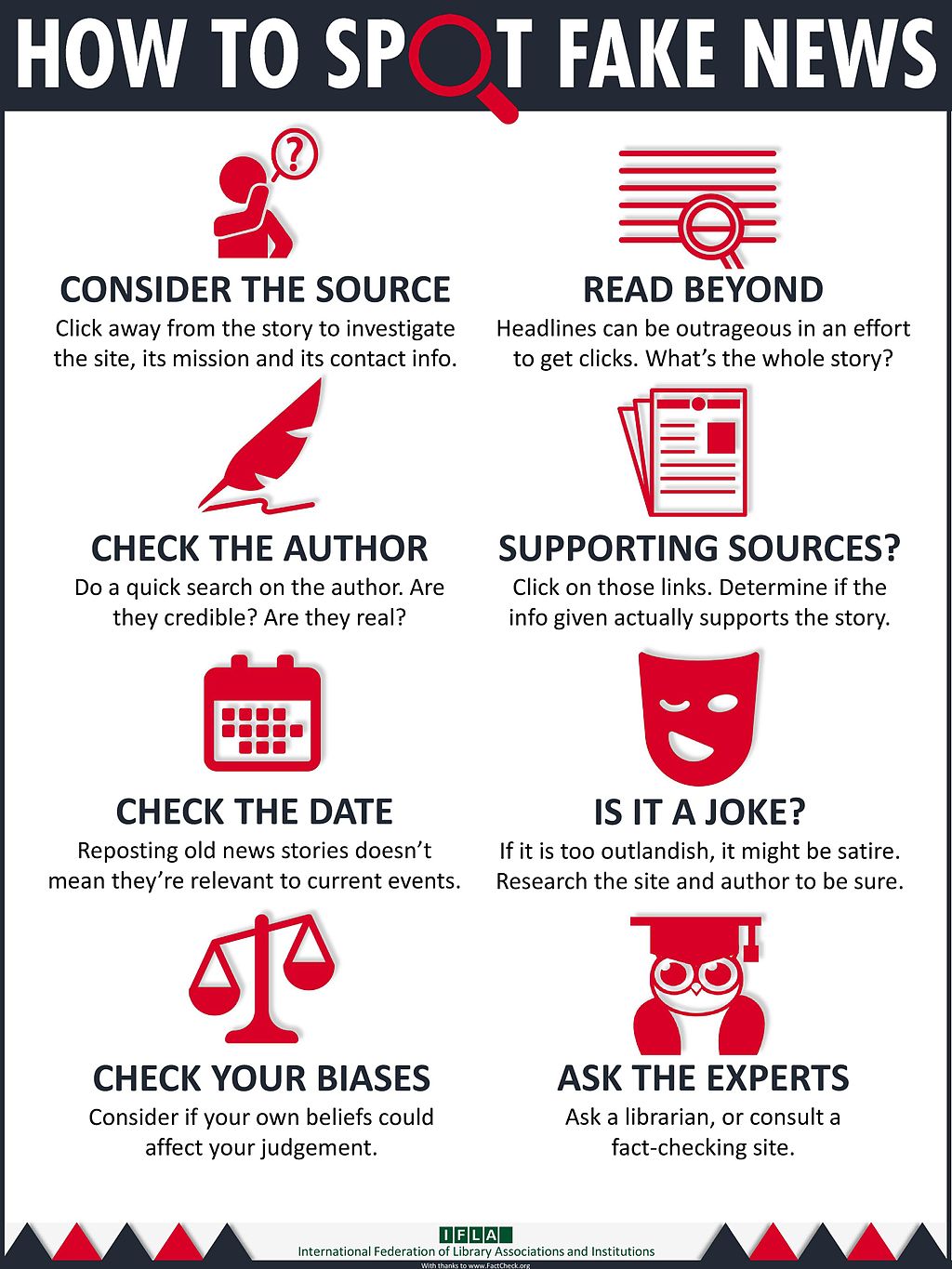 Fake News
News literacy: evaluating the news
Sept. 28, 11 a.m. Live Workshop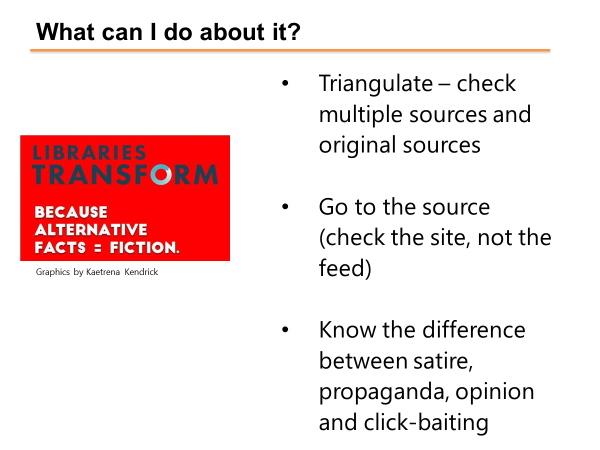 Websites & Research
Evaluating websites for research
Oct. 6, 4 p.m. Live Workshop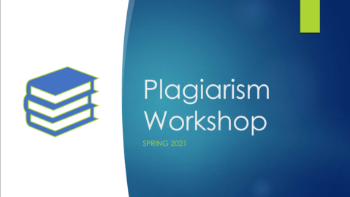 Plagiarism
What it is and how to avoid it
Oct. 13, 2 p.m. Live Workshop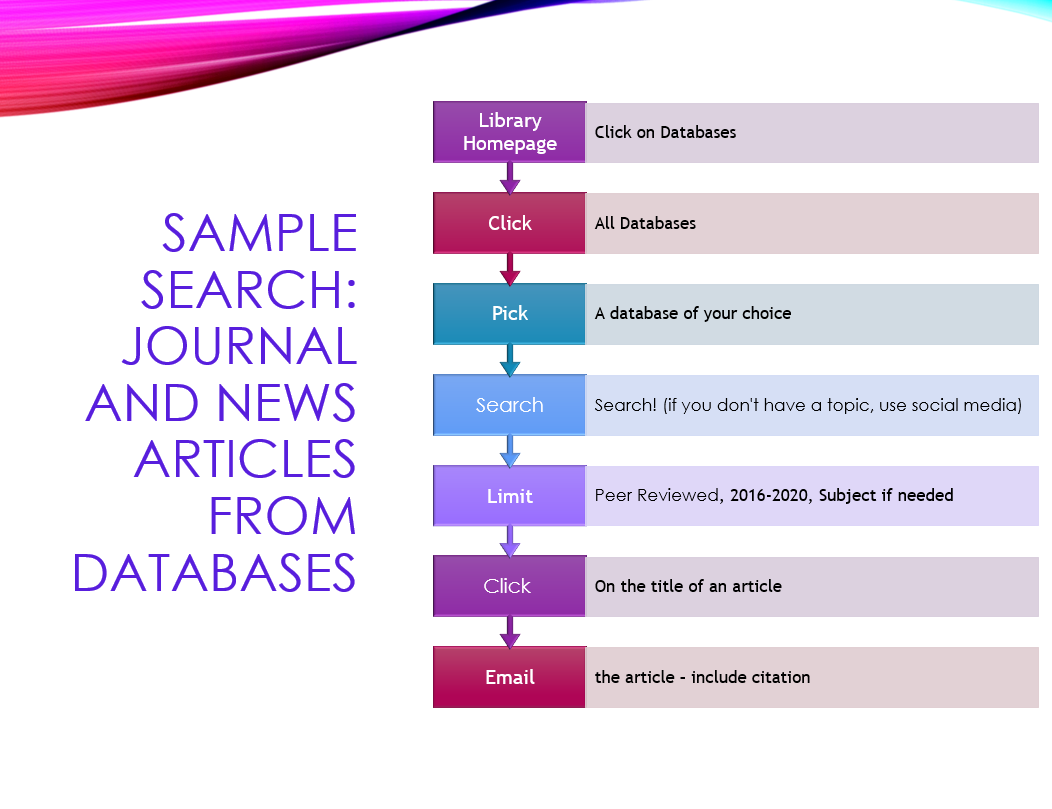 Research Methods
Research, from choosing a topic to retrieving database articles
Nov. 1, 1 p.m. Live Workshop

Literature Research Workshop
Resources for literature research
Nov. 2, 1 p.m. Live Workshop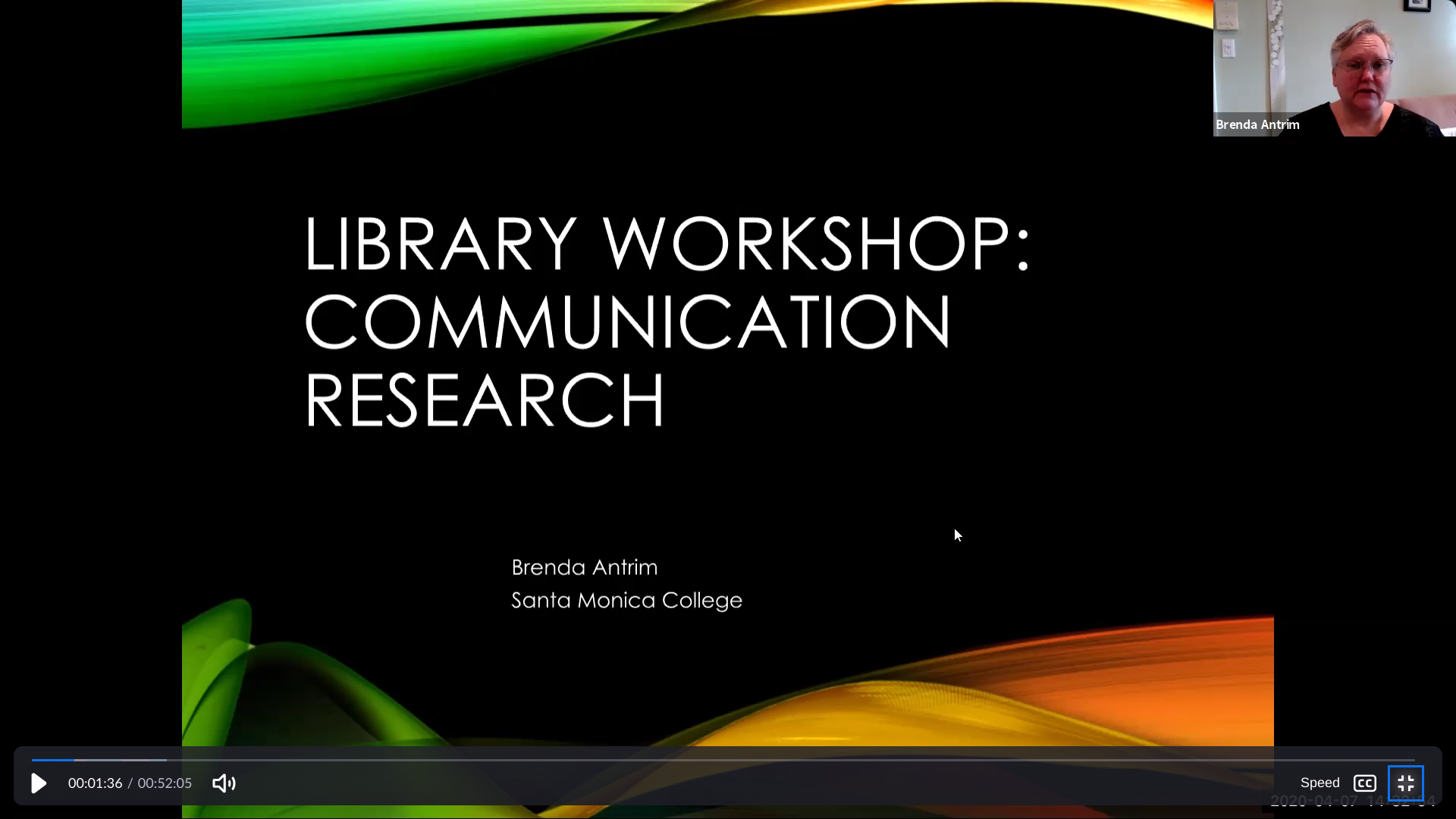 Communication Research
Resources for students in Communication Studies
Nov. 9, 4 p.m. Live Workshop

MLA Works Cited
Retrieving and citing sources in MLA
Nov. 18, 11 a.m. Live Workshop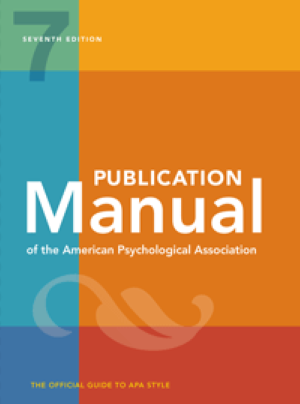 APA References
Retrieving and citing sources in APA
Nov. 22, 4 p.m. Live Workshop