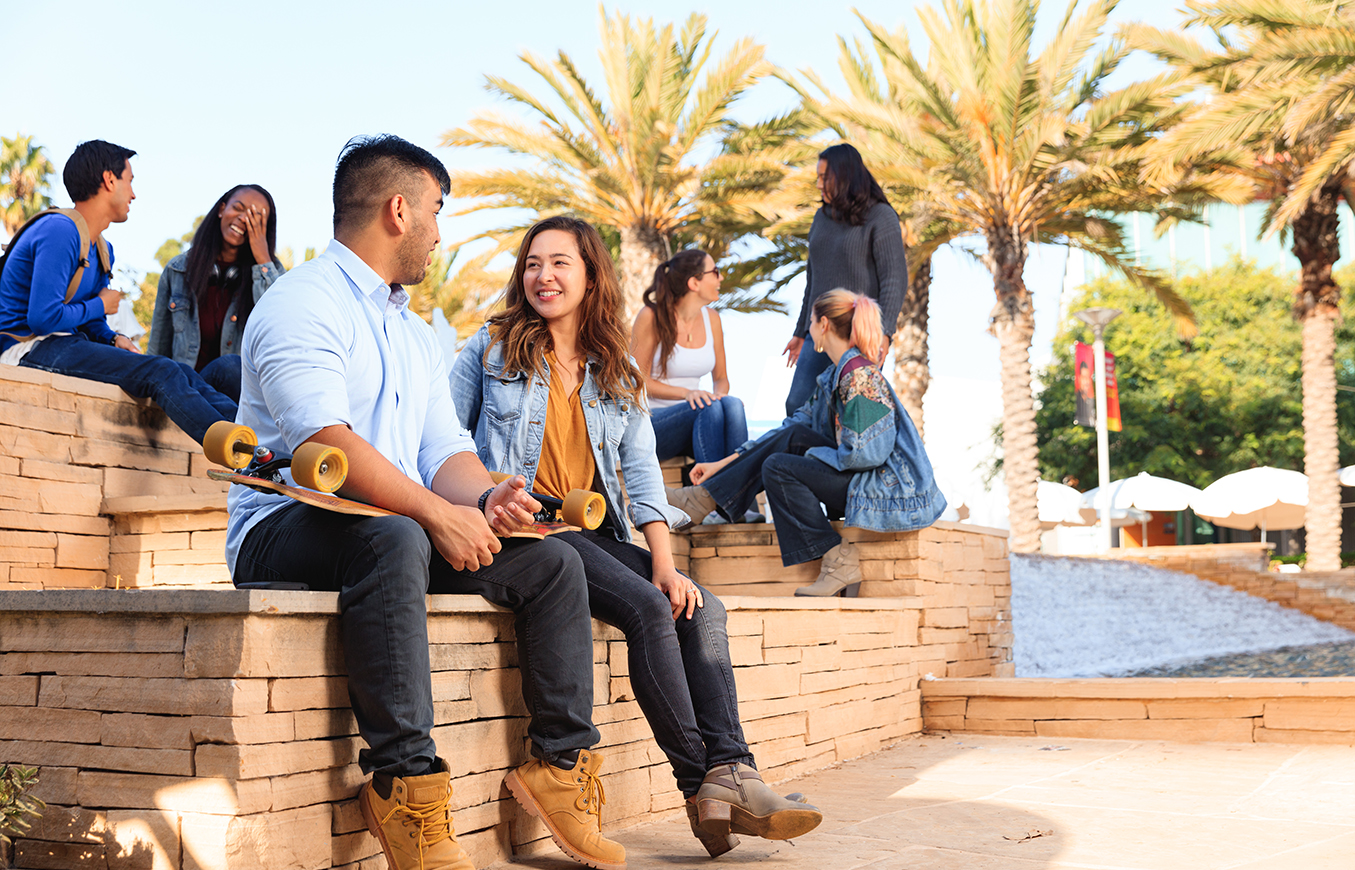 Numerous student services are available at Santa Monica College to help students achieve their goals and add something extra to their college experience. These services and resources are designed to help students identify and move forward toward their personal, career, and educational objectives.
Quick Links
We are here to help
We know college isn't always easy. We are here to help as you navigate through your SMC journey.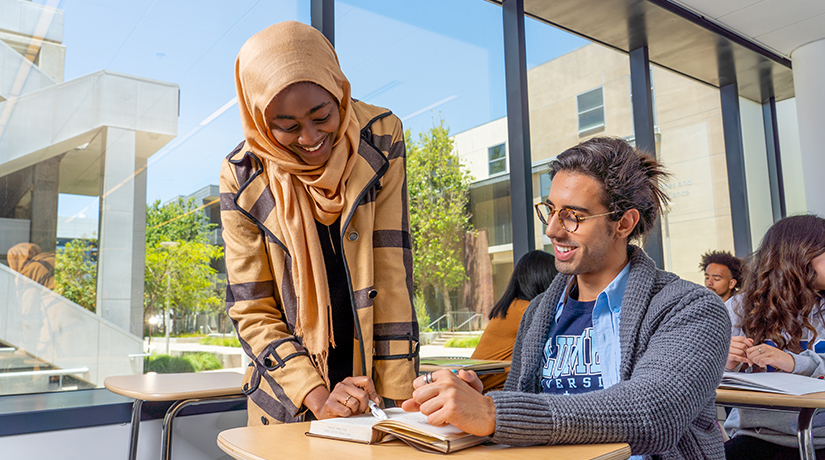 Tutoring Services
We are committed to assisting students develop the skills and confidence needed to succeed in their coursework and in their academic, professional, and personal pursuits.
Health & Wellbeing
SMC is here for you during difficult times. It's okay to ask for help. Talk to a friend or reach out to your faculty members.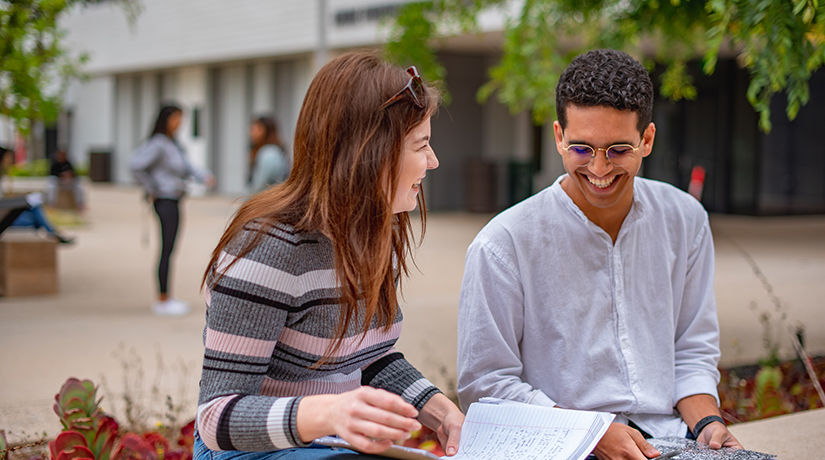 Peer Navigators
Peer Navigators are here to help you become a part of the SMC campus community in a way that makes you feel welcome and reassures you that you fit in.
More Helpful Services and Resources
---
Academics
---
Financial Aid
---
Student Services
GPS (Gateway to Persistence and Success)
Get support from one of our programs
Santa Monica College offers a variety of programs to enhance your academic and career experience. You can apply for an internship, earn credit while studying abroad, join an organization with special counseling and resources, and more!​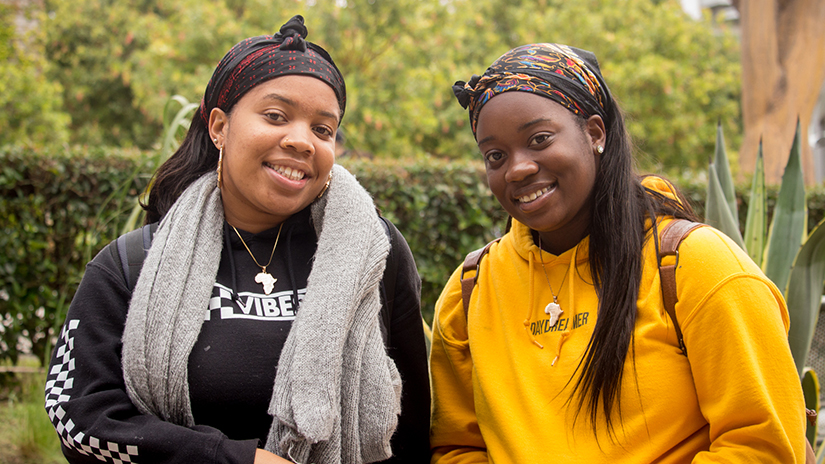 Black Collegians
The Black Collegians Program/Umoja Community at SMC is designed to assist students of African descent in transferring to four-year universities and obtaining their Associate degree.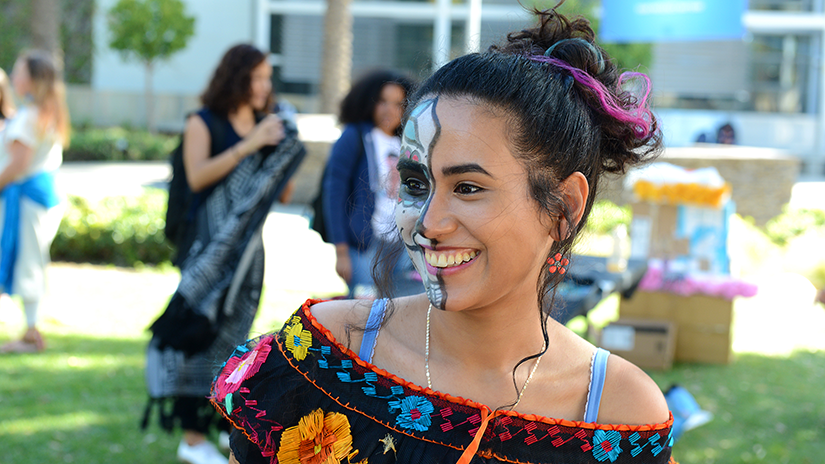 Adelante
The Adelante Program provides Latinx students a structured counseling and academic experience in order to foster student academic achievement, cultural awareness, and personal growth.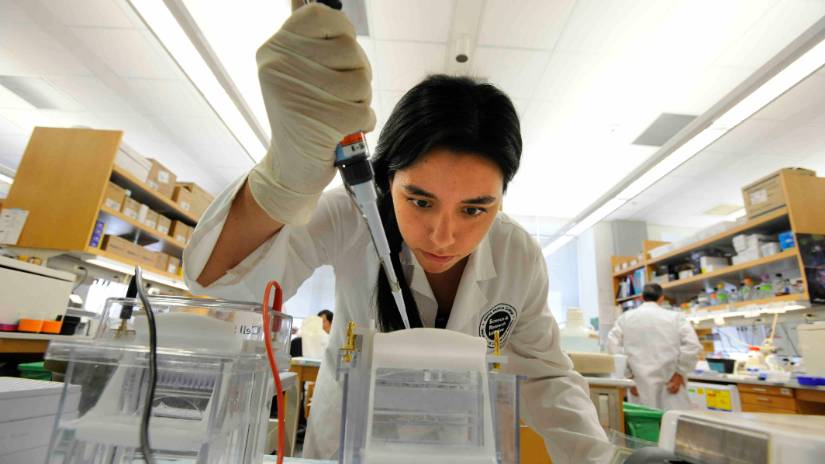 STEM
Santa Monica College's STEM Initiatives foster the student skills necessary to excel in Science, Technology, Engineering and Math courses.
Special Programs
SMC offers need-based support programs to help you during your college journey.
Campus Resources