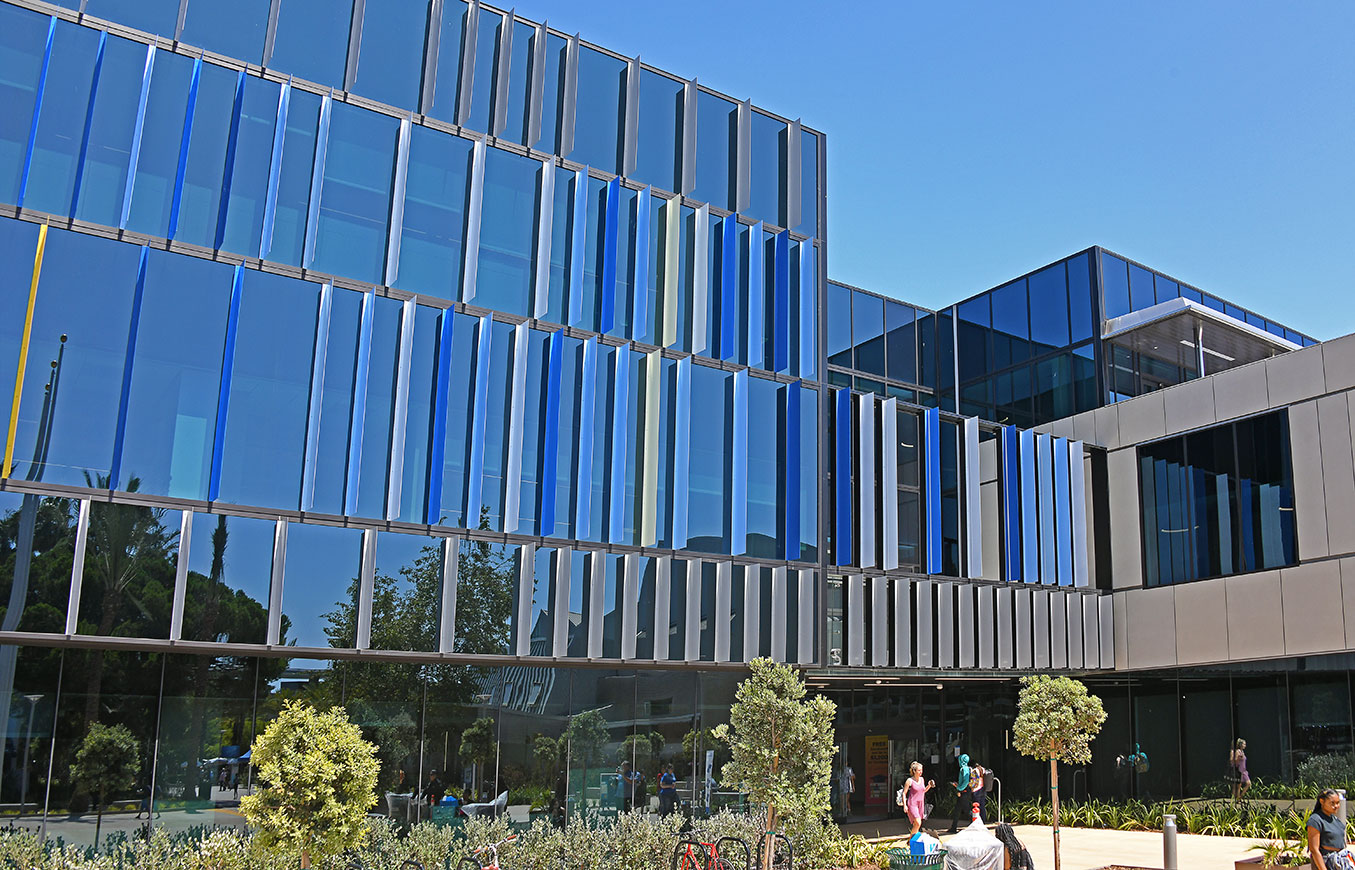 Welcome to the Career Services Center!
We're here to help you on your path to success. Whether you are undecided about your major/career or know exactly where you want to end up, the Career Services Center is a great place to start.
Start Your Journey
Don't know where to begin? Follow the steps below.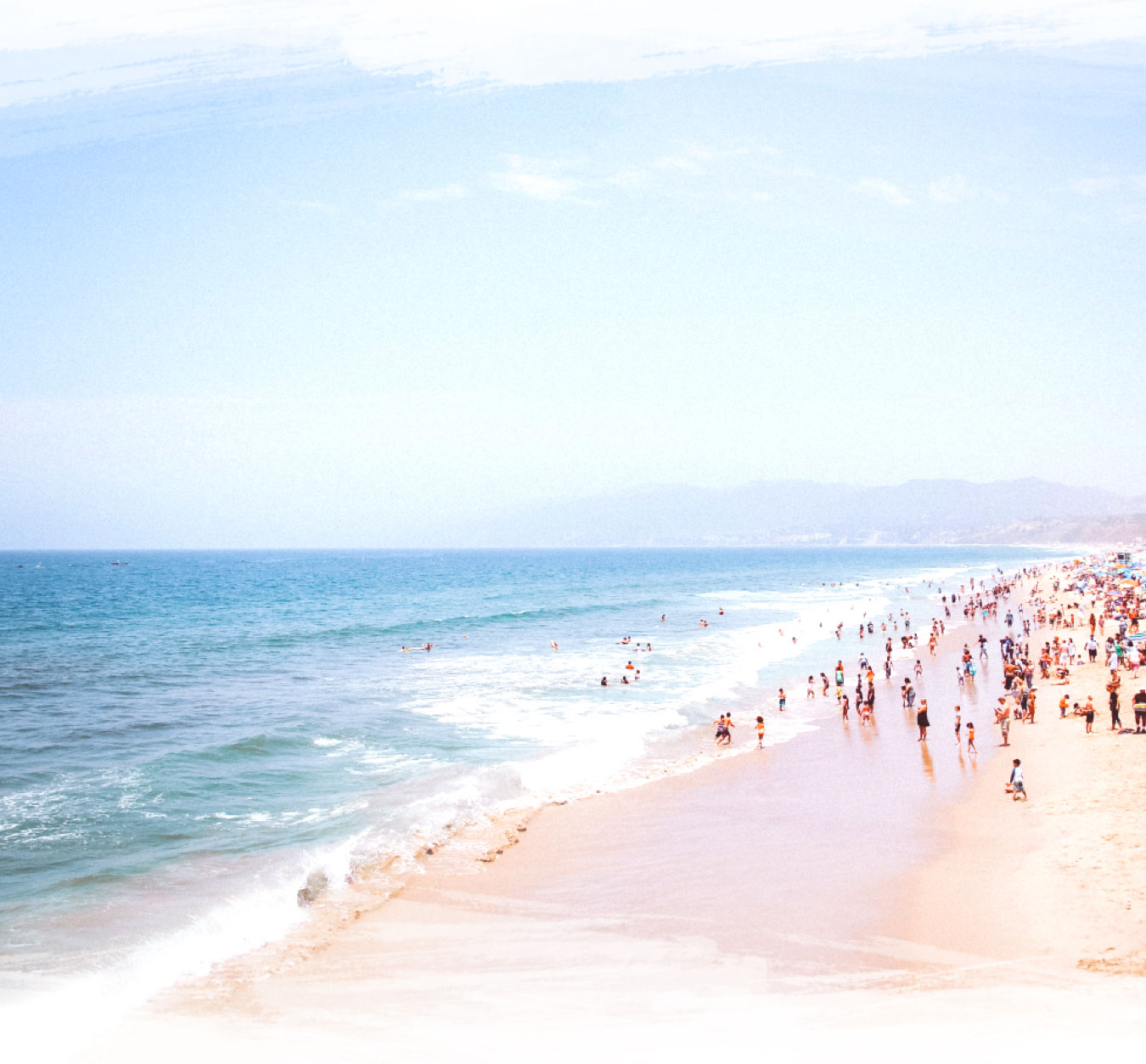 What Students Are Saying
"Counseling 12 is a great class to take during the first year in college to get reassurance that the career/major options they are considering are aligned with the career assessment results."
"I've studied at other colleges even Berkley and found SMC's career counseling services have been the best by far."
4:45 p.m. - 6 p.m.
Online
11:15 a.m. - 12:15 p.m.
Main Campus
11 a.m. - 1 p.m.
Student Services Center