Contact the Communication & Media Studies Department
Department Contact:
Department Chair Nancy Grass
Location:
Drescher Hall (DH), First Floor, Room 150
Spotlight on...
Green Screen Film Series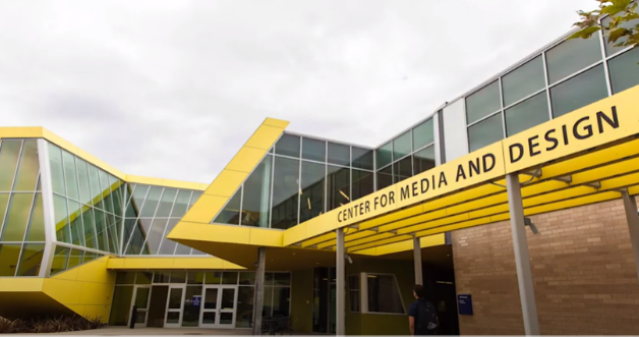 Center for Media and Design
The Corsair
Media Production Program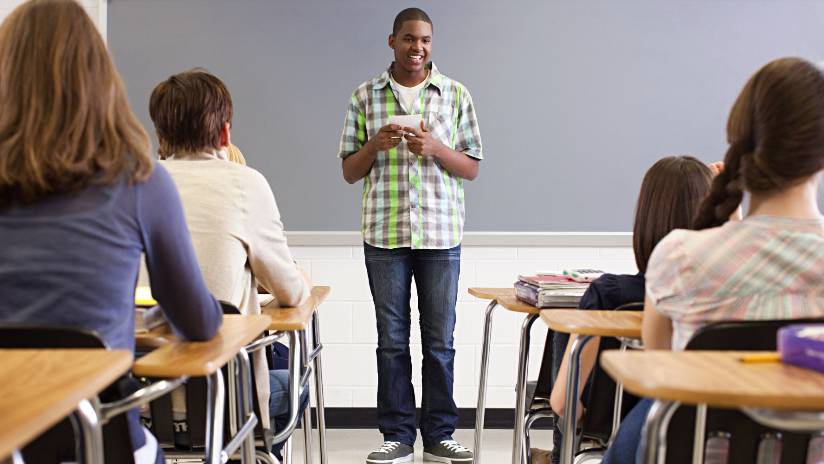 Speech and Debate
Film
At Santa Monica College, our students are award-winning leaders across disciplines, including communication studies, journalism, media, and film. Our diverse and comprehensive programs provide students with many opportunities to learn, sharpen, and apply real-world skills. Students work under the direction of highly skilled instructors, many of whom are also industry professionals.
We study various forms of communication, including speech, news writing, media production and broadcasting, and filmmaking and screenwriting, with an emphasis on career training.
Instructors focus on transferable skills that both universities and employers value, including:
Communication
Collaboration
Leadership
Decision making
Fluency in industry software and technology applications
We offer a range of education options, including Associate in Science degrees and certificate programs across many concentrations.