About Athletic Coaching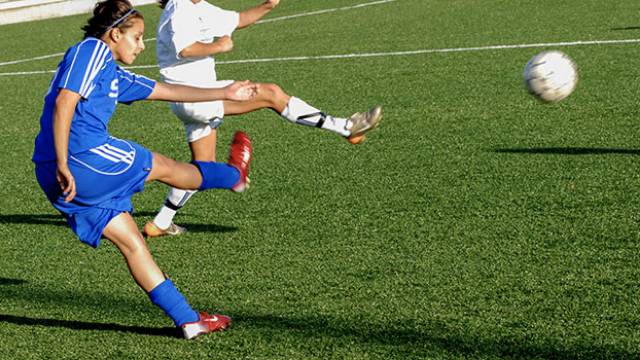 Athletic Coaching
Athletic Coaching
Athletic Coaching
Athletic Coaching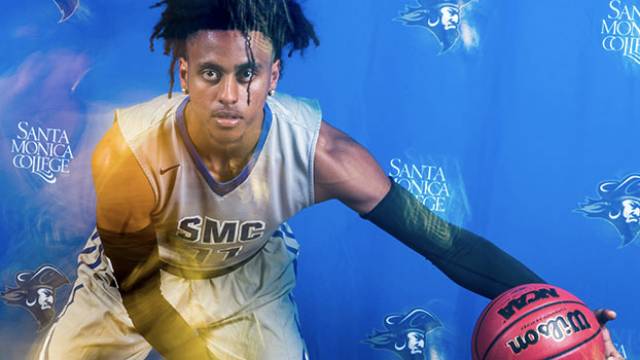 Athletic Coaching
The Athletic Coaching programs at Santa Monica College offer training in techniques for teaching and coaching individual and team sports at the high school, college, or club level.
The programs cover a wide range of sports — from aquatics, track and field, and basketball, to racquet sports and many others — as well as fitness training, care and safety, officiating, and sports management.
Transfer Preparation
Many colleges and universities offer baccalaureate degrees in this field. Students planning to transfer to a four-year college or university need to know which courses completed at Santa Monica College will be accepted at the specific college/university. Please consult a Counselor. SMC has transfer articulation agreements with the many UC and CSU campuses, as well as several private and out-of-state institutions.
Degrees and Certificates