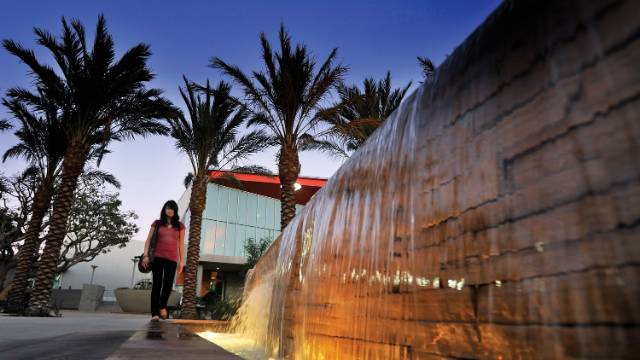 Book an appointment with us!
Need direction? Send us a message by filling out the form below and we will contact you to explore and help you decide on different majors and career paths. We'll walk you through career tools that will aid you in your career journey.
We are here to help you make the right career decision that is best for you!