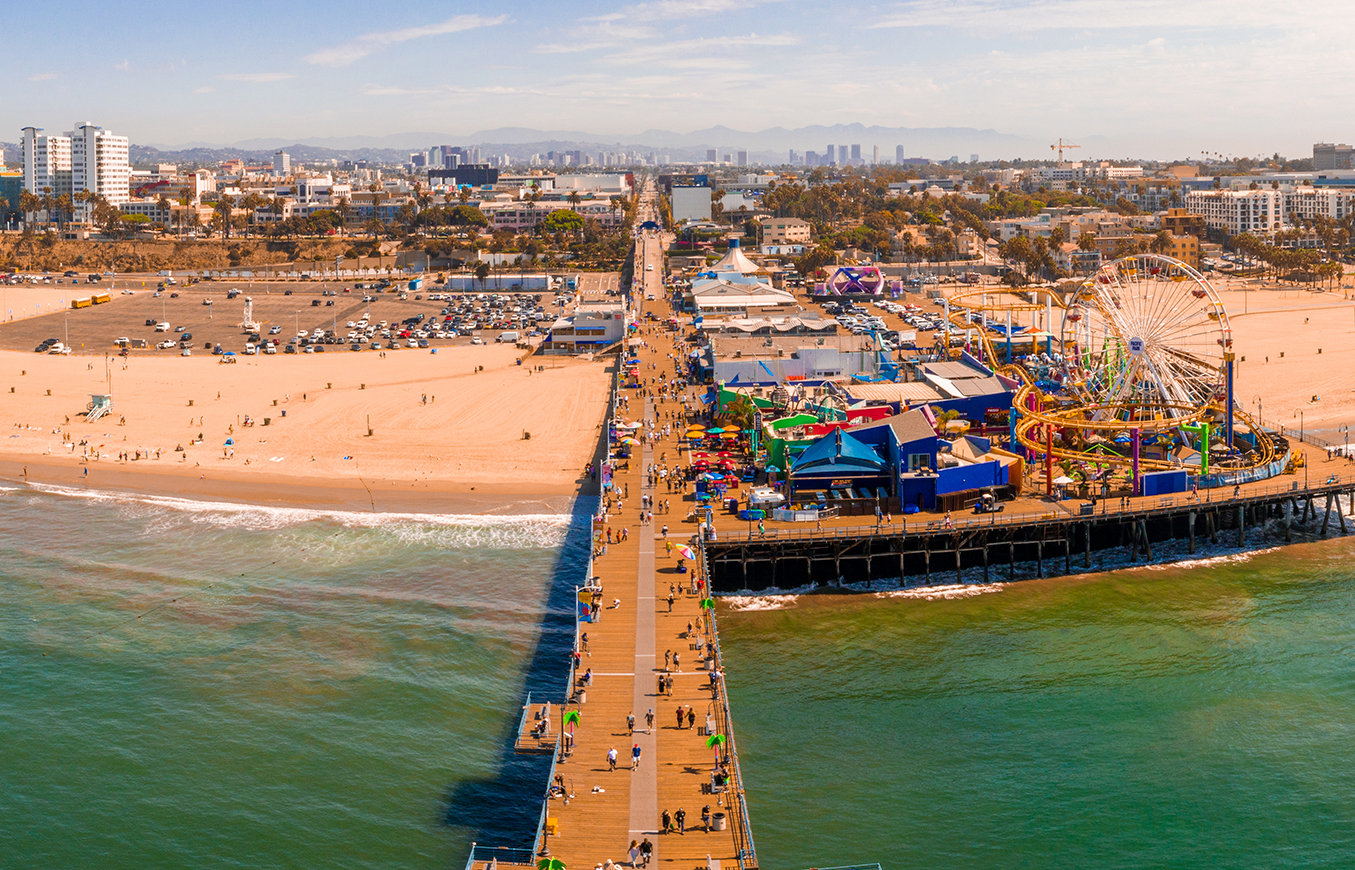 Santa Monica College is proud to play an active part in our local community, and we are even prouder of the fact that the community plays an active part in our day-to-day business.
Santa Monica College Foundation
Santa Monica College is recognized nationally as a robust Hispanic Serving Institution (HSI) with 85% of students qualifying for financial aid. SMC Foundation's mission is to eliminate barriers to ensure academic success for Santa Monica College students. We connect donors with opportunities to effect change at a world-class educational institution where equity, access, and excellence intersect.
---
SMC Associates
SMC Associates is a community support group that aims to enhance student excellence at Santa Monica College. They sponsor speakers from a wide array of today's hottest fields to educate students and the public on current trends. They also organize and underwrite events, performances, and exhibits that serve to enrich student and community life and promote excellence.
General Advisory Board
SMC's General Advisory Board consists of a very diverse group of college neighbors, local professionals, business owners and civic leaders. Their mission is to create an opportunity for the college to tell the Santa Monica Community about new and on-going programs and plans, and for the community to have an opportunity to meet both administrators and student campus leaders in an informal setting.
---
Initiatives
STEM Teacher Prep Program with UCLA
Cradle to Career Initiative with SMMUSD
Malibu Campus and Sheriff Substation with City of Malibu and L.A. County
Santa Monica Early Childhood Lab School with The Growing Place