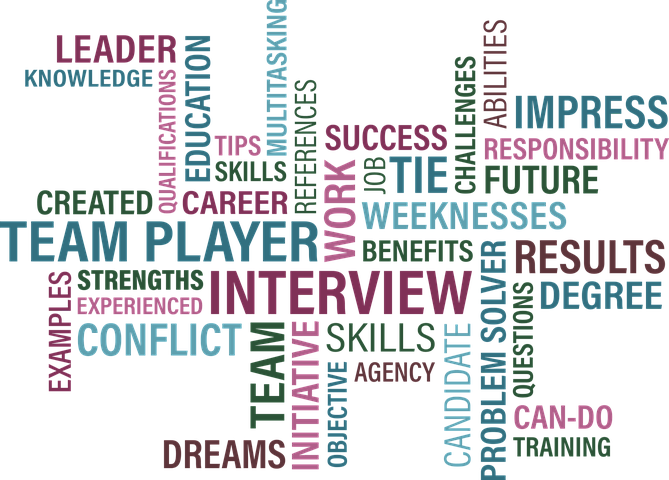 Live Workshop Opportunity!
Recognizing Signs of Alcohol & Drug Abuse: How To Help Yourself Or Others
September 22, 2022, 12-12:30 pm
Join us for a chance to earn a $500 scholarship! Students will be eligible to enter until October 31, 2022. This 30-minute interactive session will deliver an overview of the most commonly used substances by college-aged students and provide opportunities to understand why they're appealing.
Be sure to set up a StudentLingo account first so you can log-in!
Discussion Topics
Share common substances used by college-age students which include dangers, signs, and symptoms of

intoxication, overdose, and withdrawal.

Provide interactive opportunities to engage in the presentation by asking questions such as, "What is the most commonly abused substance on college campuses?"

Discuss ways to talk with peers who are engaging in problematic alcohol and or substance abuse.

Review resources available if you or someone you know is struggling with alcohol or substance abuse.
Scholarship Opportunity
The presenter will provide details about a $500 scholarship opportunity related to this event.

Students will be eligible to enter until October 31, 2022.

Students must watch the workshop (live or on-demand) and complete the activity to participate.
Frequently Asked Questions-FAQ
Do students have to attend the live event?

No, if they can't make the live event, the on-demand workshop will be available within 2 hours.

Will the live and on-demand workshops be ADA accessible?

Yes, both the live events and on-demand recordings will be closed captioned.

Will students be able to access the events from their dashboard?

Yes, students will have access to the live event information and the recording from their StudentLingo dashboard.
On-Demand Workshop List
Online Learning
10 Tips For Success In Your Online Course
Effectively Communicating Online
Online Courses: Staying Motivated & Disciplined
Taking Tests Online: Strategies For Success
Academic & Career Exploration
Creating Your College Bucket List: Explore, Experience, Succeed
Exploring Careers & Choosing A Major
Mastering The Job Interview
Maximizing Your College Experience
What It Takes To Be A Successful Student
Writing Effective Resumes & Cover Letters
Learning to Learn
Academic Integrity: The Do's and Don'ts
10 Habits Of Mind For College Success
Classroom Expectations & Behaviors
Developing Critical Thinking Skills
Exam Preparation Tips & Test-Taking Strategies
Handling Failure In & Out Of The Classroom
How To Reduce Test Anxiety
How To Succeed In Math
How To Overcome Math Anxiety
How To Work In Groups: Creating A Positive & Productive Learning Experience
Information Literacy: How To Master College Research
Study Tips & Note-Taking Strategies
The Difference Between High School & College
Learning Strategies Every Student Should Know
Preparing For Final Exams
Understanding & Avoiding Plagiarism
Reading & Writing Strategies
Developing A Strong Thesis Statement
Drafting Introductions, Body Paragraphs & Conclusions
Pre-Writing Techniques: Planning & Idea Development
Reading Comprehension Strategies
The Revision Process: How To Proofread & Edit Your Writing
Personal/Life Management
Eating Disorders: Types, Causes, Symptoms & Support
Emotional Intelligence: The Other Key To Academic Success
Financial Literacy: Smart Money Skills For College & Beyond
How To Achieve Well-Being, Balance & Success
How To Develop Your Cross-Cultural Skills
How Your Personality Style May Impact Your Academic Success
Improving Student-Faculty Relationships
Mental Health & Suicide: Helping Yourself & Others
Navigating The Financial Aid Process
Overcoming Procrastination: Causes & Cures
Stress Management Techniques
Setting & Accomplishing Realistic Goals
Sexual Violence Awareness & Prevention: A Title IX Training For Students
Time Management: Strategies For Success
Success Strategies
Discover Your Learning Style Preferences
Leading As A Student-Athlete In & Out Of The Classroom
Student Veterans: How To Succeed In College
Success Strategies For First Generation Students
Success Strategies For Students On Probation
Workshop Descriptions
Visit Innovative Educators StudentLingo for descriptions of each workshop.