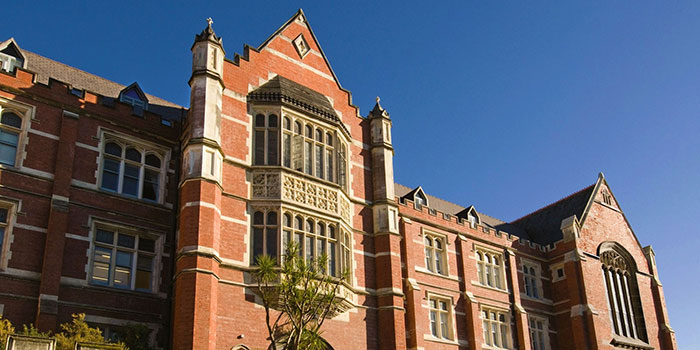 About Victoria University of Wellington
Victoria University of Wellington is a thriving capital city university located in the geographic, political, and cultural heart of New Zealand. Students at Victoria University of Wellington benefit from the University's close partnerships with government, business, national research institutes, and Wellington's innovative tech and arts sectors.
Victoria University of Wellington provides a world-class learning and teaching environment. The University is ranked first in New Zealand for research quality for the second time running (Performance-Based Research Fund evaluation) and is in the world's top 100 universities in 13 subjects (2018 QS World University Rankings). At Victoria University of Wellington, students join an outstanding academic community with a strong reputation for success.
Within its beautiful harbour setting, Wellington offers a great quality of life, a strong global outlook and a study experience to remember. Students will find it a diverse and welcoming place to live with excellent facilities and a lively calendar of events throughout the year. The city is safe, compact, and easy to get around.
In 2018, Wellington was ranked the World's Most Liveable City for the second year running by the Deutsche Bank Quality of Life Survey.​
Agreement
The Agreement includes the following SMC AA, AA-T, AS-T majors:
Political Science (AA-T)
Global Studies (AA)
Liberal Arts—Arts & Humanities (AA)
Geography (AA-T)
Environmental Studies (AA)
Environmental Science (AA)
Economics (AA-T)
Business Administration (AS-T)
Accounting (AA)
Transfer Credit and Articulation Guide
SMC students can transfer into the following Victoria University of Wellington undergraduate degrees and choose from a wide range of majors: