Welcome to the Transfer Center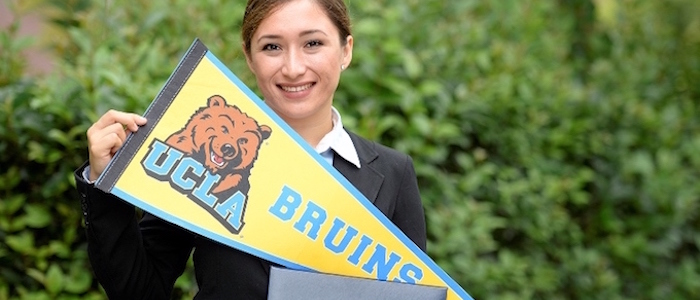 Transfers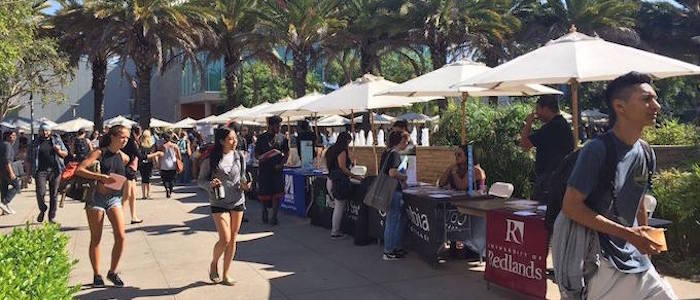 College Fair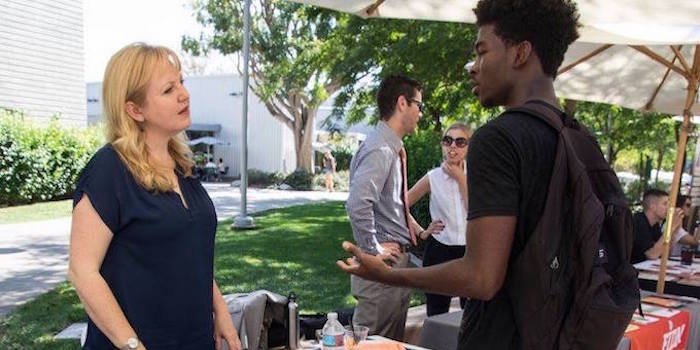 Counseling Staff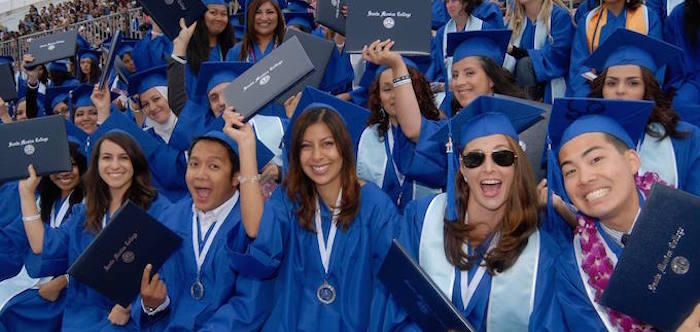 LA Universities
Welcome to Santa Monica College, California's #1 transfer college for 30 years! SMC tops in transfers to UCs, USC, LMU, and UCs and CSUs combined. World-Class education and endless possibilities await you.
Santa Monica College is here to help you! Feel free to reach out to SMC counselors to get assistance on how to transfer to the best college or university for you.
To be a successful transfer student:
Take advantage of all the resources listed on our website.
Attend workshops and college fairs to gather information.
Meet with counselors and university representatives to create the best transfer plan.
Transfer Talk Tuesdays During the Summer
Join Counselor Erika Knox for Transfer Talk Tuesday in the chat on Canvas. Let's have a conversation about transfer!
Transfer Center Canvas Opt-In Link
How to Connect with Us
Below you will find the different ways General Counseling and Transfer Services meets with students!
Office Hours
Below you will find Transfer Center regular office hours, extended hours and office closures.
RaiseMe
Get ahead of the transfer process: earn scholarships directly from 4-year colleges and universities while you complete your Associates' degree.
Connect with 4-year colleges and track your progress towards successful transfer during community college.
Transferring? Share your story with us!
Transfer Center Contact and Location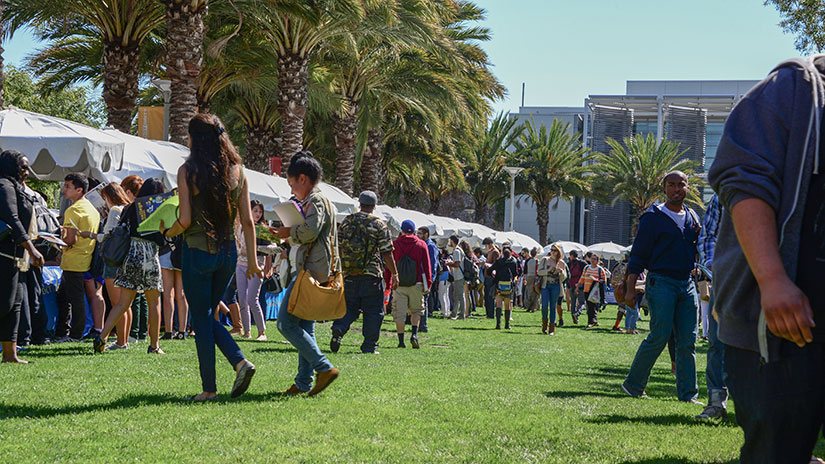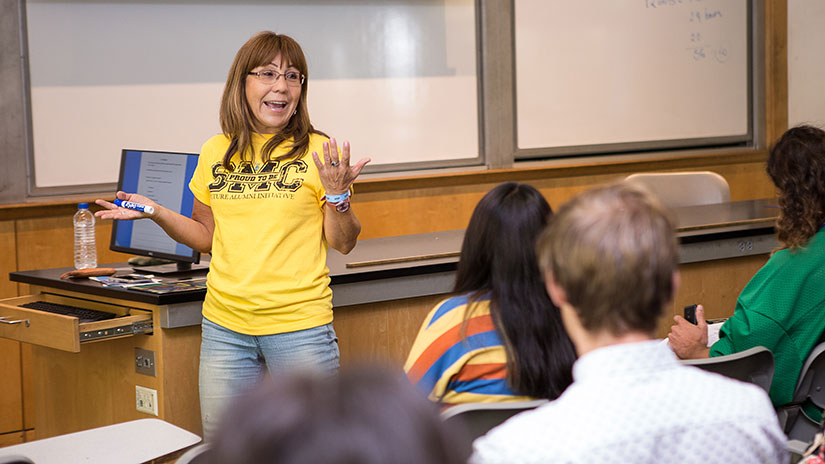 Location
Location: Currently Closed to the Public. We are offering all services remotely.
Student Services Center (SSC) 2nd Floor: Map

1900 Pico Blvd., Santa Monica, CA 90405-1628