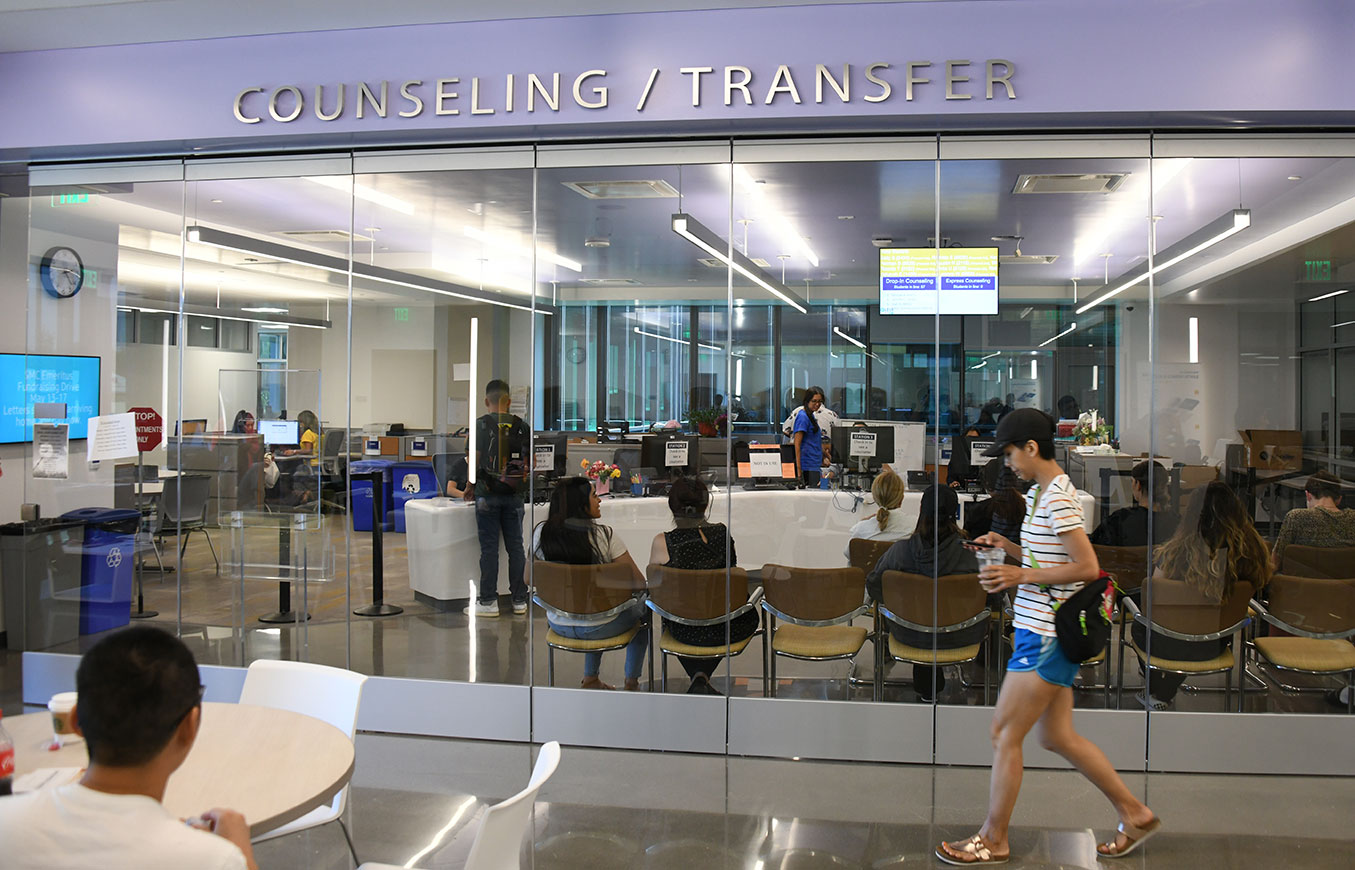 Welcome to Student Success Teams!
We strive to ensure that first year students thrive and succeed academically, personally, and socially. That's why we have established a robust support system in the form of our Student Success Teams. Comprised of caring counselors, dedicated instructors, supportive staff, and friendly peer navigators, our Student Success Teams work collaboratively to create a nurturing environment that addresses the individual needs and challenges of our students, fostering their well-being and ultimate success.
Meet the Team
Meet our awesome Student Success Team, here to help you excel academically, grow personally, and navigate college life with confidence!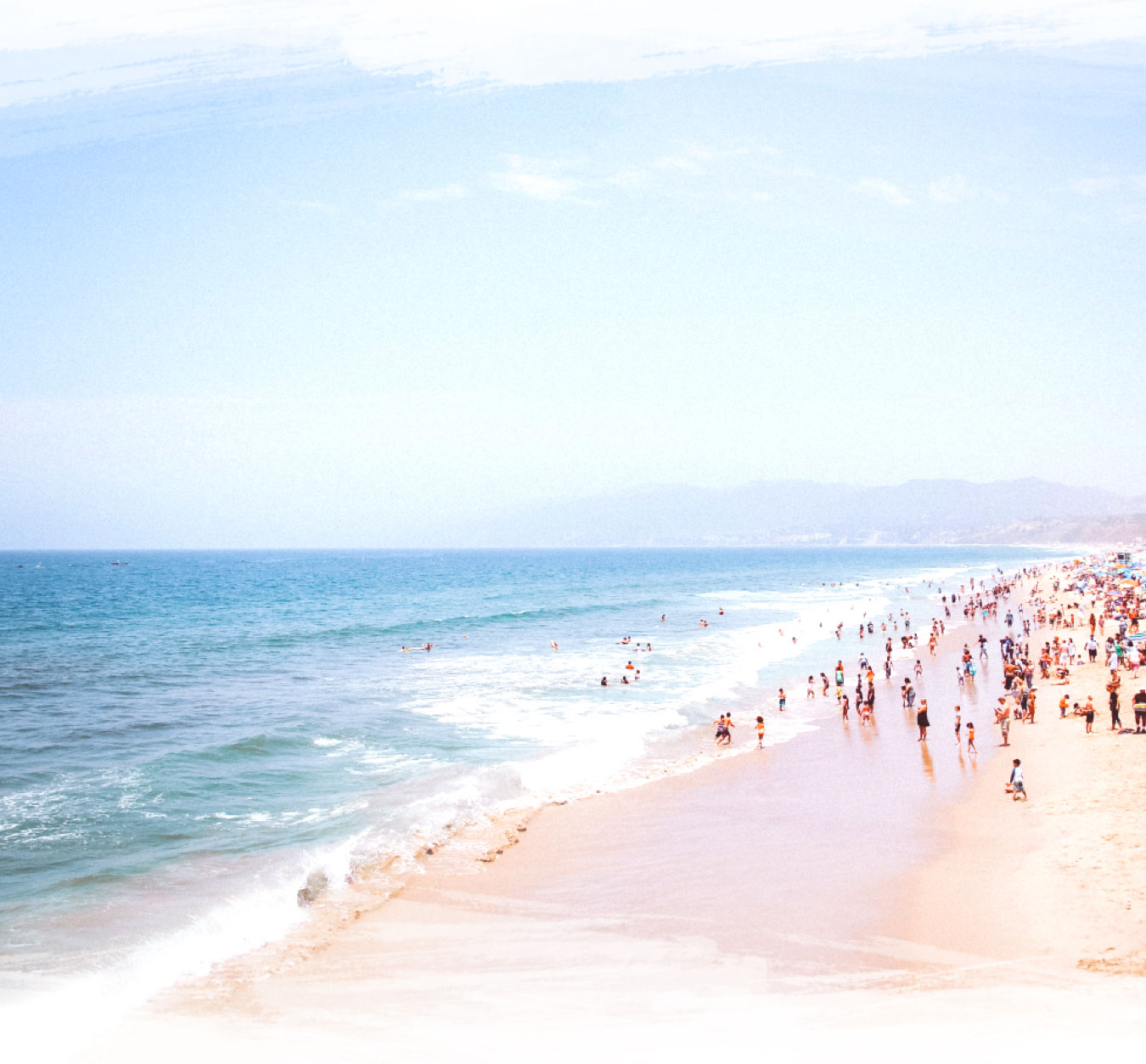 What Students Are Saying
"Counseling 12 is a great class to take during the first year in college to get reassurance that the career/major options they are considering are aligned with the career assessment results."
"I've studied at other colleges even Berkeley and found SMC's career counseling services have been the best by far."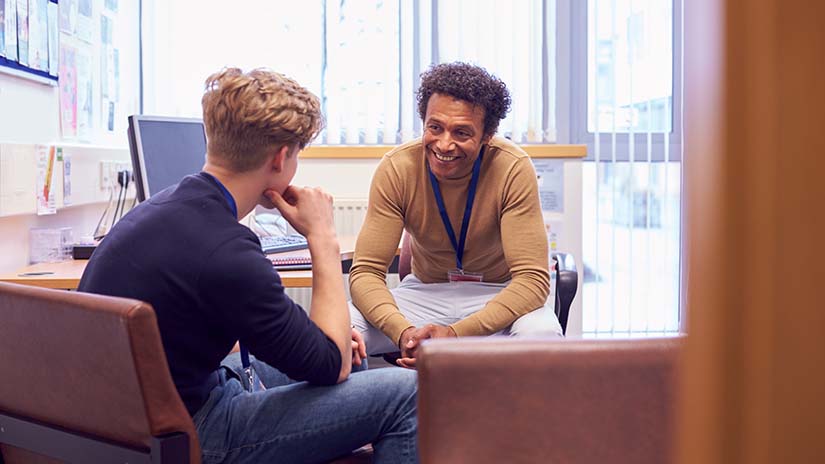 11:15 a.m. - 12:15 p.m.
Main Campus
11:30 a.m. - 12:15 p.m.
Online
11:15 a.m. - 12:15 p.m.
Main Campus