​​​​​​​​​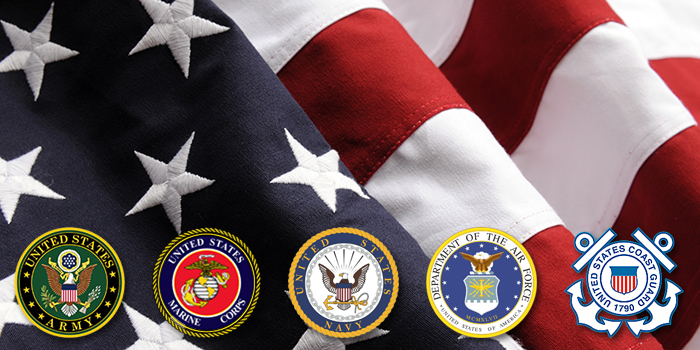 Welcome to the Veterans Success Center at Santa Monica College, serving veterans entering college for the first time or returning to college to further their education.
The center acts as a liaison with the Veterans Administration to verify enrollment for students claiming benefits under the GI Bill® or the Veterans' Vocational Rehabilitation Program. We can also assist the veteran with referrals to various veteran-serving programs in the West Los Angeles area.
[GI Bill® is a registered trademark of the U.S. Department of Veterans Affairs (VA).] More information about education benefits offered by the VA is available at the official U.S. government website at benefits.va.gov/gibill.
Summer and Fall Hours
Office Hours - Limited In-Peron/Phone/Remote
Monday - Thursday: 9 a.m. - 4 p.m.​ ​- Limited In-Person Services
Friday: Office Closed/Virtual Services
Academic Counseling​ - Limited In-Person/Virtual-Zoom Appointments
Monday - Thursday: ​8 a.m. - 4 p.m.​ - Via Zoom and limited in person. 10 a.m. - 2:00 p.m. in person.
The Veterans Success Center is closed in observance of legal and college holidays:
Tuesday, July 4, 2023 - Independence Day
Friday, November 10, 2023 - Veterans Day
Thursday, November 23, 2023 - Thanksgiving Day
Friday, November 24, 2023 - College Holiday
December 23, 2023 - January 1, 2024 - Winter Holiday
Contact
Phone: 310-434-8205 - general number
Email: VetsOutreach@smc.edu
Location: Cayton Building, Invictus Lower Level
More Services
ABI Specialist - Center for Students with Disabilities
Stephanie Lewis, ABI Specialist, Center for Students with Disabilities, Lewis_Stephanie@smc.edu, 310-434-4442