​​​​​​​​​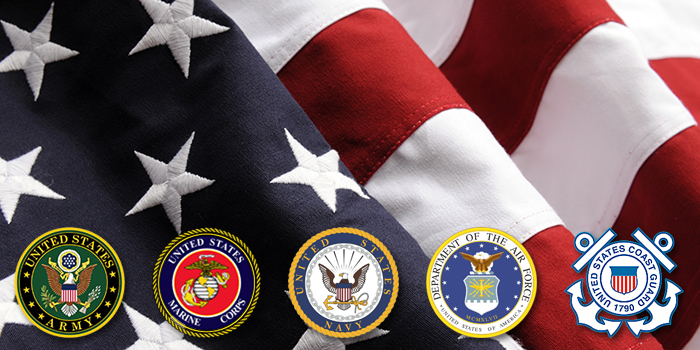 Welcome to the Veterans Success Center at Santa Monica College, serving veterans entering college for the first time or returning to college to further their education.
The center acts as a liaison with the Veterans Administration to verify enrollment for students claiming benefits under the G.I. Bill or the Veterans' Vocational Rehabilitation Program. We can also assist the veteran with referrals to various veteran-serving programs in the West Los Angeles area.
Fall Hours
Office Hours
Monday - Thursday: 8 a.m. - 4 p.m.​ ​
Friday: 8 a.m. - 1 p.m.
Academic Counseling​
Monday - Thursday: ​8 a.m. - 4 p.m.​
The Veterans Success Cener is closed in observance of legal and college holidays:
July 5, 2021 - Independence Day Observed
September 6, 2021 - Labor Day Observed
November 11, 2021 - Veterans Day Observed
November 25, 2021 - Thanksgiving Day Observed
November 26, 2021 - Native American Day Observed
December 24, 2021 - Christmas Day Observed
December 27-31 2021 - College Holidays Observed
Contact
Phone: 310-434-8205
Email: VetsOutreach@smc.edu
Location: Cayton Building, Invictus Lower Level
More Services
ABI Specialist - Center for Students with Disabilities
Stephanie Lewis, ABI Specialist, Center for Students with Disabilities, Lewis_Stephanie@smc.edu, 310-434-4442