​​​​​​​​​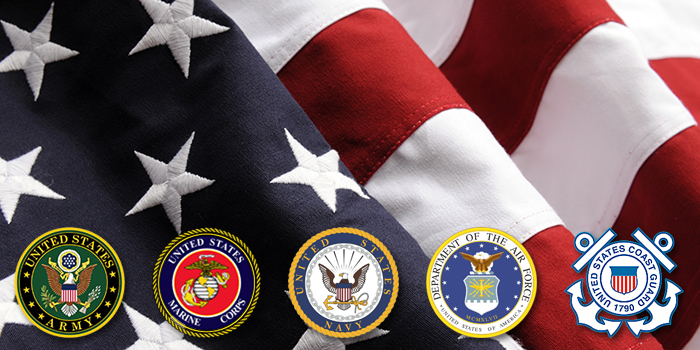 Welcome to the Veterans Success Center at Santa Monica College, serving veterans entering college for the first time or returning to college to further their education.
The center acts as a liaison with the Veterans Administration to verify enrollment for students claiming benefits under the GI Bill® or the Veterans' Vocational Rehabilitation Program. We can also assist the veteran with referrals to various veteran-serving programs in the West Los Angeles area.
Spring Hours
Office Hours
Monday - Thursday: 8 a.m. - 4 p.m.​ ​
Friday: 8 a.m. - 1 p.m.
Academic Counseling​
Monday - Thursday: ​8 a.m. - 4 p.m.​
The Veterans Success Center is closed in observance of legal and college holidays:
Monday, Jan. 17, 2022 - Martin Luther King Jr.
Friday, Feb. 11, 2022 - Lincoln's Day
Monday, Feb. 21, 2022 - Presidents' Day
Monday, April 11, 2022 - Cesar Chavez Day
Monday, May 30, 2022 - Memorial Day
Monday, July 4, 2022 - Independence Day
Contact
Phone: 310-434-8205
Email: VetsOutreach@smc.edu
Location: Cayton Building, Invictus Lower Level
More Services
ABI Specialist - Center for Students with Disabilities
Stephanie Lewis, ABI Specialist, Center for Students with Disabilities, Lewis_Stephanie@smc.edu, 310-434-4442