Choose Your Area of Interest
Explore programs and majors offered at SMC.
Major & Career Services
Join our Counseling 12 course to assist you in identifying your interests, abilities, values, and goals.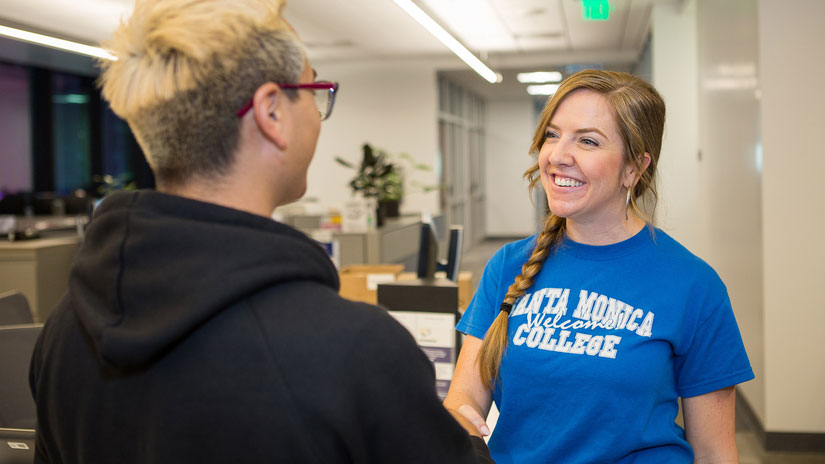 Connect with an academic counselor at Santa Monica College to help you identify and clarify personal, career, and educational goals. There are different counselors and programs available to serve all needs.
---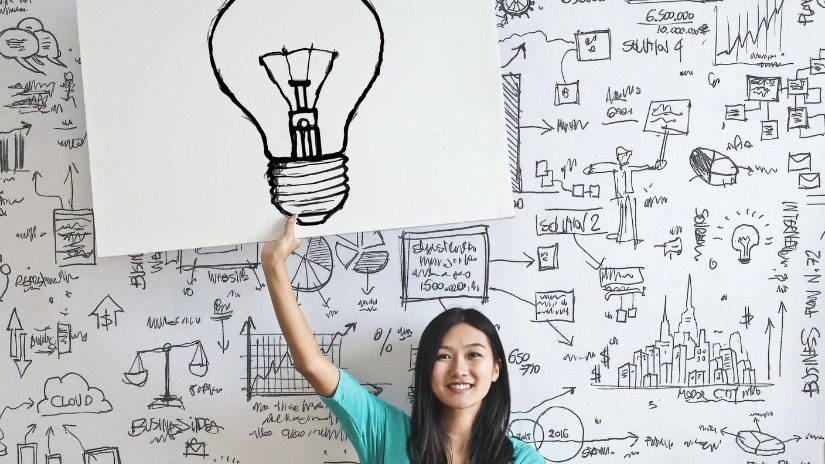 Need Help Deciding on a Major?
We want to help all students find their path to success.
---