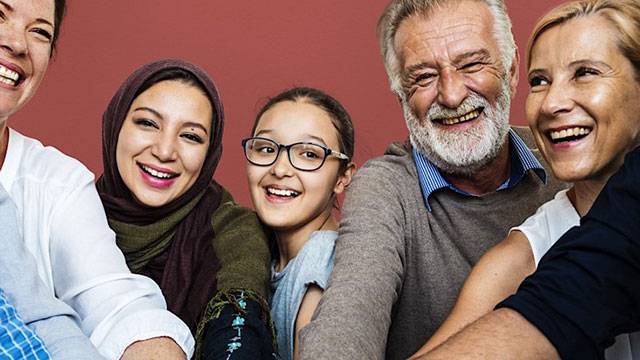 Santa Monica College's Noncredit Programs is a gateway for community members to obtain lifelong learning that includes academic preparation for college-level courses and/or the workforce. Our diverse learners, SMC faculty and staff, and community partners recognize us for our commitment to college readiness, workforce preparation, and personal growth for adults of all ages.
Mission: To pave and promote accessible and equitable academic pathways for our region's diverse community including English language learners, students seeking to become academically prepared to transition into college-level courses and/or the workforce, and lifelong learners.
Contact & Location
Santa Monica College Bundy Campus
3171 Bundy Drive, Room 112
Los Angeles, CA 90066
310-434-3399
* Due to COVID 19, Bundy Campus is closed until further notice. Noncredit ESL classes and Student Services continue online.
Office Hours
Monday-Friday: 8:30 a.m. - 4:30 p.m.
Email: noncreditregistration@smc.edu
Phone: 310-434-3399
Counseling Faculty
Norma Torres-Gonzalez: torres-gonzalez_norma@smc.edu, 310-434-8241
Cristina Torres: torres_cristina@smc.edu, 310-434-8368
Instructional Faculty
Lizbeth (Liz) Koenig, Faculty Lead, Noncredit ESL and Noncredit Initiatives
koenig_lizbeth@smc.edu 310-434-8786